With school out for summer and a list of seasonal projects ahead of you, don't discount the potential value and fun of getting young do-it-yourselfers involved in home improvement project plans. Working together to make a repair or build something new not only teaches lifelong skills but also gives kids a sense of accomplishment and renewed pride in the home you share. Plus, you may learn a thing or two about your helpers in the process!
A great starting point for home improvement togetherness is project planning and shopping. Whether for one of your more massive DIY endeavors or a small fix-it chore, talk through the solution and shopping needs with your kids, and then head for the hardware store together.
While you're there, give your kid a chance to get acquainted with the aisles of supplies and read signage and product labels for the items on your list. And if an in-store recommendation is needed, that's a learning opportunity, too – Your courteous exchanges with store staff are great examples of problem-solving and reminders that we all need a little help once in a while.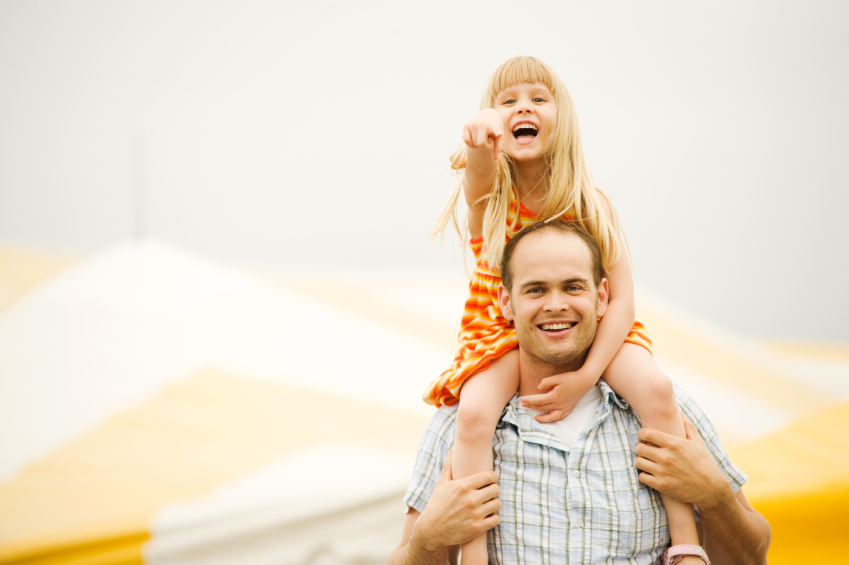 After you're back from the store, work together to prepare the project zone and emphasize safety on the job, making sure you're both properly suited up and accessorized for the task at hand. Safety glasses should definitely be part of the scene, and you can find them in sizes especially for young assistants.
Which brings us to our next step: teaching kids about tools. Your child's age and the complexity level of the project will determine what they can safely handle, but there's always a way to get them involved, even if they keep busy with a few simple items or kid-sized tools while you work with the more complicated stuff nearby.
Remember, anything you do to instill confidence and a can-do attitude will be invaluable down the line. As a matter of fact, I got my own start in home improvement thanks to grandparents who would set me up with a can of nails, a hammer and a board, and let me bang away at my project during visits.
Finally, sprinkle in some summer projects inspired by your child's own interests, ideas, and suggestions. Here are a few starting points for the to-do list discussion:
Spruce up outdoor furniture or customize new purchases or constructions with a coat of paint. Look for low-VOC formulations in fun colors, and give artistic types license to add embellishments such as ornamental hardware or hand-painted details.
Get into the garden by selecting and planting colorful summer annuals, creating a hummingbird- and butterfly-friendly zone, or planning a plot of vegetables. Go the next step in environmental science by building and maintaining a compost bin.
Do a decorating project that customizes your child's space or creates a fun focal point for the whole family. My Money Pit colleague and design aficionado Leslie Segrete suggests setting up showoff storage for action figures and other toys by adhering iron-on pockets to an existing curtain; creating a scheduling center on a closet door with chalkboard paint; and placing a map of a vacation destination between a tabletop and a layer of plastic glass, accompanied by erasable markers for teaching planning and plotting.
Click here for more home improvement project ideas you can do with kids.