Have you ever opened a surprisingly large electric bill and wondered where all that electricity is going? If so, you might have wished you had just a little bit more info to help you figure it all out! The Sense Home Energy Monitor does just that – and is the single best way we've found to cut electricity costs.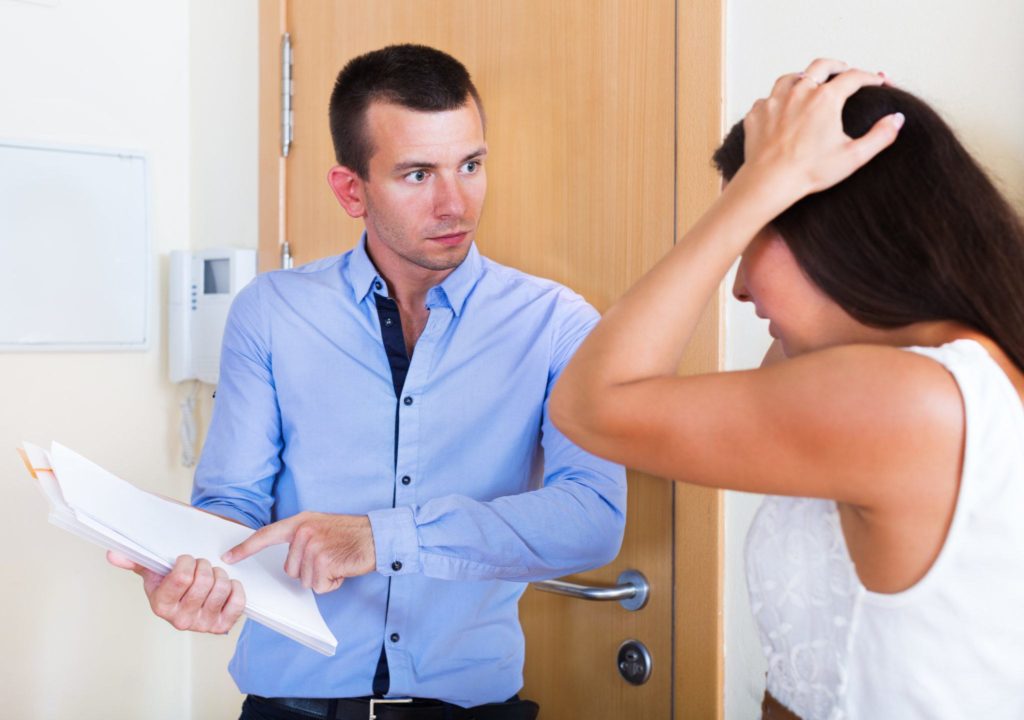 Sense answers the questions we've all had like "What's using energy in my home?" and "What can I do to reduce my utility bill?" It does so in real time, and with real data about the appliances in your home to back it up.
The Sense Home Energy Monitor works like a fitness tracker for your home, telling you what's on, what's off and how much energy it uses, so you can save money and make your home more sustainable. Through the Sense monitor and a simple mobile app, you can gain a new understanding of your home's activity and identify ways to reduce energy expenses. You'll see what's on, what's off, and how much energy you're using.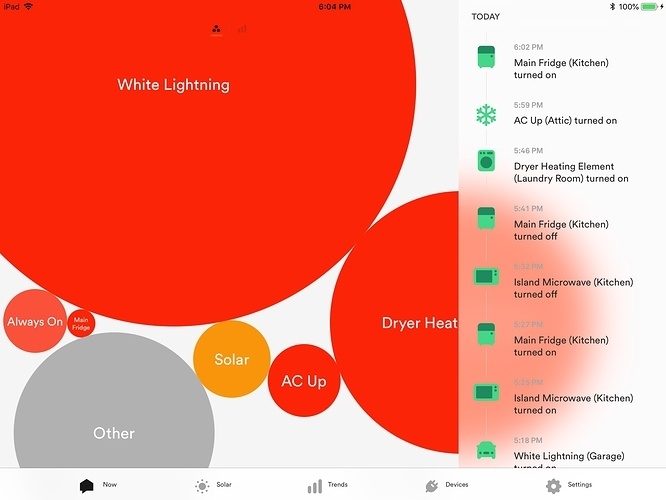 For example, have you ever wondered where all the real energy guzzlers are in your home? Sense can tell you by day, week or month, including the cost to operate each appliance. With Sense's insights, you can set goals to save energy and save money, all while making your home more efficient and safer.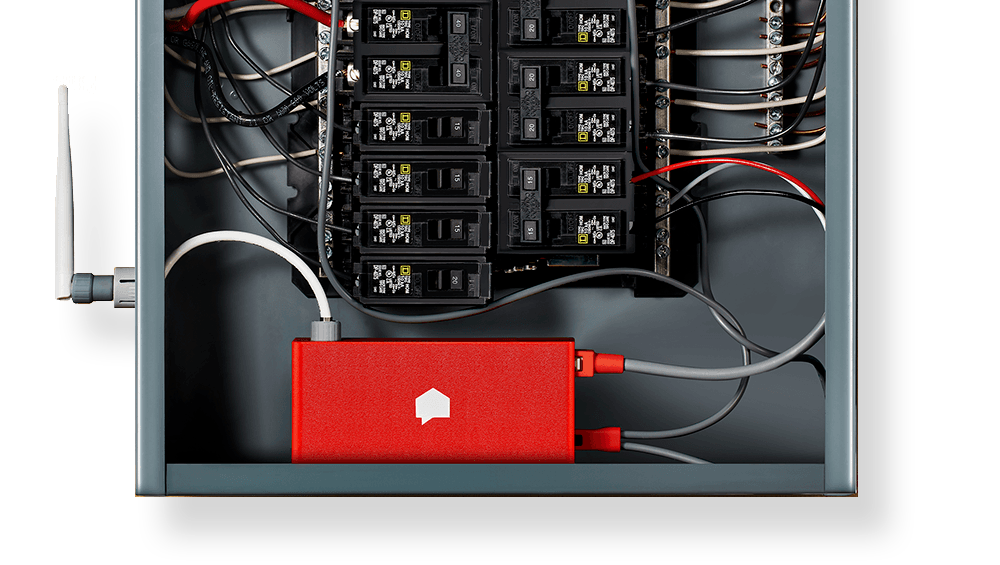 The Sense monitor installs easily in the home's electrical panel and uses innovative machine learning to identify individual devices by their energy signatures and track their activity. Sense can also help look after your family by tracking your home's activity and device use.
For example, in the Sense app, you can see if you turned off the clothes dryer before leaving the house and can set alerts to tell you if the coffeemaker is still on. Sense tracks both smart and "dumb" devices in real time, so you know when your garage door opens or the microwave turns on.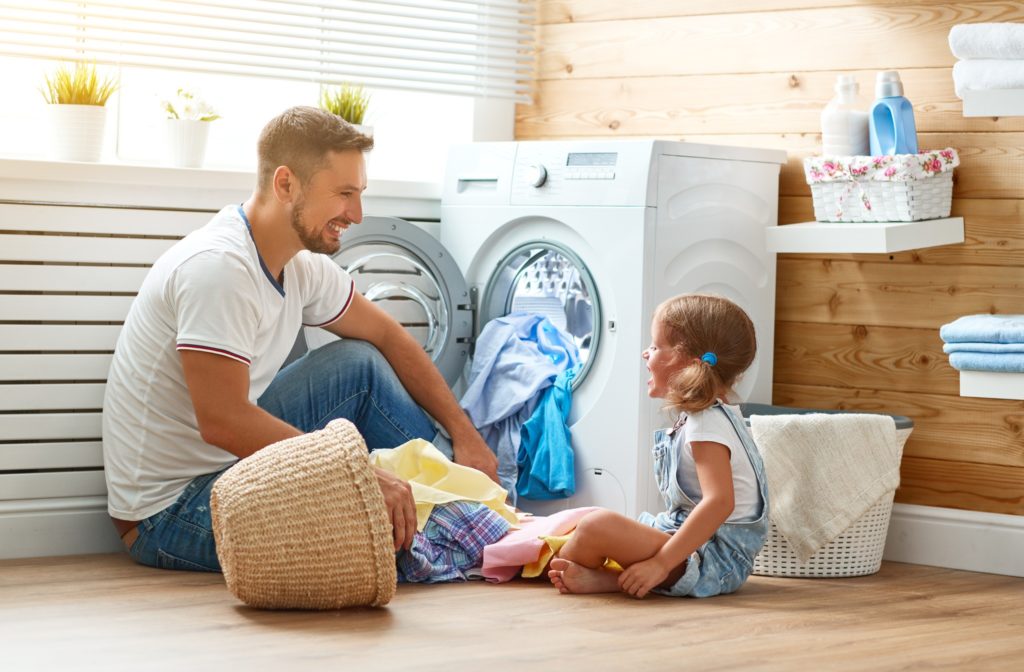 Sense can also help you avoid problems by identifying unusual activity in your home – all in real time – and before it becomes an issue. It does so because it can look for unusual patterns — like a refrigerator that runs constantly because its filter is clogged or a sump pump that runs more than usual – because your water heater broke and the basement is flooded! Sense can help you see what's happening in your home, even in cases where it doesn't appear there is a problem.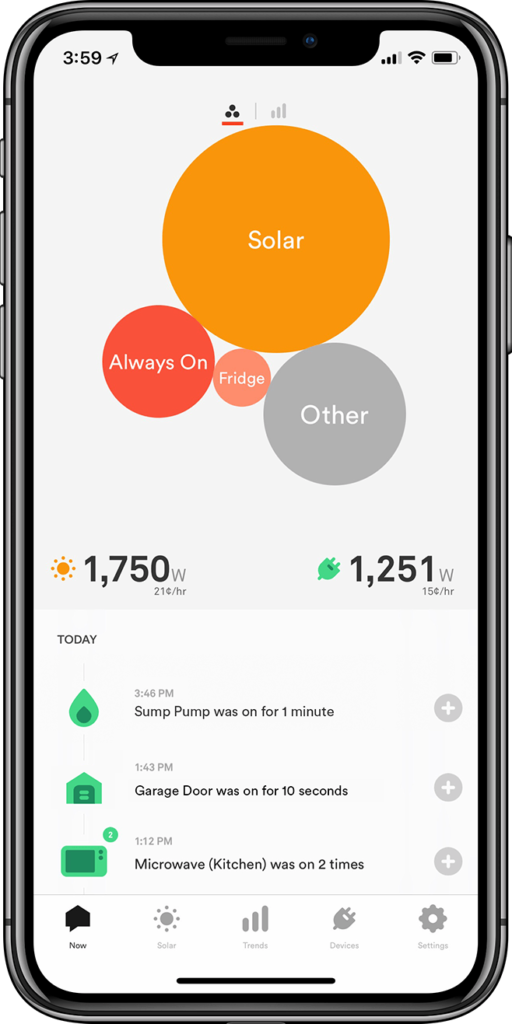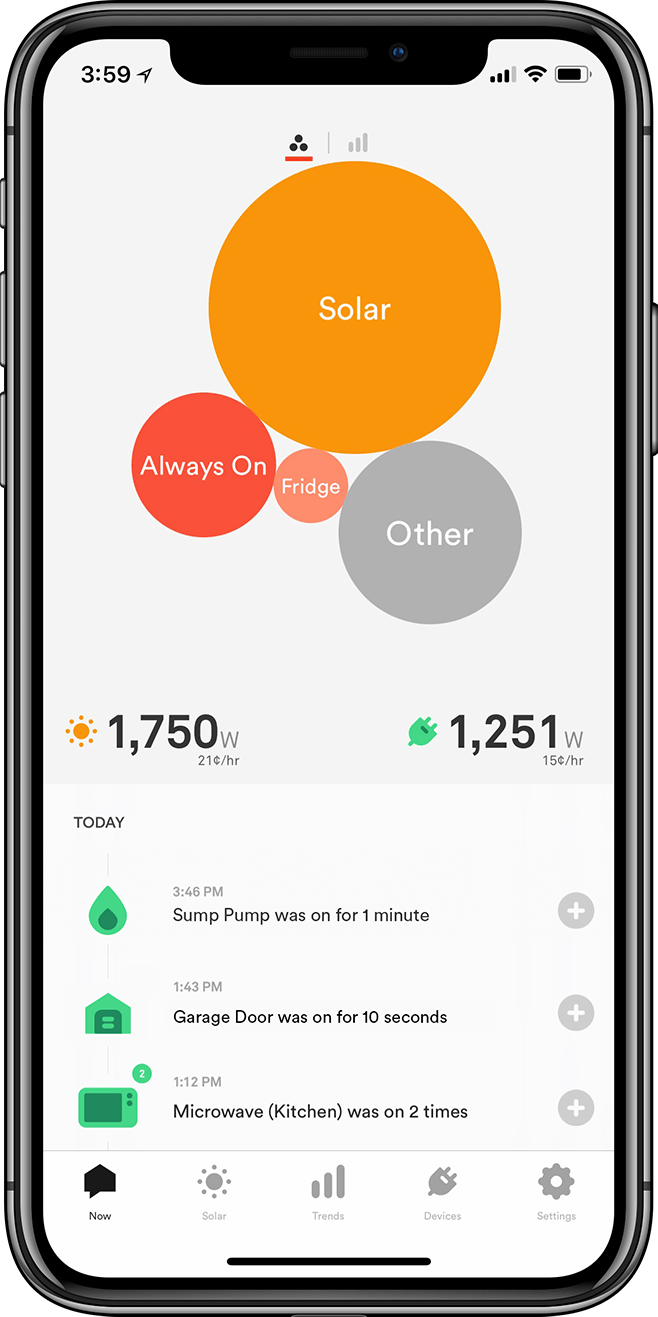 Plus, for homes with solar panels, Sense Solar shows electricity production in real-time side-by-side with consumption, so you can make informed decisions about what devices to run and when. Sense helps you use more of the energy you make and less of the energy you buy.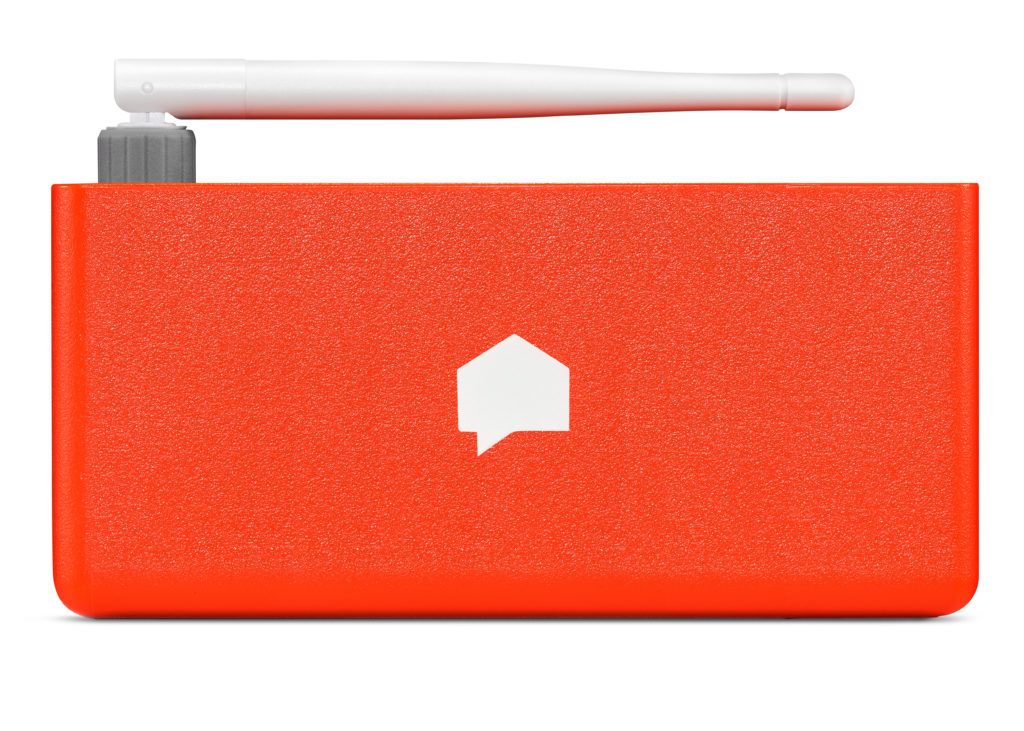 The Sense Home Energy Monitor is an incredibly helpful and smart product that can reduce your energy use and help save you money, all while making your home more efficient and sustainable. Check it out at getsense.com.