If you're planning on moving, a moving company can help with the relocation, but hiring moving companies that are careless may damage your property or run your costs up much higher than expected. Each year, the Better Business Bureau and other consumer organizations receive thousands of complaints against movers that have exceeded moving estimates, have lost or damaged belongings, or missed pick-up and delivery schedules or even held your belongings "hostage" as they demand more money for their fees. With all these hassles, there's no doubt finding best movers for your home or apartment can be daunting.
To help, we've pulled together the following key things to check for when interviewing a moving company.
1. Check movers license and insurance
First and foremost, determine whether movers are licensed and insured when hiring moving companies. All the best movers should be registered with your state's Department of Transportation, and interstate movers should be licensed with the Interstate Commerce Commission.
2. Get competitive estimates from best movers
Obtain written moving estimates from at least three moving companies, and make sure they're based on an in-person assessment of your current space and belongings. While it's possible for moving estimates to be completed online or over the phone, these methods aren't usually the best way to get an accurate assessment of costs from the movers.
Moving estimators need to poke around in your closets, look under your bed, and inventory everything in your kitchen cabinets. Make sure when a moving estimate is done in your basement and attic that everything is accounted for, because items left out of the moving estimates could seriously alter your bill at the end of the move.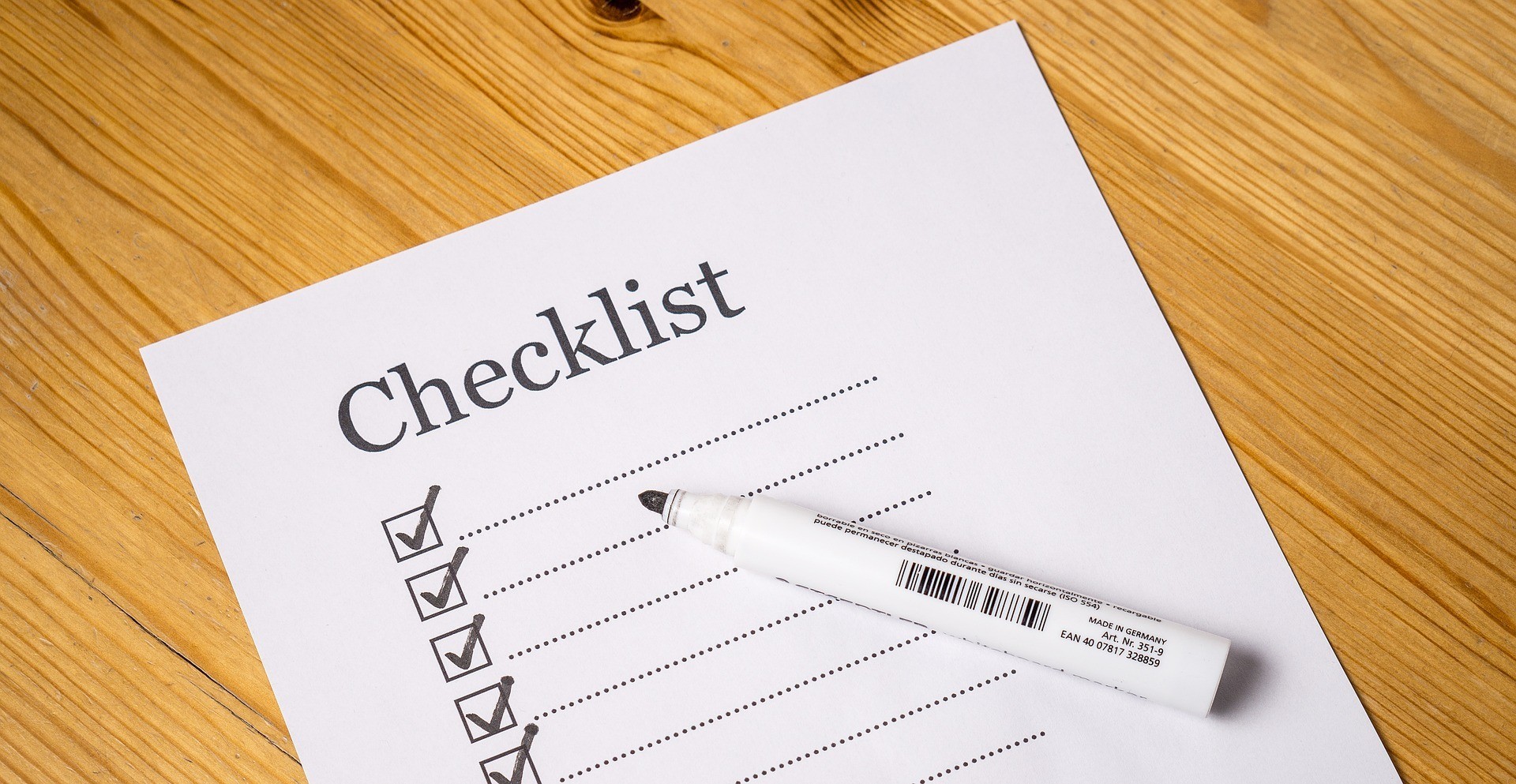 3. Know whether a movers estimate is binding or non-binding
A non-binding moving estimate is based on an estimated hourly rate and/or the estimated weight of the cargo, which can be risky if you don't know how heavy the house's contents are or how long they'll take to move.
According to the American Moving and Storage Association (AMSA), there are no guarantees that the final cost won't exceed the non-binding estimate when hiring moving companies. A binding moving estimate is better. While you may be charged a fee for movers to bind a moving estimate, the ultimate cost of the move will be predetermined and final.
A binding moving estimate requires movers to take a closer look at your home's contents, leaving the moving company financially responsible for the accuracy of the moving estimate.
4. Understand the fine print
Once you have estimates from the moving companies, make sure you understand all of the charges listed. Some furnishings, such as your baby grand piano, may require special handling that adds to the bottom line. There may also be limits on the movers ability to handle and transport some items, like firearms, which will necessitate additional arrangements on your part.
5. Get movers insurance
When hiring moving companies, you'll need to consider what kind of insurance coverage to purchase. While movers are held accountable for the goods they transport, there are different levels to consider, with "released value" and "full value protection" being the most common. Under released value, the basic, no-extra-charge option, the movers assume liability for no more than 60 cents per pound—not much at all if an expensive item is damaged.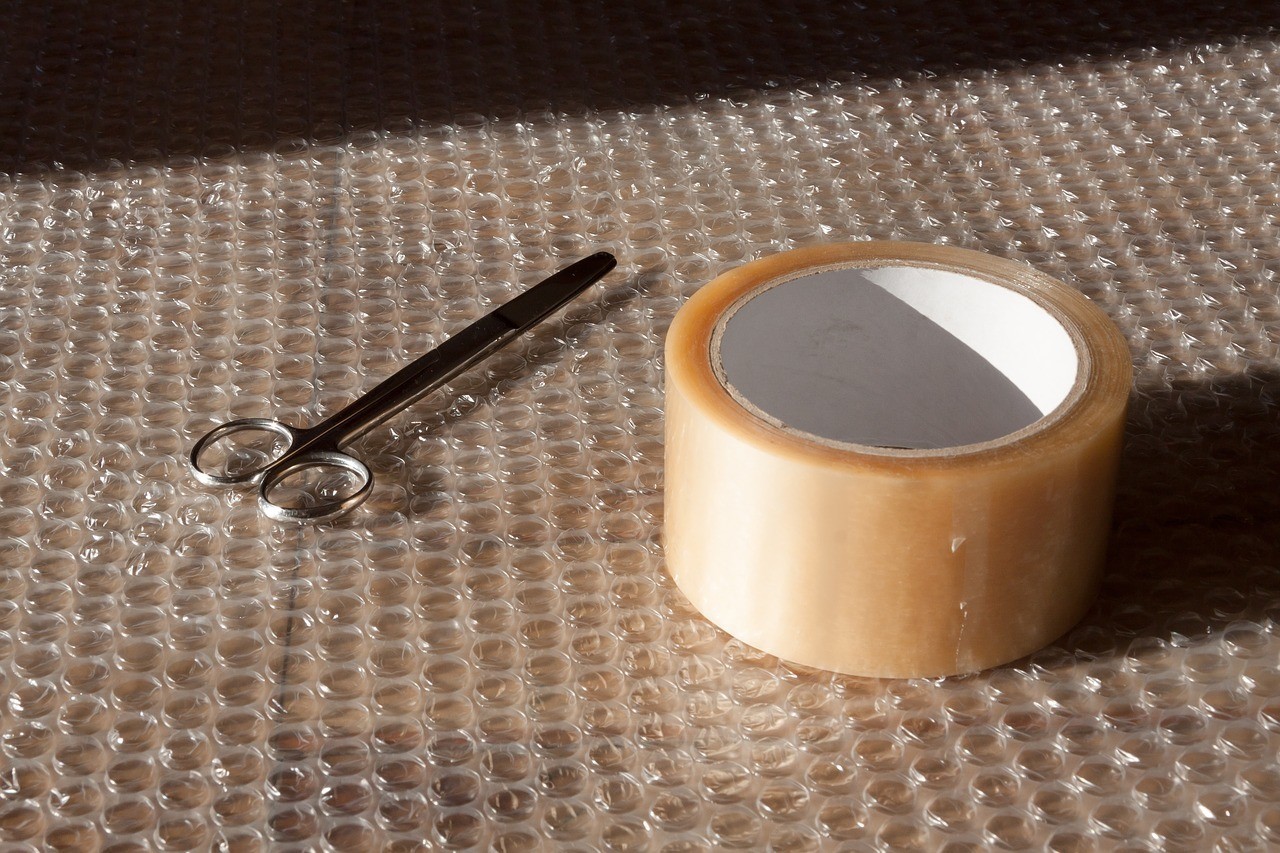 Full value protection costs more, but provides the most comprehensive coverage for your belongings. Available at different deductible levels, this type of movers insurance ensures that the customer will be reimbursed for any articles that are lost, damaged or destroyed at the current market replacement value, regardless of the age of the lost or damaged item.
Under this option, any articles determined to be of value and worth over $100 per pound, like expensive jewelry, must be specifically listed in shipping documents; otherwise, movers are permitted to limit their liability in related cases of loss or damage. Be sure to get a full explanation of such terms during the movers estimate.
6. Save money with green moving options
There are lots of great options for green moving that can help save money and keep waste from littering the transition. Here are several green moving steps you can take:
Ban the Boxes
While cardboard varieties can take a few rounds of use, the better, cheaper option is actually a fleet of reusable plastic bins that you either rent directly or select as part of a green moving package. They're easy to pack and do a better job of protecting your stuff in the process. Plus, they last far longer than cardboard boxes, helping many movers before and after you. Another very green moving feature is the built-in box return deadline, which ensures a speedy unpacking period in your new home.
Choose an Earth Friendly Green Mover
Many reputable green moving companies make earth-friendliness a priority. This can include everything from bio-fueled moving vans to the use of 100% cotton moving pads. The best movers will employ experienced, professional moving personnel will know how to carefully pack your belongings in the fewest boxes possible for a minimum of trips from Point A to Point B.
Less is More
A big factor in your green moving experience is the amount of stuff you have in the first place. Remember, less to haul means less human and automotive energy used, and more room to enjoy in your new home. Go through your belongings and edit down to what you truly want to take into your new home life, and recycle the rest via yard sales and charitable donations.
7. Confirm the moving crew
When hiring a moving company, commit to a service that employs movers from experienced, full-time staff covered by the company's insurance. Teams from the best movers will work effectively and efficiently together, and get the job done to the delight of both you and your belongings.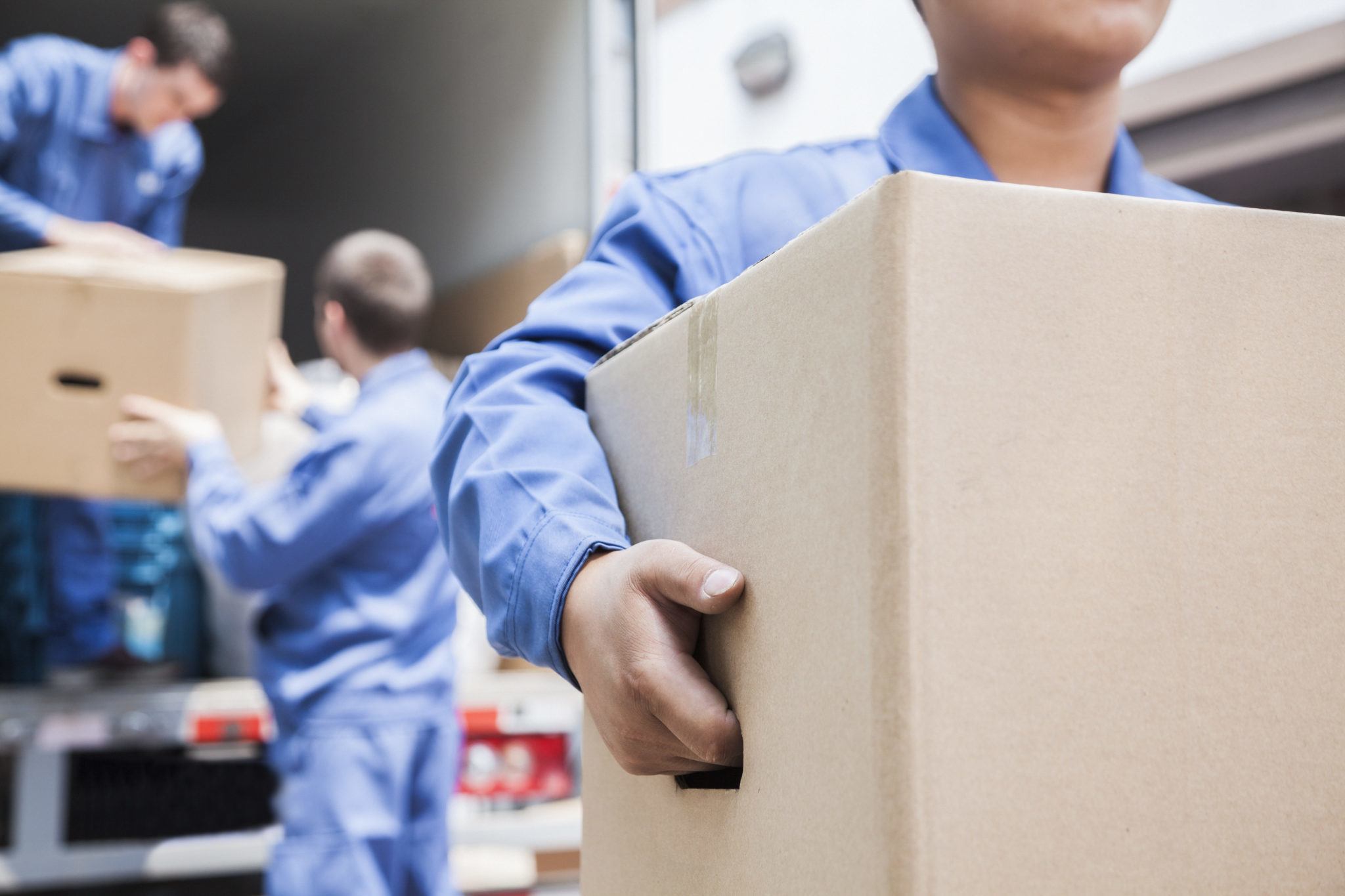 8. Check references
It may sound silly, but this is your stuff we're talking about, right? If you want your move to go off without a hitch, its critical you review references and read reviews for the best movers on your list potential companies. Reputable moving companies will be happy to provide a list of references who can be contacted for honest evaluations of efficiency, care, and professionalism of their movers.