With Ooma Telo, you can say goodbye to expensive monthly phone bills and hello to free, unlimited long-distance calls anywhere in the U.S. The Ooma Telo system connects to your high-speed Internet connection and existing home phone, for a fast and easy setup that can have you up and calling in less than 15 minutes.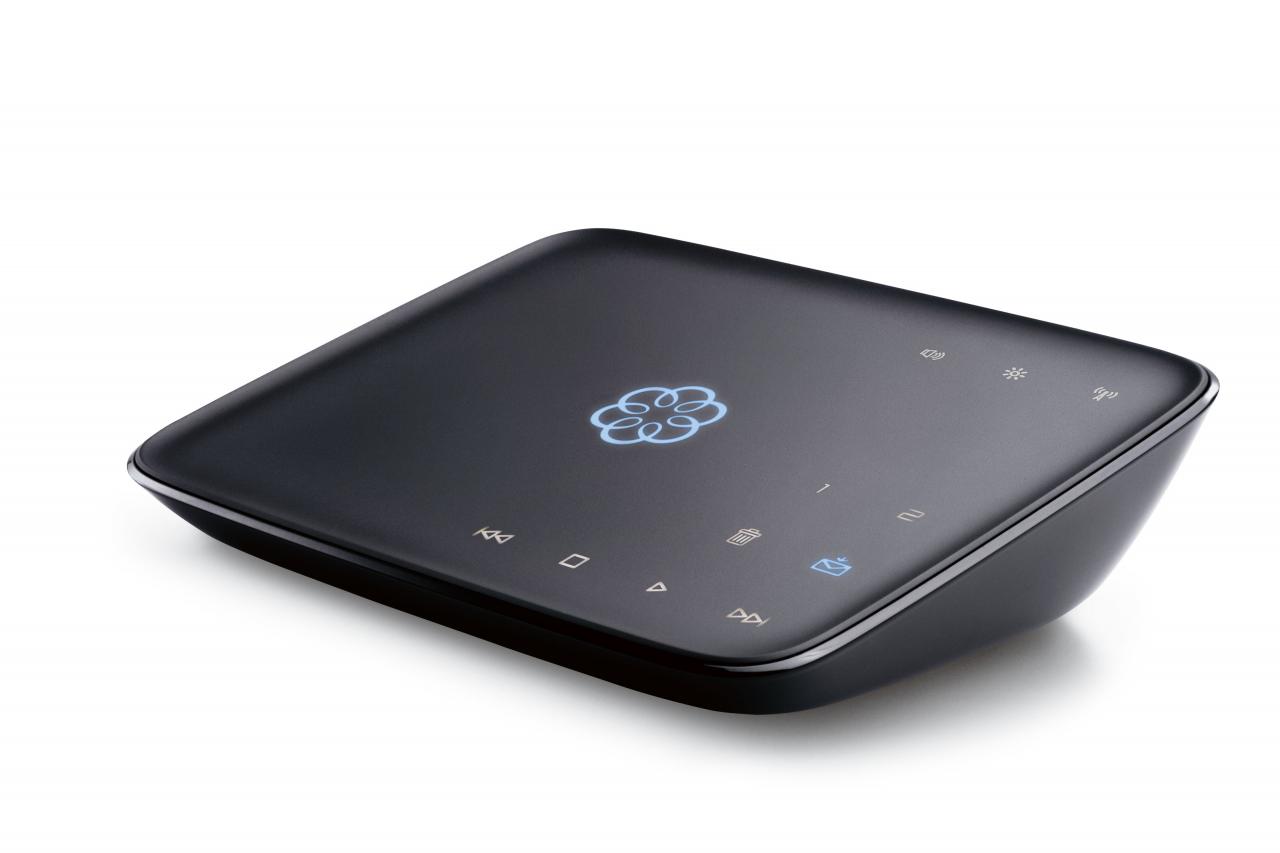 Delivering service without sacrifice, Ooma Telo provides crystal-clear call quality for richer, more natural-sounding conversations through its Ooma PureVoice HD Technology. Based on an average phone bill of $40 per month, Ooma Telo pays for itself in six months, and customers can save more than $600 in just two years and nearly $2,000 in five years. Ooma also provides an optional Ooma Premier level of service, with over 25 advanced features including Instant Second Line from any Ooma Telo handset, 911 Alerts, Voicemail-to-Text, Multi-Ring to simultaneously ring or forward calls to a mobile phone, and Blacklist to block certain callers and avoid unwanted solicitations.
Ranked by Consumer Reports as the number-one home phone service of any type, Ooma Telo is available at leading retailers and online destinations including Best Buy, Costco, Sears and Amazon. Learn more at Ooma.com.