Tom Kraeutler: This is The Money Pit's top products podcast. I'm Tom Kraeutler. I'll tell you what, one of those common questions we get asked on the national radio show has to do with cleaning and how to make it easier. I got to tell you, it doesn't get any easier than having a robot do the job for you. That's what iRobot does with Roomba. Roomba's out now with a new product called the Roomba 980 that takes cleaning to a whole new level. With me to talk about that is James Baussmann. He's the public relation manager for iRobot. What makes the Roomba 980 different?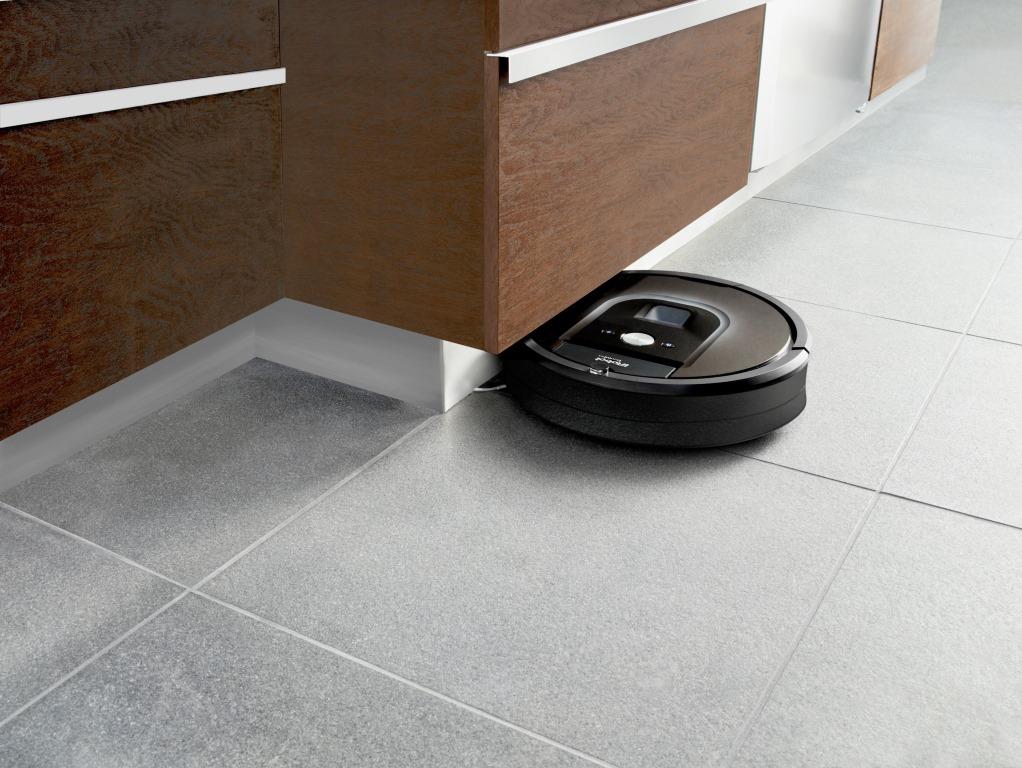 James Baussmann: Well, this is our first cloud connected Roomba. That means people can actually start it, stop it, schedule it from their phone anywhere, anytime.
Tom Kraeutler: Wow, all on the phone. Basically, it's completely automatic. You set up when you want it to start or stop on schedule. For example, you can have it maybe do overnight when you're sleeping?
James Baussmann: You can do it overnight. Actually, we get a lot of feedback from customers who say they don't do that, because of the noise. You can do that if you're away on vacation or something like that, you could do that certainly. Also, another thing that's great about this new Roomba 980 is it's our first Roomba that can cover an entire level of a home on its own automatically and actually come back to its charging station and charge and resume where it left off if it needs to.
Tom Kraeutler: Does it know the difference between cleaning floors and say cleaning carpets?
James Baussmann: Absolutely, our third really cool new feature is that it has something called carpet boost. This is our first Roomba that can actually detect which type of floor surface it's on. It'll adjust its power based on that. We can actually already clean hard surface floors well enough, so we toned the power down a little bit there, but when we get on a rug, we amp the power up where it's needed most. That actually helps us conserve battery a little bit. We can actually run this Roomba up to 2 hours, depending on the floor surface.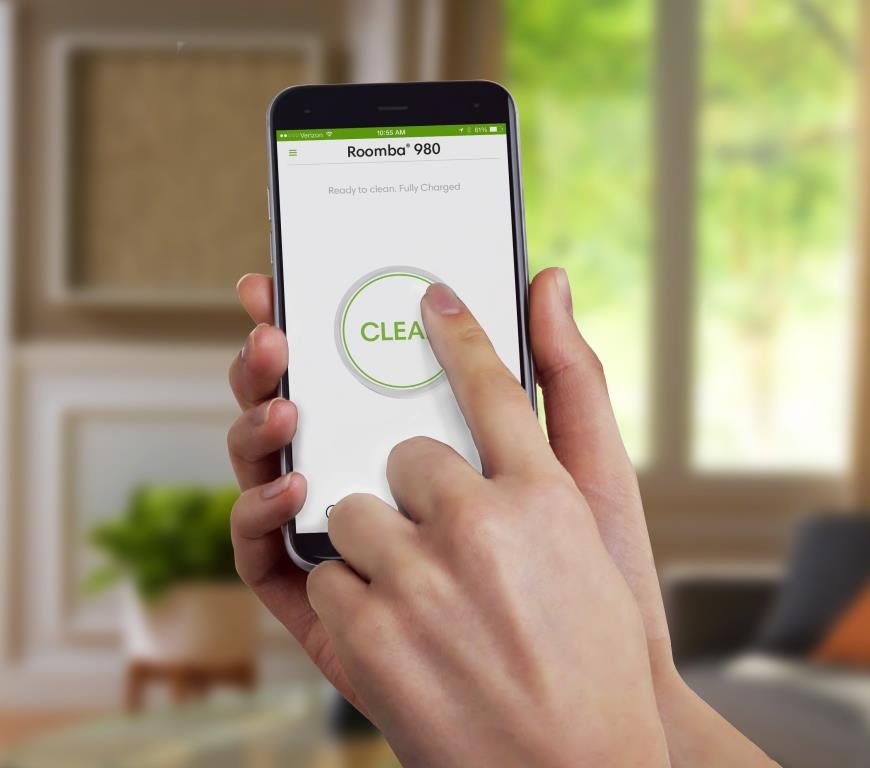 Tom Kraeutler: What kind of feedback have you been getting from consumers on the new line?
James Baussmann: We've had a lot of positive feedback. It's actually doing very well. We get a lot of feedback on what we might be able to improve on the app which is nice. What's great about this is it's connected. We can actually push updates out to Roombas that are actually out on the field. If there's a new firmware update, it'll automatically update on its own when it's connected to the internet.
Tom Kraeutler: That's fantastic. Now, the app's a free download?
James Baussmann: Free download, Android or iOS.
Tom Kraeutler: Terrific. James Baussmann from iRobot, thanks so much for being a part of The Money Pit's top products podcast.
James Baussmann: Cool, thank you for having me. Thank you.