Roof Recoating
Robert Kweller asks,
Is spray on roof recoating a legitimate process?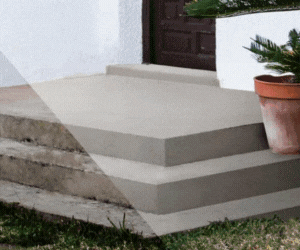 Our Answer
I'm not aware of any legitimate process for "recoating" asphalt composition shingles — particularly 20-year old ones.
While visiting Oakridge, TN several years ago, I happened to see some recoated comp roofs down there. They looked terrible. The coating was peeling off in large sheets.
If you're planning to stay in your house for the long haul, keep your existing shingles until they start to approach the unreliable stage. Don't wait for them to leak. Then have a good roofer remove the existing shingles, check the sheathing for damage and repair it as necessary, then have him install some new, high quality shingles and all new flashings.
Miracle products that sound too good to be true usually are.
Related Posts
Related Podcasts