We all know how expensive it can be to keep a home comfortable year-round. Your home's heating, cooling and water-heating systems dominate your monthly utility bills, and water heating alone is about 20 percent of your home's total energy use.
But now there's a way to manage up to 65% of your home's energy consumption, reducing your monthly utility bills! The EcoNet Smart Home System is Rheem's exclusive technology that allows homeowners to manage their home's heating, cooling and water heating products using WiFi-connected technology.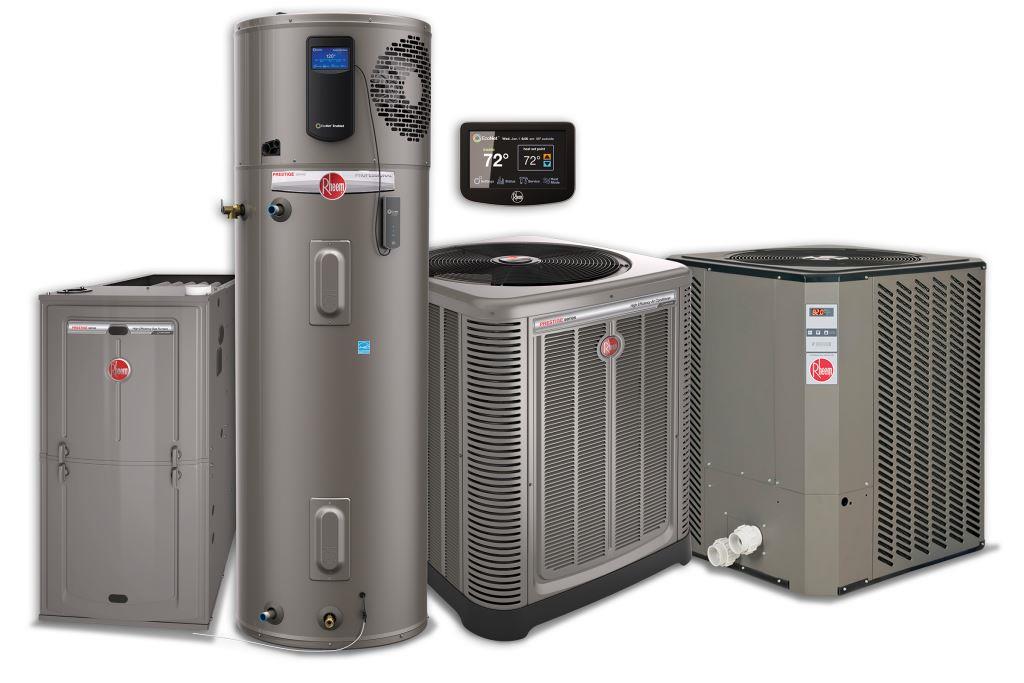 With EcoNet, you can use an app on your smartphone or tablet to customize temperature, vacation settings, energy savings, and system monitoring whether at home or away. Regulating your water heating system with EcoNet smart technology will equate to significant savings on your utility bills each year.
The product is so "smart" that, in the event of a service issue, it sends diagnostic alerts in everyday, clear language via a push notification. EcoNet even pinpoints the issue and tells you the error code that you can give your contractor so he knows what parts to bring to your home, saving time and money on service calls.
Select Rheem EcoNet-enabled water heaters integrate with the Nest Learning Thermostat, and the Application Programming Interface (API) allows homeowners to sync their product with WiFi platforms including WINK and Logitech, as well.
Rheem EcoNet-enabled gas and electric water heaters range in price, depending on capacities and fuel type. Pricing can be between $550-$1,900, not including installation, which will vary. The EcoNet WiFi module — necessary for remote connectivity — is an added accessory that costs between $49-89.
Rheem EcoNet-enabled water heaters and the EcoNet WiFi Kit are available at The Home Depot stores and HomeDepot.com. You can also purchase EcoNet-enabled heating and cooling equipment through The Home Depot's installed services program. All Rheem HVAC equipment must be installed by a licensed professional installer. Learn more at www.Rheem.com/EcoNet.