Removing Smoke Stains From Fireplace Brick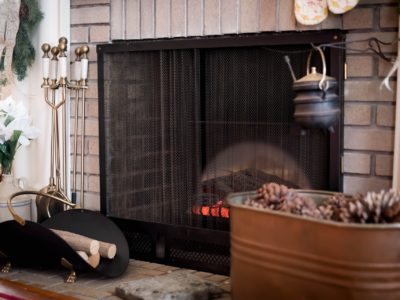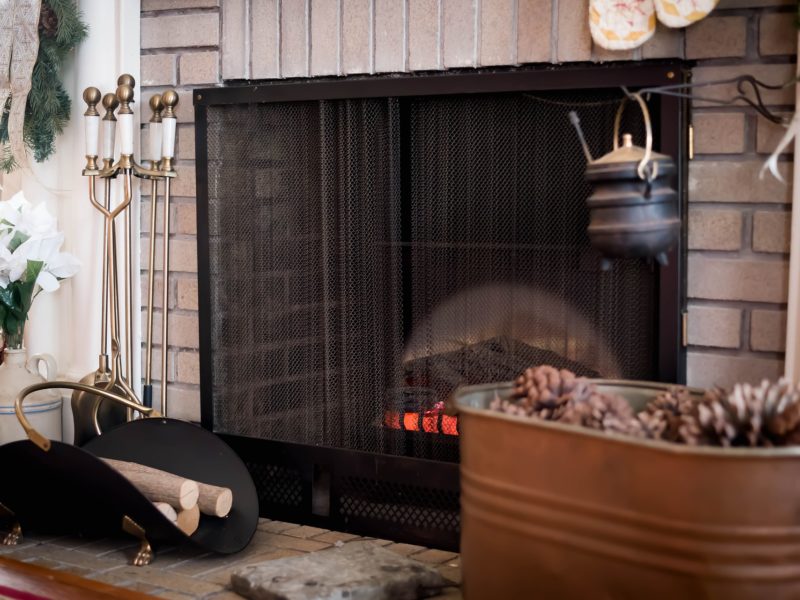 bestlight asks,
How can I remove smoke stains from the white brick face of my indoor fireplace?
Our Answer
Trisodium phosphate (TSP) is an effective heavy-duty cleaner that's good on brick, but that's tough to find in some areas. If your region is one of them – or if the phosphates give you pause, there's a version of TSP that's phosphate free.
Whether you go with phosphate-free TSP or the good old-fashioned kind, wear protective gear, and do your best not to let the TSP contact your skin. In a bucket, mix 1/2 cup of the TSP with one gallon of hot water. and use a scrub brush to scrub it into the brick. Rinse it thoroughly and let it dry.
Good luck! Post before and after photos to Money Pit's Facebook page!
Related Posts
Related Podcasts