A clean, protected deck can make all the difference for summer entertaining, and Cabot Clear Wood Protector helps you get your outdoor space ready for the season with a dual-protection, easy-to-apply formula.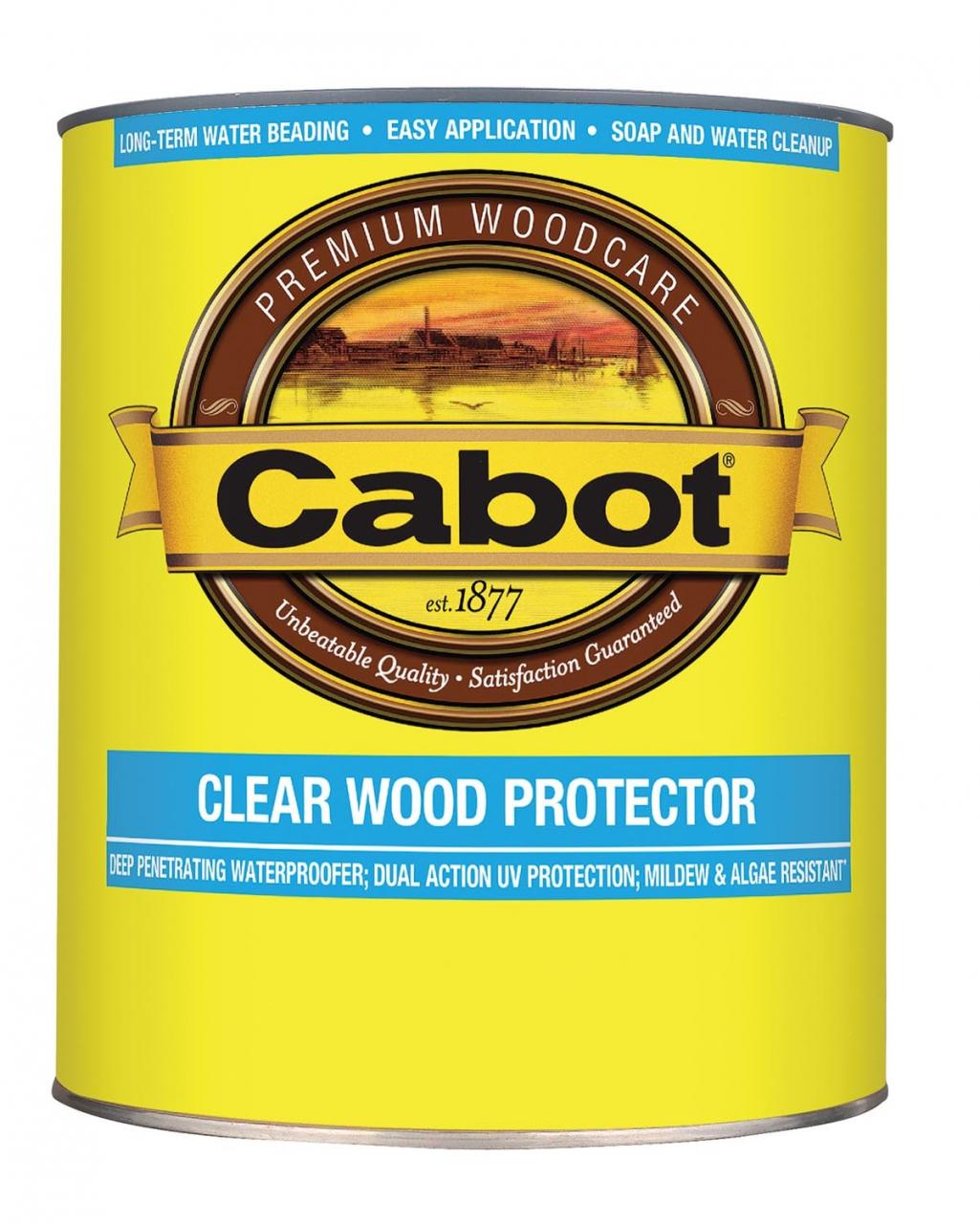 Cabot Clear Wood Protector provides an even finish to decks and exterior wood surfaces with any applicator. It penetrates deep into wood, unlike many clear protectors that contain wax that merely sits on the surface and is washed or worn away. Clear Wood Protector seals out water, resists mildew and algae, and also features deep UV protection to keep wood from breaking down and turning gray. What's more, it showcases the natural beauty of wood without changing the color, and eliminates worries over color matching, uneven coverage and application mistakes.
Cabot Clear Wood Protector is available at Lowe's, Menards and other home improvement and hardware stores. Watch how-to videos and get more information at www.CabotStain.com.