First things first. If you haven't yet…
Get The Money Pit Sales Manual
Your road map to Home Improvement $$$.
How weekends can be Talk Radio's most-profitable daypart

Why Home Improvement is such a no-brainer cash cow

Why The Money Pit should be your Home Improvement Show

How to get music FMs, sister AMs, your web site on the Home Improvement buy

Which of your sales prospects benefit the most from advertising on The Money Pit

How to package The Money Pit long-form show and short-form vignette

Why you should NOT use duct tape on ducts!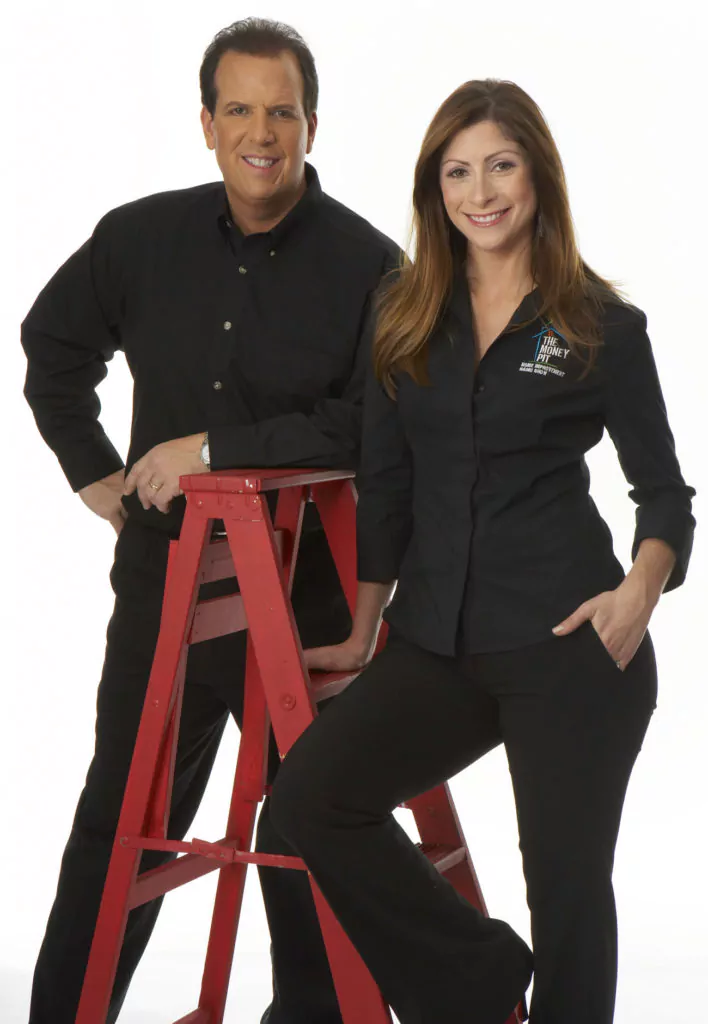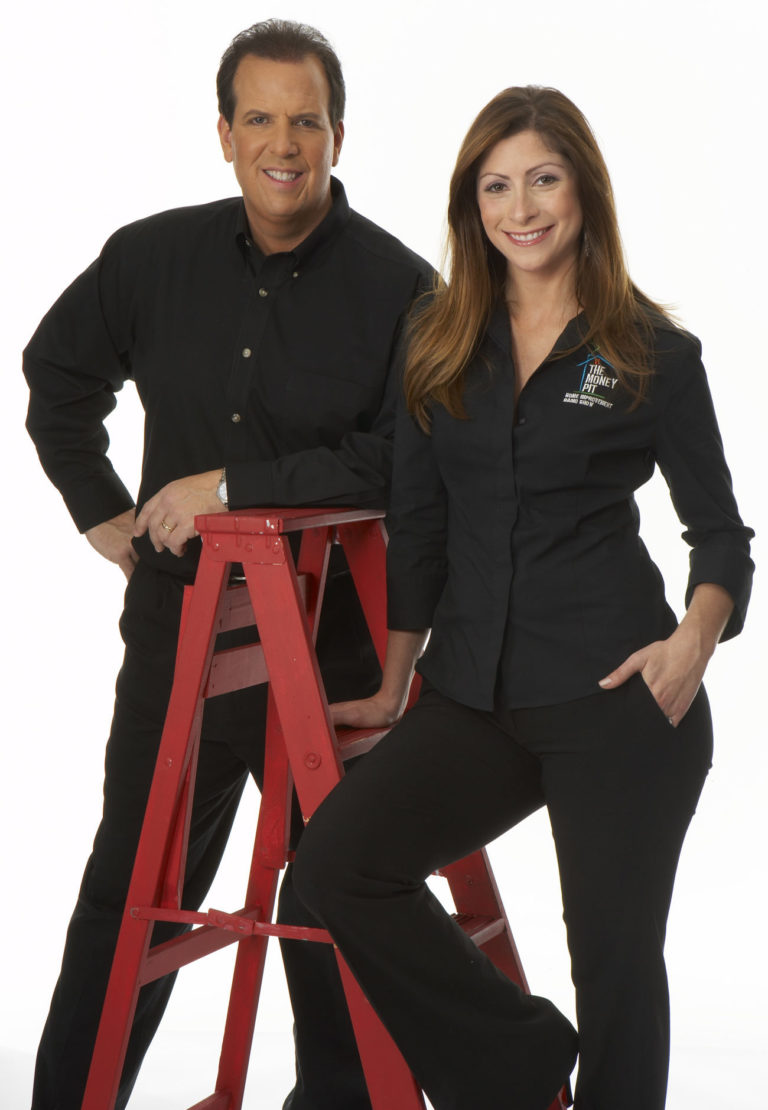 The Money Pit Demographics
Not just weekend warriors anymore, today's home improvement audience is savvy, sophisticated and poised to spend money with your station's advertisers.
Top Reasons Consumers Contact The Money Pit

The Money Pit Audience Frequently asks for Product Recommendations

The Money Pit Audience are Active Purchasers of Home Improvement Products

The Money Pit Audience are Do-It-Yourselfers
The Money Pit Minute
Money Pit Minutes are a great way to extend a weekend advertiser into your weekday rate structure. The Money Pit Minute is market-exclusive, and FREE, when you clear the long-form Money Pit Home Improvement Radio Show on the weekend. Each Feature has an open, a space for a local commercial and then a close.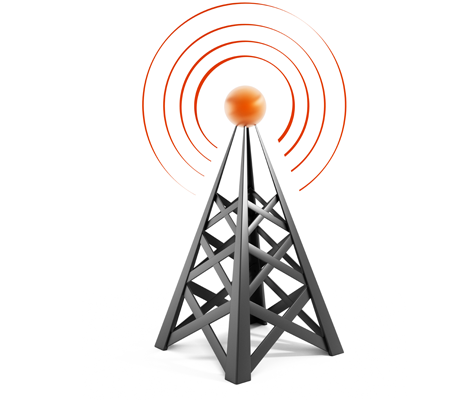 Host Bios

Download bios of Tom and Leslie for your website and your sales kit

Spec Spots

They will record them at no charge and send 'em back before the paint dries

Consumer Trends

Learn which demographics are hottest prospects for home improvement sponsorship sales!

Web Tip of the day

In less than a minute, your webmaster can install The Money Pit Tip-of-the-Day
For Affiliates Only
Lot's more behind the password! Register to get your user name and password so you'll have access to our "for-affiliates-only" area online, such as a customizable PowerPoint Sales Presentation that your sales staff can use to sell The Money Pit. This is also where you can download our popular short-form Money Pit Minute audio.