The Money Pit Program Clock
Get The Money Pit program clock, includes satellite coordinates and contact numbers in one easy-to-post pdf file for your control room.
The program starts at 6:30 with a hard open and no space for local liner, promo, etc.

There's a 10 second open window at the end of both of the 3 minute Network breaks, but no netcues.

There's a 10 second open window at :34 and :54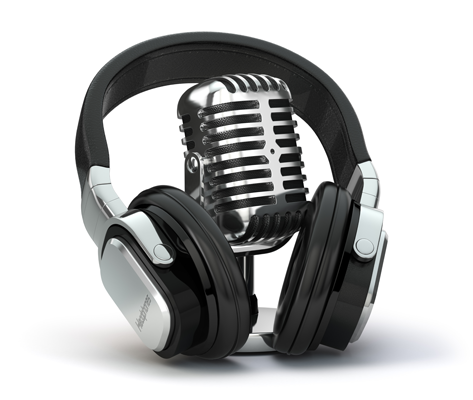 The Money Pit Demos
Demos: Programming, Local Sales, National Sales & Money Pit Minute

Production Music: 888MoneyPit, Money Pit Bumper, Money Pit Punch, Money Pit Theme, Money Pit Theme , No Vocals & Pick Up the Phone

Promos: Add Value, Energy, Home For A While, ReFinance, Show Up, Yourself Alone, Energy, Sell House, Spruce Up, Free Advice, Questions, Cold Sweat, Do Or Direct, Magic Wand, OnOnOn, DripDrip & Spend
The Money Pit Demographics
Not just weekend warriors anymore, today's home improvement audience is savvy, sophisticated and poised to spend money with your station's advertisers.
Top Reasons Consumers Contact The Money Pit

The Money Pit Audience Frequently asks for Product Recommendations

The Money Pit Audience are Active Purchasers of Home Improvement Products

The Money Pit Audience are Do-It-Yourselfers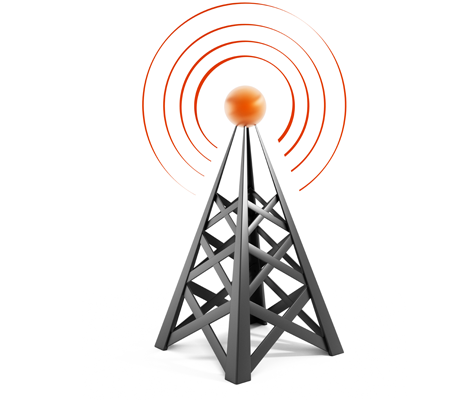 The Money Pit Minute
Money Pit Minutes are a great way to extend a weekend advertiser into your weekday rate structure. The Money Pit Minute is market-exclusive, and FREE, when you clear the long-form Money Pit Home Improvement Radio Show on the weekend. Each Feature has an open, a space for a local commercial and then a close.
And, FYI, On Our Promotion Page:
You can listen to, and download, promo MP3s, which you can customize.

There are also promo scripts (.doc files you can edit)…

AND a link to Email promo copy to Tom & Leslie.

And lots of other stuff to help you tell The Money Pit story on-air, and in your off-air promotion.