As you start to tackle your spring project list, don't forget to protect your eyes.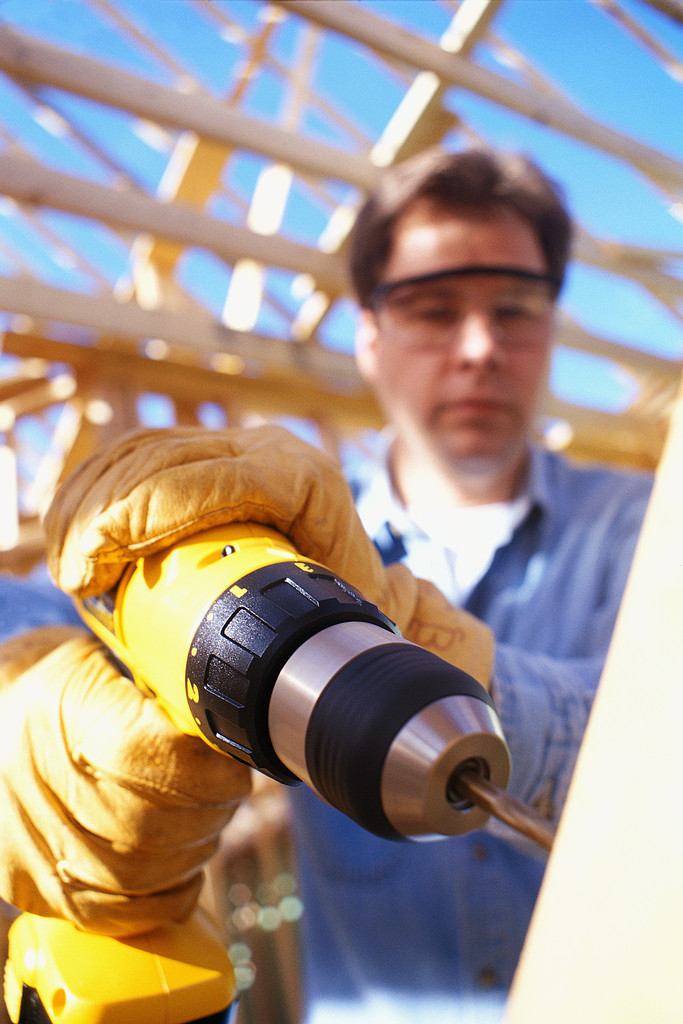 Eye injuries send more than a million people to the ER each year, and 90% of the eye injuries people suffer at home are totally PREVENTABLE – often just by having the right safety gear.
People using lawn mowers alone account for more than 4,000 serious eye injuries. Household cleaners account for another 125,000. And construction workers are more likely to sustain an eye injury than any other worker in this country.
If you're working with wood, metal, cement, wire – or just about any other home improvement material, make sure you wear safety goggles or safety glasses with side shields. Also remember to keep kids away from work areas. Taking just a few simple steps could save your eyesight.