Doing a project right means doing it safely. But one in four homeowners have reported injuries to themselves or someone else in their household during improvement or maintenance projects. To ensure that every one of your efforts is successful and safe, gear up with 3M™ TEKK Protection™ products.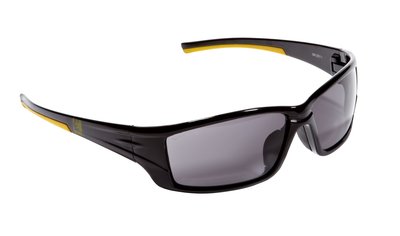 Protective eyewear is critical as you tackle spring projects, but standard sunglasses can't guard you against injury when you're busy mowing or weed-whacking. Instead, choose 3M TEKK Protection Holmes Workwear Safety Glasses with Cord Control System, which combine eye protection with corded, reusable earplugs. The sleek, wraparound frame design features anti-scratch, impact-resistant lenses which absorb 99.9% of UV rays. And the corded hearing protection acts as a lanyard, helping keep eye protection conveniently located around the neck.
Other great 3M TEKK hearing protection products include a range of earmuffs and reusable and disposable earplugs, and the Digital WorkTunes Hearing Protector, which lets you listen to digital AM/FM radio or your MP3 player while the built-in decibel limiter helps you work safely.
Look for 3M TEKK Protection eyewear, hearing protection and respirators at your local home improvement or hardware store, and learn more at www.3MTEKK.com.