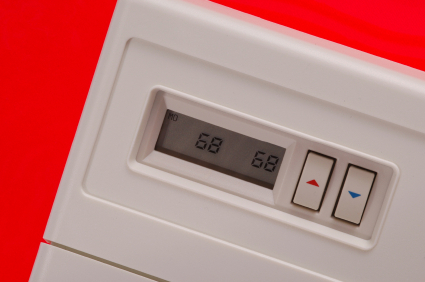 For several decades, space heating and air conditioning have accounted for over half of the typical American household's energy use and spending. But according to the U.S. Energy Information Administration, that trend could be reversing.
In their most recent Residential Energy Consumption Survey (RECS), results show that 48 percent of national energy consumption during 2009 was used for heating and cooling, down from 58 percent in 1993. And, of particular interest during this winter season, use of space heating has dipped from 53 percent to 42 percent.
RECS researchers say the reduced energy consumption is due in part to more efficient heating and cooling equipment and more energy-smart building practices like improved insulation and highly efficient windows. So, this good news basically confirms what we've known for a while now: a more efficient home means less money spent on heating and cooling!