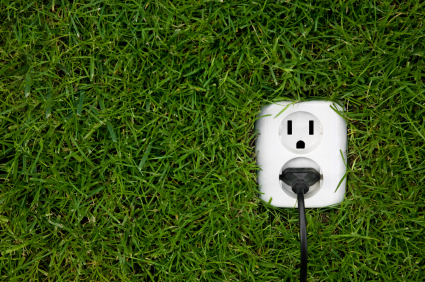 Now that school's out for summer, homeowners start turning their attention to making high grades in energy efficiency while staying cool and comfortable indoors. According to the second-annual Lennox Home Energy Report Card survey, most are putting in a good effort, but many need to do better to earn top honors and lower utility bills.
The good news is that energy conservation is on the mind of nearly every homeowner—98 percent of respondents, in fact—so there are plenty of eager energy efficiency students out there. But how they grade themselves and how they work toward those grades can make for some pretty interesting summer energy stats:
Less than a quarter of homeowners feel they've earned an "A" grade in home energy conservation, while 77 percent give themselves a "B" or worse.
For 57 percent of respondents, saving money is the motivation for energy conservation, but the importance of protecting the environment is gaining ground (38 percent).
If the energy grid became strained and additional conservation was necessary, homeowners would be more likely to shut off their TV (23 percent) or computer (16 percent) or let their cell phone go uncharged (16 percent) than to shut off their air conditioner.
A third of homeowners would rather walk around in their undergarments than spend money to cool down the house during summer.
Cooling a home can take up more than half of total energy costs this season, but a few simple steps help to trim bills and bolster home energy report cards. Home Energy Report Card survey respondents raised their hands with smart ideas for their own homes and yours: changing HVAC air filters as recommended (86 percent), programming a thermostat for savings (63 percent), and unplugging electronics when not in use (44 percent). Replacing old, inefficient air conditioning units (50 percent) and using solar energy to power appliances (20 percent) are also chalked up as valuable investments for long-term savings and a much more comfortably cool summer.