Home inspectors see it all, the good, the bad and the truly amusing! Here's a dozen "DIY Don'ts," courtesy of the American Society of Home Inspectors.
How many boots does it take to flash a plumbing vent?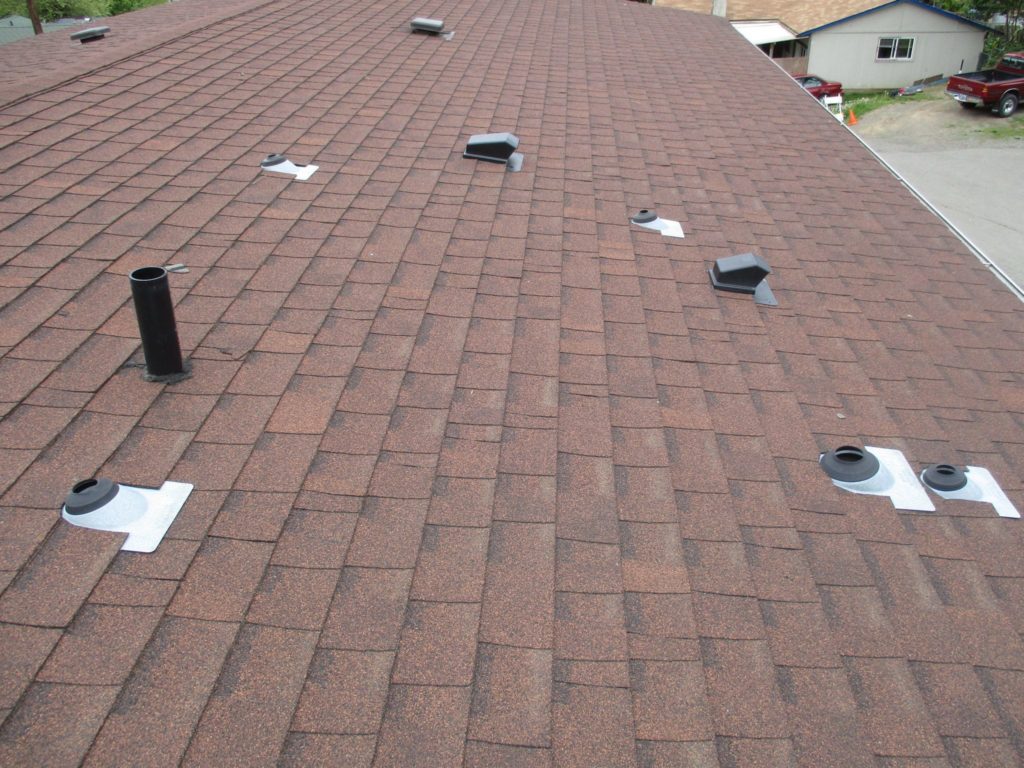 Springing a leak or first sign of Spring?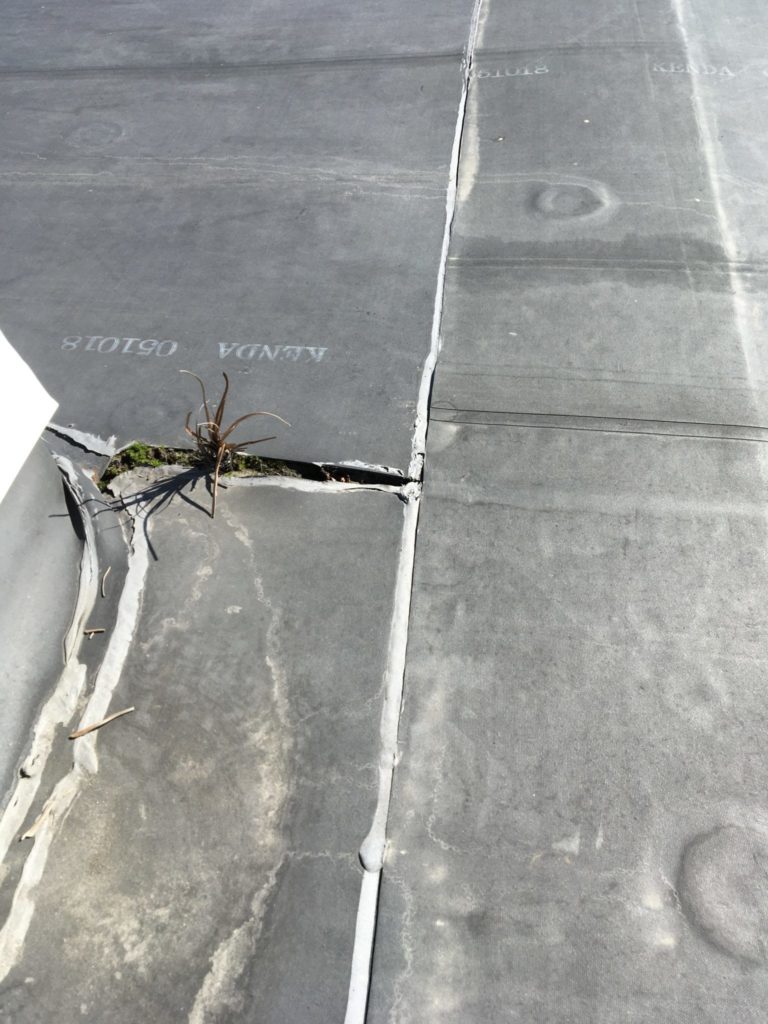 How convenient, an asbestos blower to make sure it reaches every nook and cranny.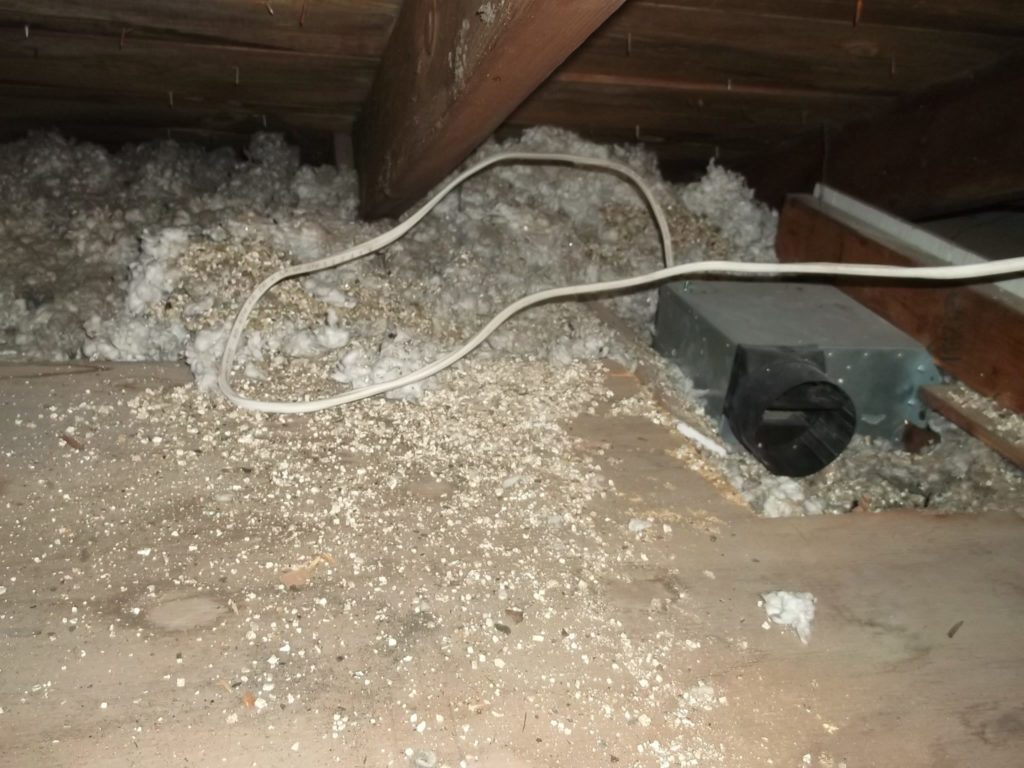 No animals were harmed during this inspection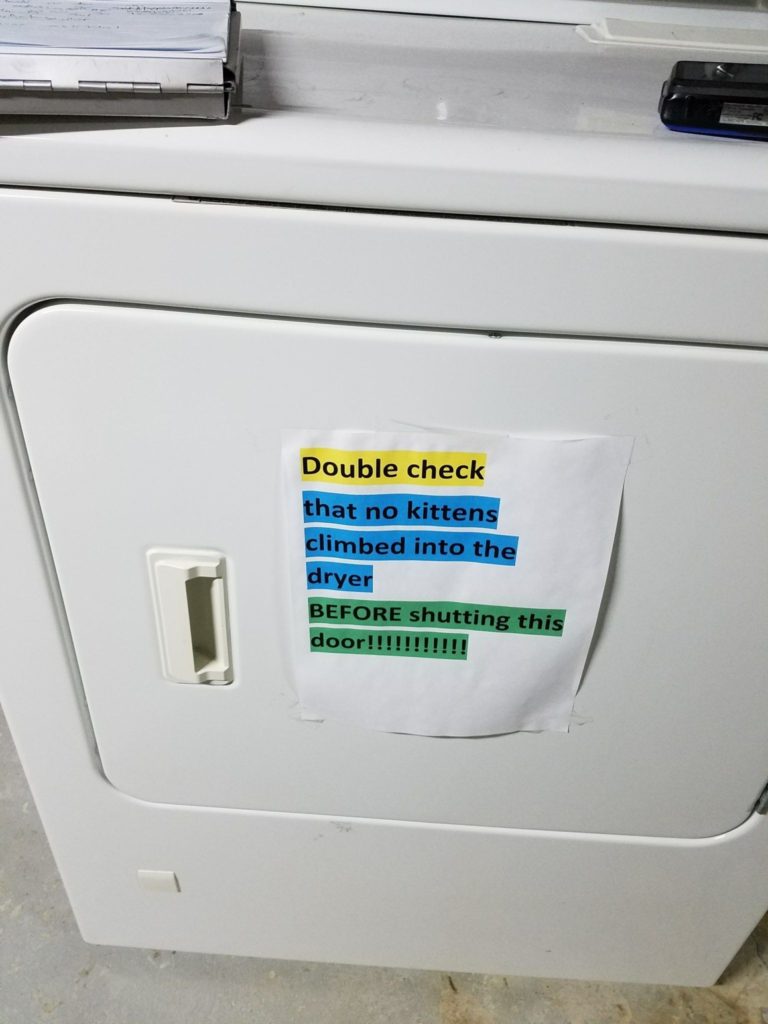 Why bother with straps when this wiring is so conveniently located?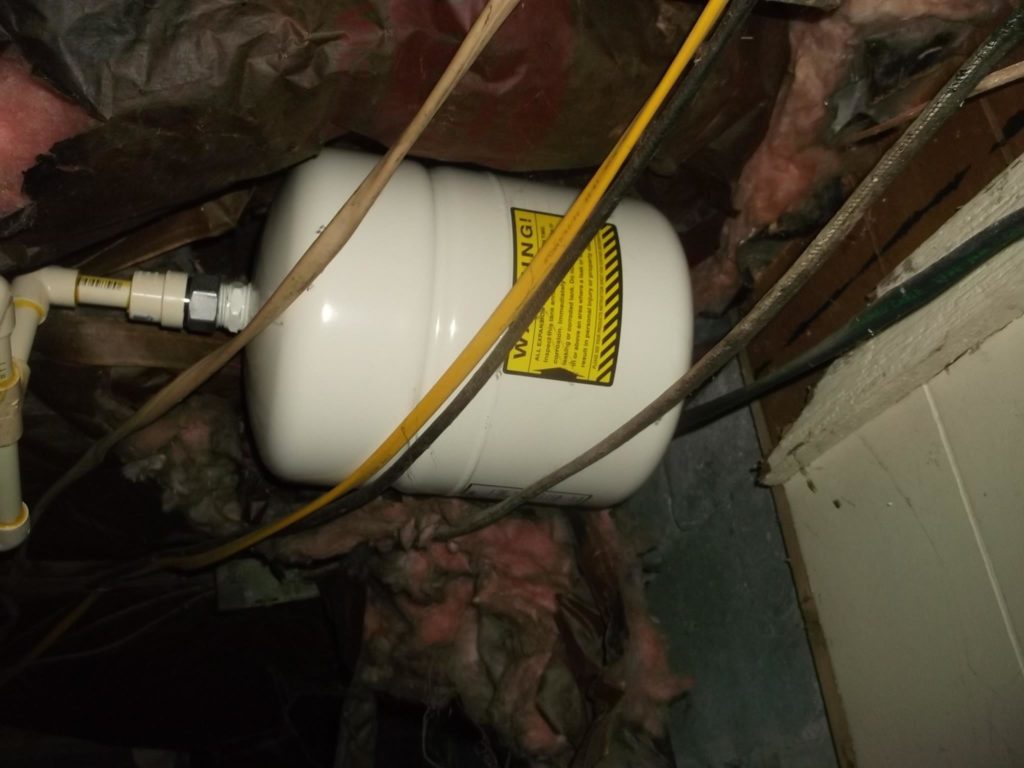 This DIY'rs motto: Zipa-dee-doo-dah done!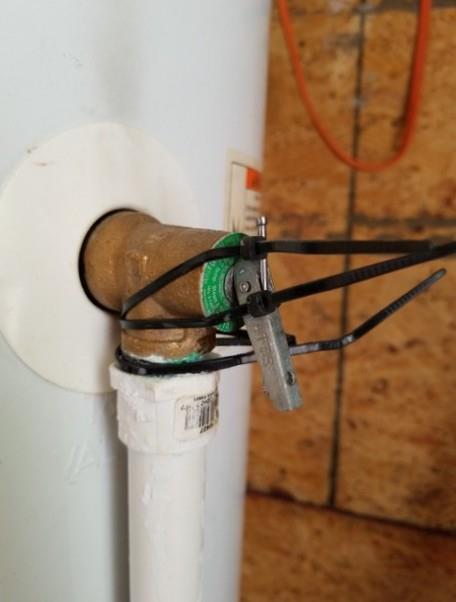 Creative way to cool your roof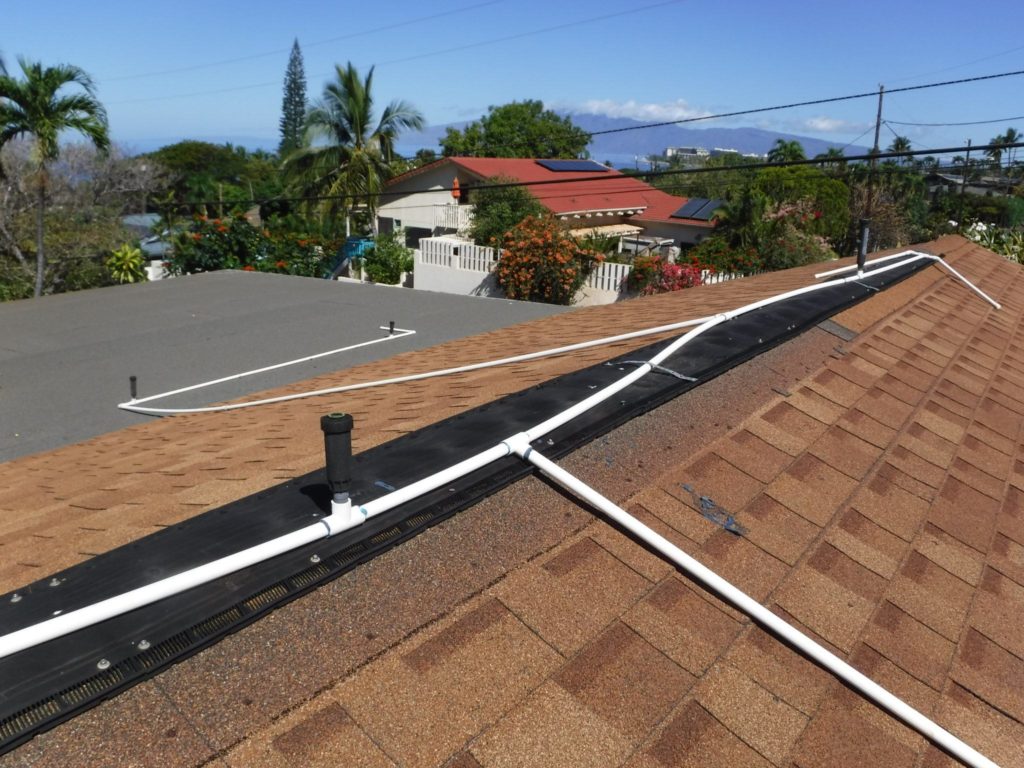 Water removal system OR local micro-brewery?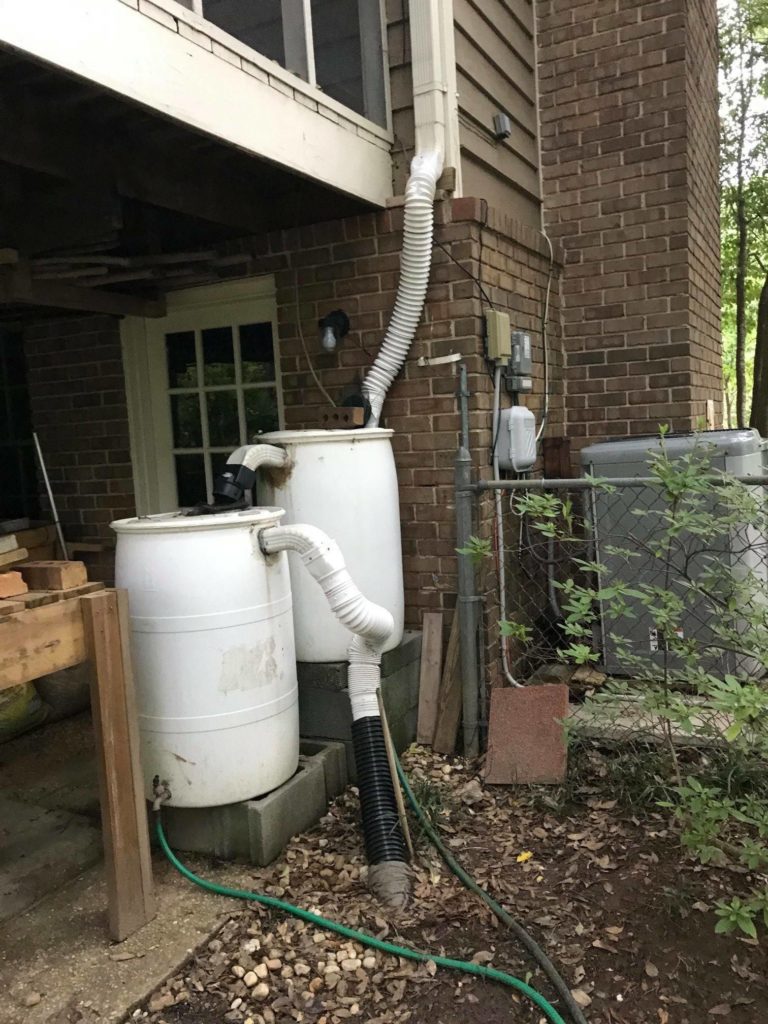 Time to drain the swamp?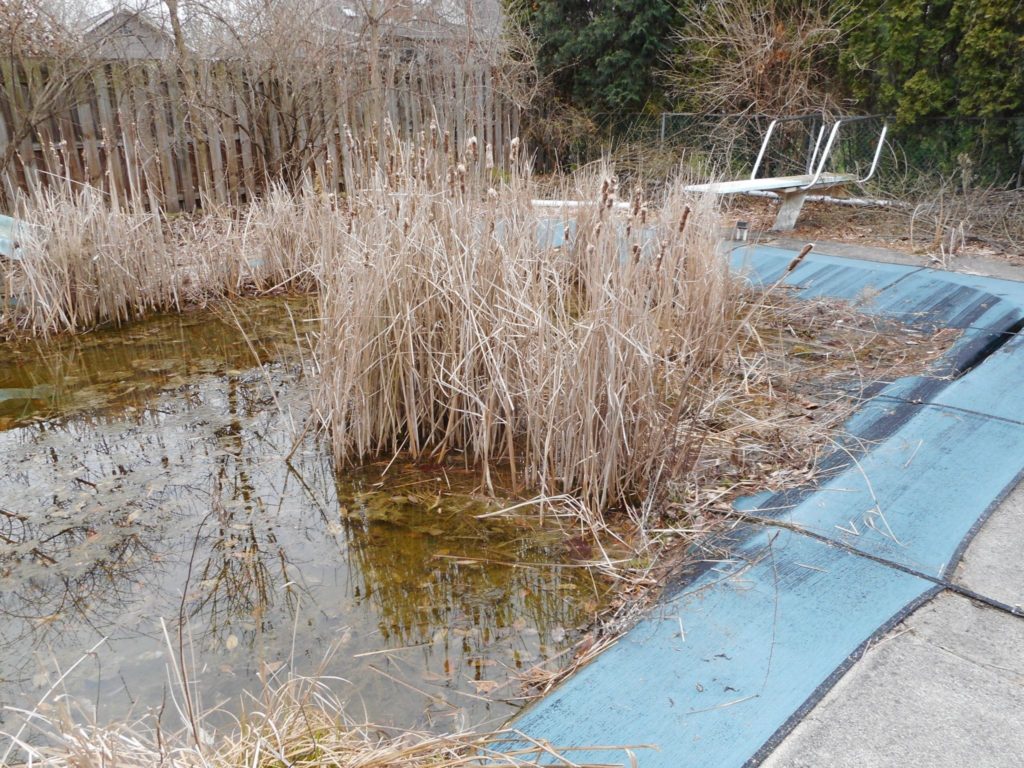 A decade of dust!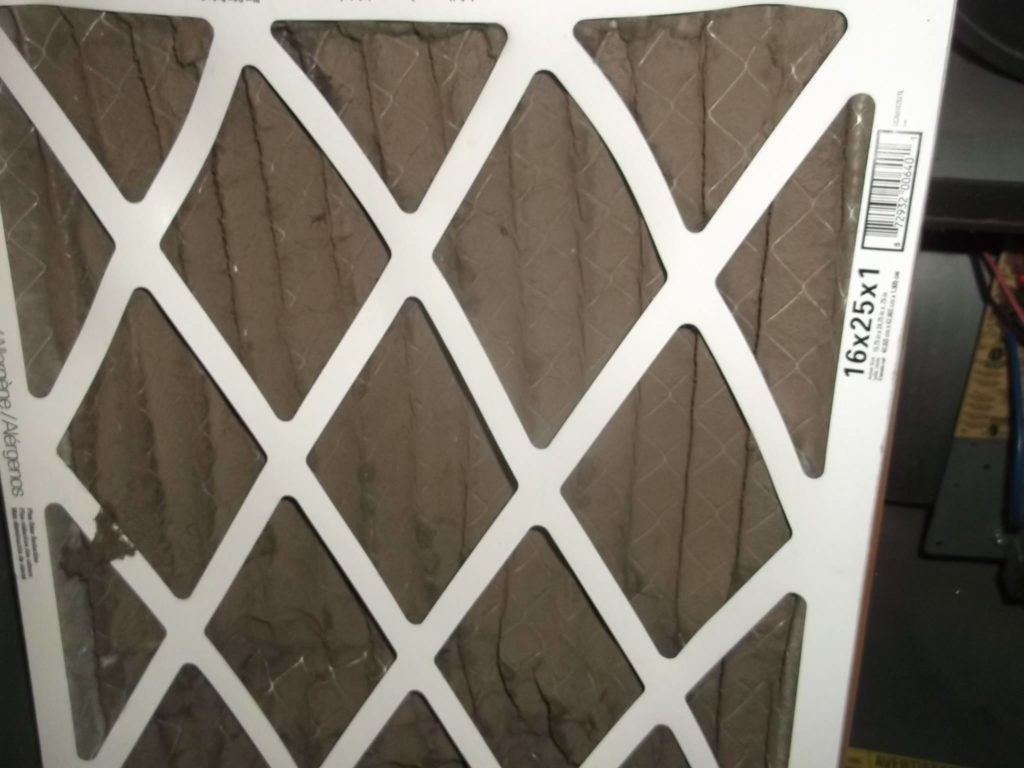 Lookout, it's gonna blow!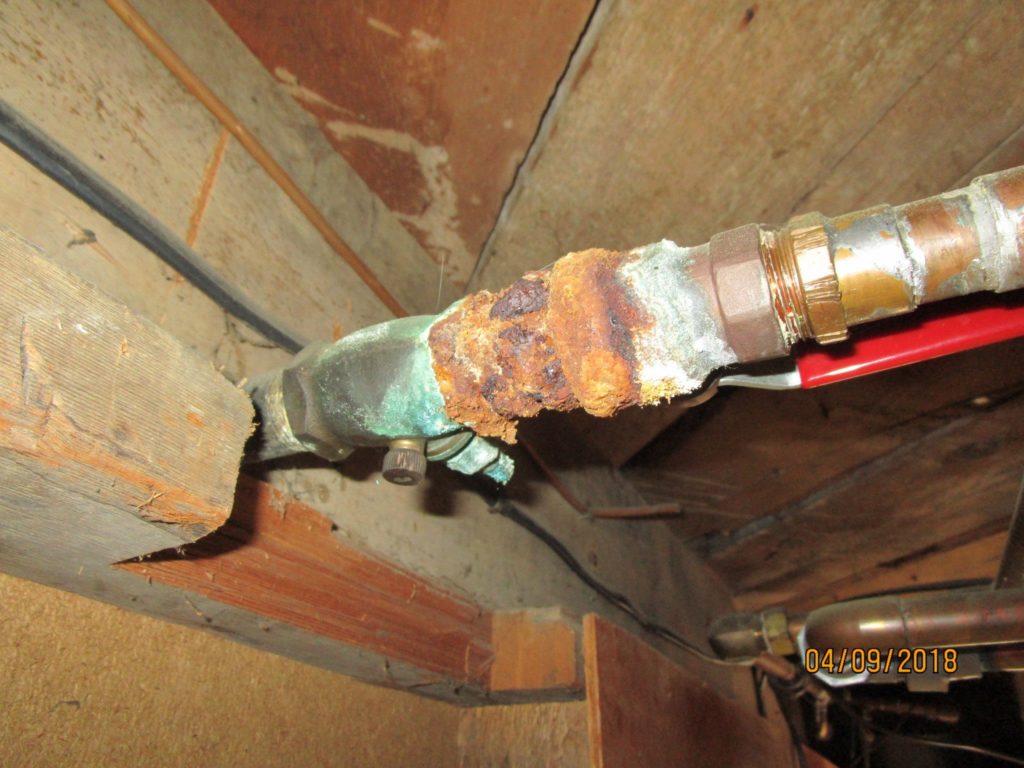 Looking for a qualified home inspector? The American Society of Home Inspector's Find-an-Inspector tool can connect you with an experience pro in your local area.