From animal bones in the basement to completely outdated electrical set-ups, home inspectors aren't even shocked anymore; but you will be! Check out these crazy home improvement fails, courtesy of the American Society of Home Inspectors!
What's the Password?
Lending a helping hoof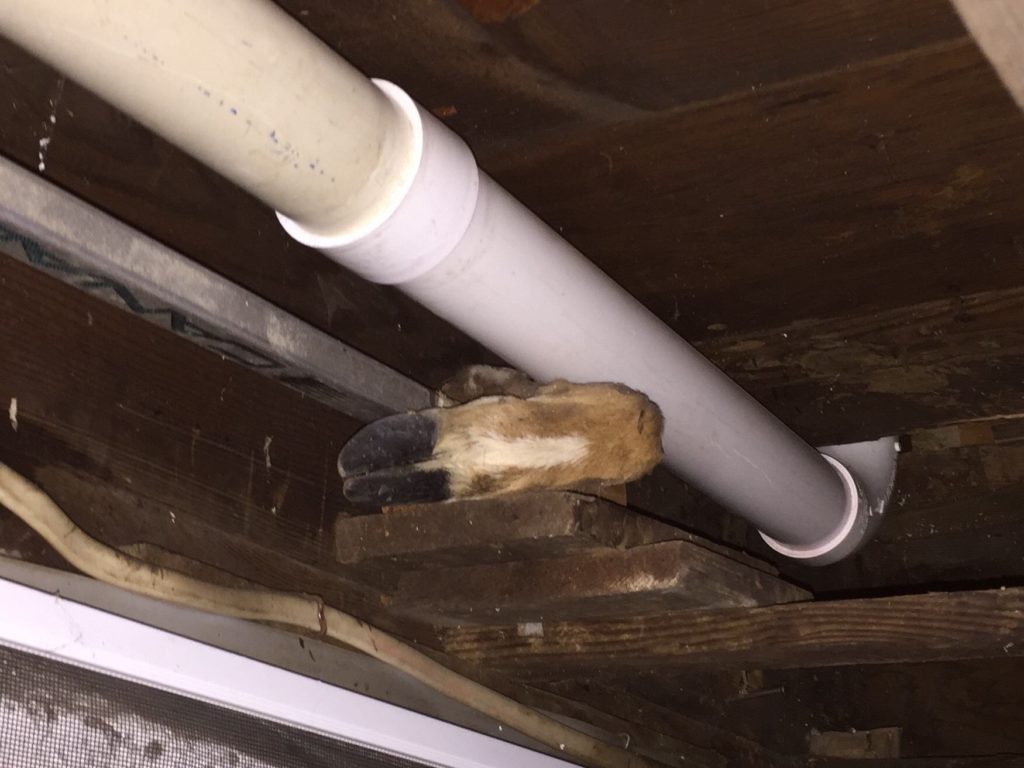 Round & Round
More elbow room please
Blast from the Past
Chimney 'Swag'
Where did Fluffy Go?
Great Clearance
Shock Therapy
3 Inches = 3 Feet
Yes… Coffee can