Ever used steel wool as insulation? Neither have we, but some people swear by it. Personally, we wouldn't recommend it, and neither would your local home inspector. Scroll down to see some of the wildest DIY finds, courtesy of the American Society of Home Inspectors!
What makes you think this is gonna leak?
Steel wool: insulation or fire hazard?
Just a matter of time…
Toasty attic: problem solved?
Say Cheese!
Studor Vent? Never heard of it…
That oughta do it!
Santa's Wallboard
To vent or not to vent?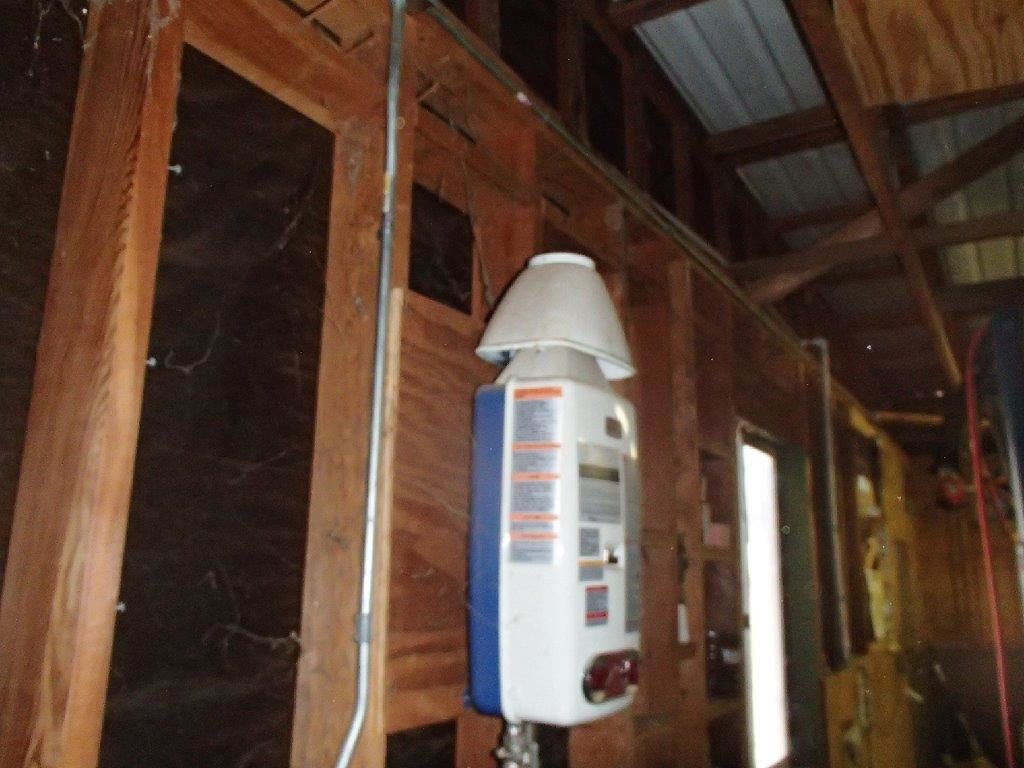 Homeowner says "I cleaned that last week"
Still worked, no batteries included