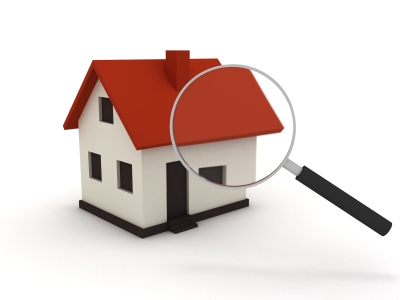 There's always room for improvement in a new year, especially when it comes to your home. So make a few resolutions now to tackle simple projects that'll help reduce energy spending, increase safety, and expand enjoyment of your abode. Here are a few ideas to spur your to-do list.
Replace appliances: Replacing old, energy-guzzling appliances will save you money while adding convenience to your daily routine. You'll also reap visual benefits as new models update the look of your most-trafficked living spaces.
Increase home security: Make investments for home protection and your general peace-of-mind. Possibilities range from adding motion-sensor lighting outdoors to installing an easy-to-use security system indoors.
Improve system operations and efficiency: There are several easy inside jobs you can tackle now to improve home safety, like cleaning the dryer exhaust duct to prevent a fire, or replacing the grease filter in your kitchen exhaust fan.
Get organized: Whether they're big or small, storage and organization projects can help bring back efficiency and space you probably forgot you had. Redesign a closet, revamp attic storage or outfit your garage, and you'll be well on your way to a much more organized year ahead!