Call them "America's Most Unwanted." They've been known to hold entire households hostage, causing shortness of breath,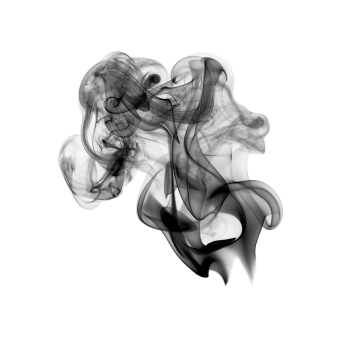 nausea and panic in their victims. At the very least, they keep "home sweet home" from smelling so sweet. The culprits are household odors, and these are the worst of the worst.
According to a recent nationwide survey by the makers of Arm & Hammer vacuum accessories, more than 8 out of 10 Americans think rotting garbage or garbage can odor is the most offensive household smell. Rounding out the top five, in order, were pet odors, mold, body odor/sweat and tobacco odor. Nearly 70 percent of all respondents ranked these five smells as the worst smells in the home, with significantly more women (75 percent) turning their noses up at tobacco odors as compared to men (59 percent).
So where do you stand? Is garbage your most despised odor? Or do doggie accidents or dirty, sweaty work clothes send you running for the door?