Enamel Bathtub Repair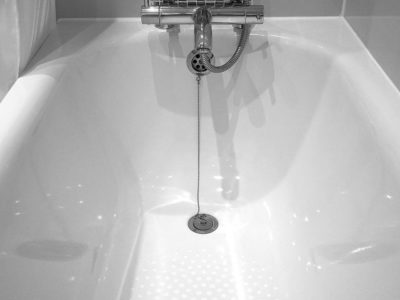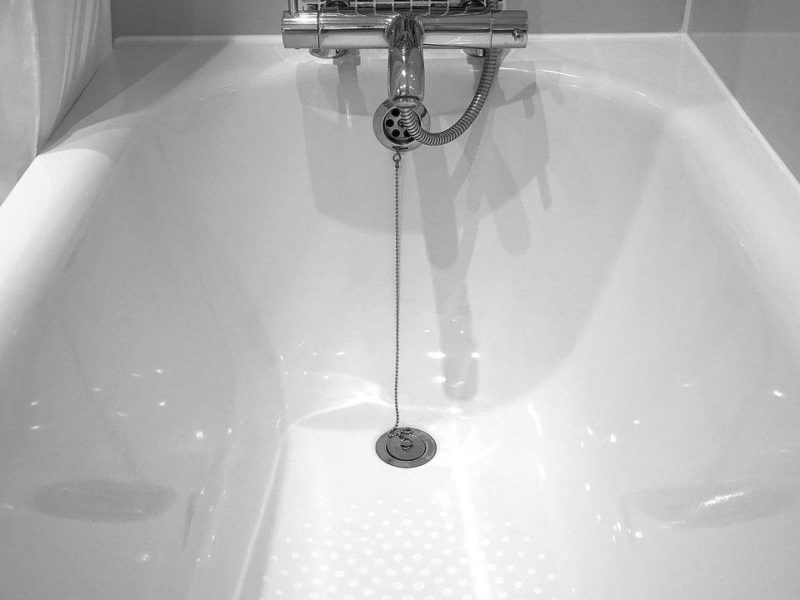 srapalyea asks,
I have an old, enameled iron tub that is chipped around the drain. It's unsightly but not leaking
Our Answer
Repairing tub enamel is really difficult. The original finishes are baked on and while touch up enamel is available, it really never matches 100%. That said, we still do recommend that these bathtub chips be touched up with so that you can prevent rust which can worsen the appearance. Take a look at Porc-a-Fix.
Related Posts
Related Podcasts