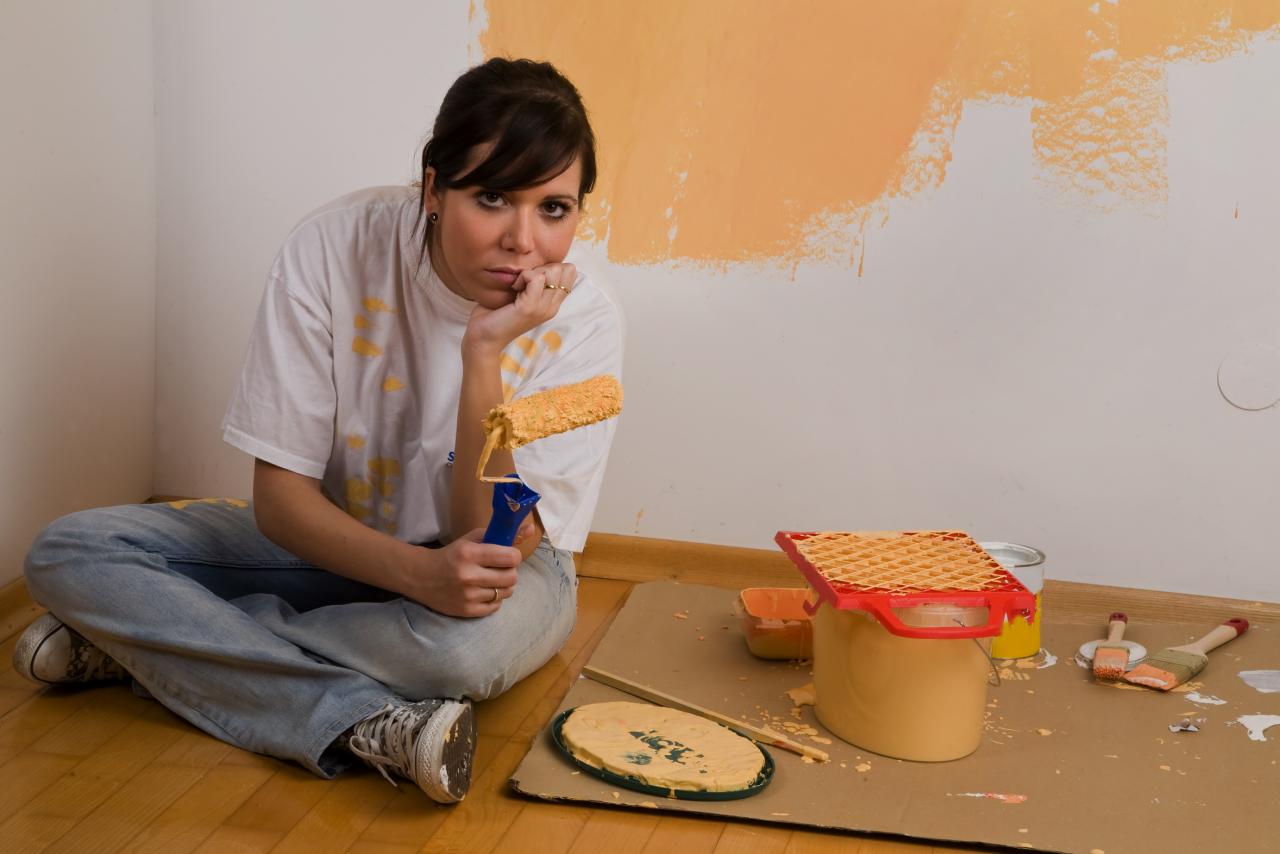 According to the Spring 2013 U.S. Remodeling Sentiment Report from RemodelOrMove.com, strong growth in higher-end remodeling projects means a lot more contractor hiring and a lot less do-it-yourselfing.
As the influences of the recession on home improvement plans continue to diminish, homeowners are planning to pay pros to do most or all of the work. Just consider the following findings:
58 percent of homeowners report that the economy is having minimal impact on their remodeling plans, up from a low of 33 percent in the depths of the recession.
The average estimated cost of planned remodels is currently $114,000 and involves the upgrade or addition of 3.6 rooms, up from $80,000 and 2.6 rooms just a few years ago.
73 percent of the study respondents planned to hire a general contractor, 55 percent will hire an architect, and 80 percent reported they will do little or none of the work themselves.
So are these signs of the end of DIY home remodeling as we know it? Not necessarily. The decline in do-it-yourself interest is more likely a short-term result of a disproportionate economic recovery. In other words, homeowners with bigger bank accounts feel freer to proceed with their remodels by hiring others to do the work, while the more budget-conscious and DIY-inclined among us are slower to start remodeling projects. Here's a hint also found among the RemodelOrMove.com study stats: respondents who claimed they'd be doing "a lot" of their remodeling work themselves had an average of three rooms to redo with the lowest-estimated project price tag of $43,000.
All things considered, it's likely that as the U.S. economic recovery expands, more DIY-oriented homeowners will begin planning their remodels, and future Remodeling Sentiment Reports will reflect a ratio of do-it-yourself to hire-it-done that's more in line with pre-recession numbers.