There's nothing like opening your front door to a clean home. The look, the smell — everything just puts you at peace. With kids at home, however, a clean house can feel a million miles away after you've stepped on your third Lego today. But don't worry, there is hope. It's possible to keep your home clean and your sanity intact with a few clever house cleaning hacks for busy parents.
Use oven and slow cooker liners
Did you know that the baked-on food at the bottom of your oven can hold on to bad bacteria? This gunk can make your family sick. So, it's important to keep your appliances clean. But who has time to scrub an oven? Take a tip from Grab Green Home and use baking liners and slow cooker liners to save time and elbow grease. If you've ever had the pleasure of trying to clean heavily baked-on pasta sauce off a slow cooker or oven, you will understand the importance of these. They are an awesome invention and are available at your local supermarket.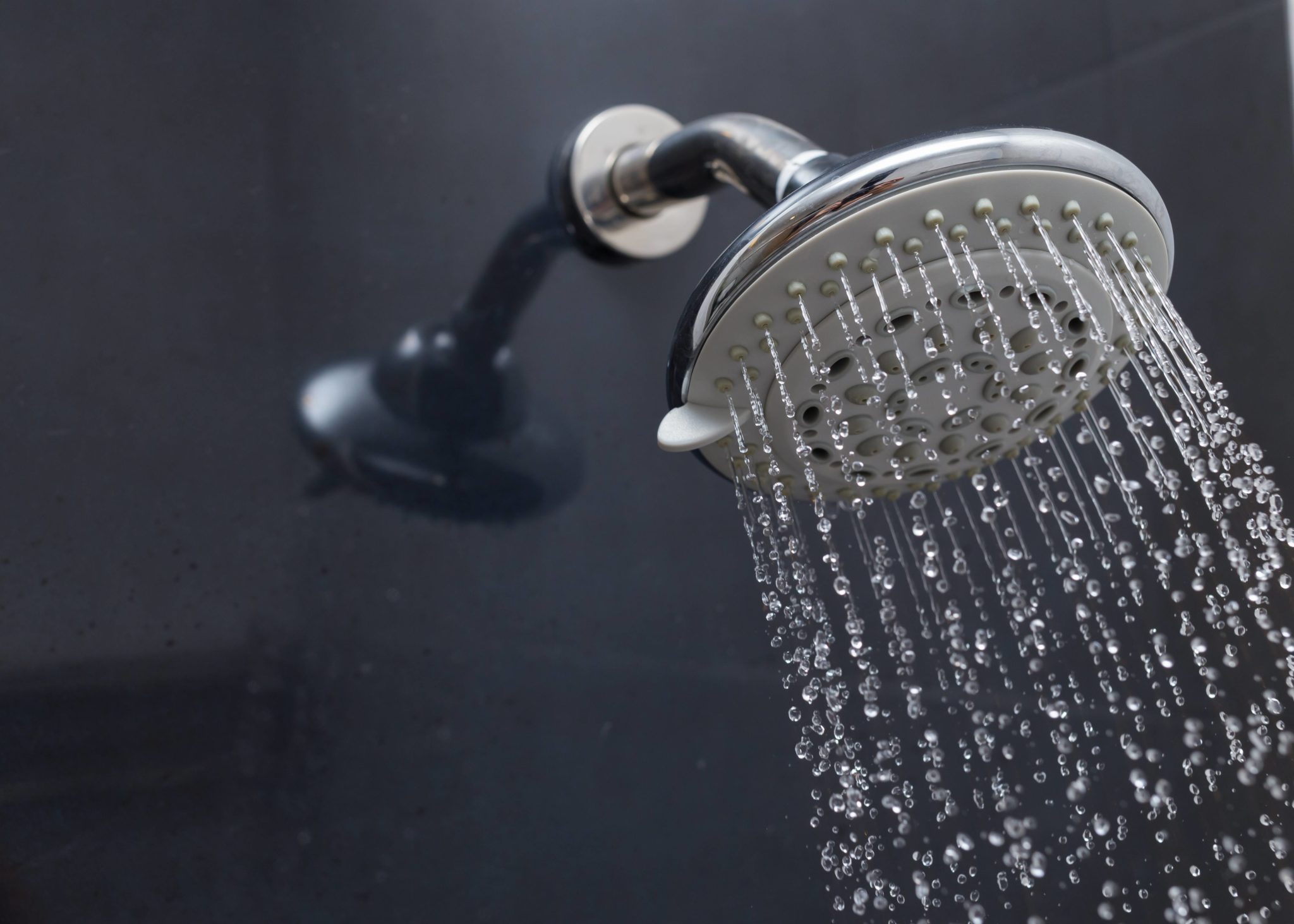 Take advantage of your shower
Bathrooms get scuzzy fast with water spots, soap, toothpaste — you name it. But your morning shower can do double duty to keep your bathroom clean. Take advantage of the shower steam to wipe off the mirror and countertops with a microfiber cloth, suggests Houzz. It's one of the quickest and easiest cleaning hacks to keep your bathroom looking like a professional cleaner was just there.
Prioritize the order you do tasks
Does cleaning up feel like it takes longer than it should? Prioritize your cleaning order to make better use of your time. Start with the tasks that require a machine, like the dishwasher or washing machine. Then you can complete other tasks while those machines are running. This way your valuable time is used efficiently — and as any parent will tell you, time is the most valuable resource.
Create a cleaning schedule
Does your cleaning list feel like it's a mile long? You don't have to deep-clean your home every day — that can be overwhelming for any parent. Instead, break down those chores into a weekly or monthly schedule to make everything much more manageable.
Focus and follow through
It's easy to get distracted while you're cleaning up. The phone rings or your smartphone dings to let you know you have a new email. Let the calls go to voicemail and leave the email alone for now. They'll still be there when you're done, says Clean Organized Family Home. Put on some music to get you moving, and your home will be clean in no time.
Start at the top
If you want to know the best cleaning hacks, watch professional cleaners in action. Have you noticed that they start at the top of a room? They clean the ceilings and ceiling fans first and end with vacuuming the floors. The reason? So they aren't cleaning up twice. It makes the best use of their time.
Vacuum and mop out the door
When you're vacuuming or mopping, start at the point furthest away from the door and work your way out. That way you won't have to re-mop shoe prints off the floor.
Declutter while you clean
Do your kids leave their toys all over the place? Declutter and put things away as you clean. This will keep tripping hazards at bay, too.
Get the kids in on it
All the household cleaning chores should not have to fall squarely on your shoulders. If your kids are old enough to clean up, recruit them to help. However, make sure the chores are age appropriate. Make a list of all the things that need to be done, and then go over it with your kids to decide which tasks suit them best.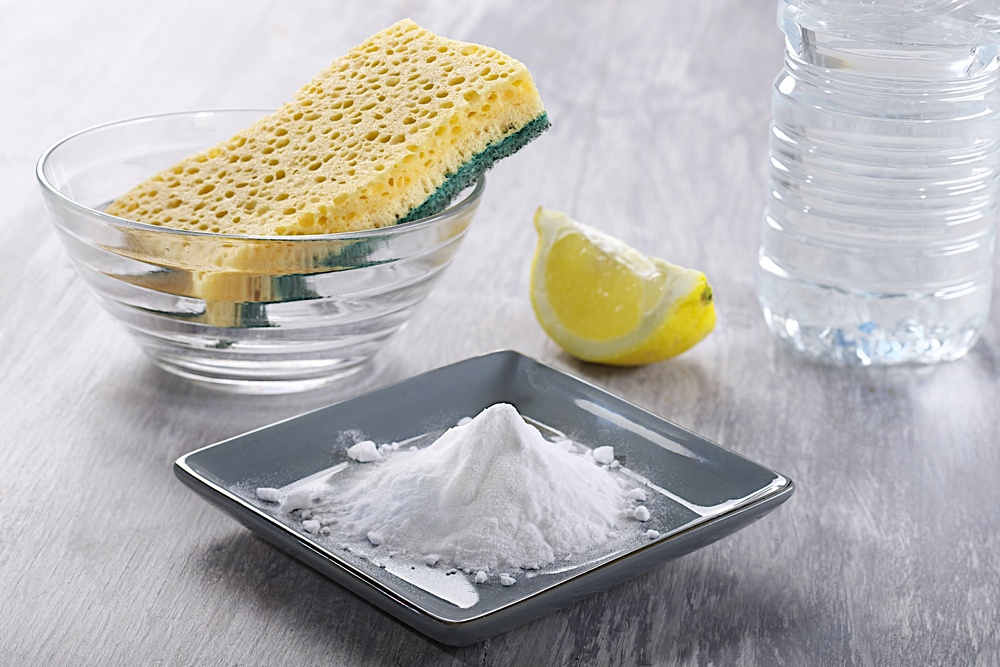 Save some money and make your own cleaners
Store-bought cleaning supplies are often expensive, filled with harsh chemicals and pungent to the point of bring on headaches! There are many advantages to making your own cleaners — it saves money, you know exactly what's in there, and you control the scent. If you have young kids, you can make homemade cleaners (like a vinegar and water all purpose cleaner) that will not be harmful to your children.
Keep the germs at bay
If you only have a few minutes, you can disinfect your home without doing a cleaning overhaul. A quick wipe down with disinfecting wipes will make your kitchen and bathrooms look clean and kill germs.
A clean home doesn't have to be a pipe dream when you have kids. Use these cleaning hacks to break down your chores into manageable chunks, and you can fit some cleaning time into even the busiest of schedules.