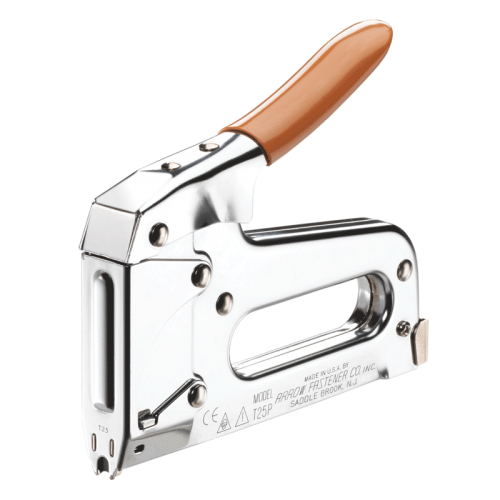 Being a woman, there are many things I will never understand about men. I know, we are just two completely different species and we both have our likes and dislikes and things that just simply go along with the gender. The biggest one that I just don't get is a man's obsession with audio and video equipment. I can only speak for my husband here, but I know for a fact that all dudes love televisions, speakers, audio equipment, you name it. If it has a cable and has to run through the living room, then it fits into this category. I can't understand what the obsession is for having the biggest, loudest, coolest sound system. To be honest with you, when my husband got all of his surround-sound set up, the first time we watched a movie, I was scared out of my wits. I kept asking, "What's that sound, are the police here, did you hear that?" I was completely freaked out by the quality of every word, sound, and noise that was transmitted. I guess that's why the guys love it.
Now, while I can't control the amount of equipment that ends up in the living room; there is one thing that I can be in charge of: cable and cord management. Nothing bugs me more than seeing a big mess of cords lying loosely under our media cabinet. Heck, even when it's out of sight, just knowing that a mess of cables exists can send me over the edge. So to put my mind at ease and bring peace to our home, I make sure the cables are neatly secured along the baseboard so they quickly disappear from my mind. The best way to tidy up all of that cording is with an Arrow T25 Professional Wire and Cable Staple Gun. The T25 fires both round and square crown staples made to accommodate a variety of cable and wire sizes, and the nose has a channel to protect and guide the cables while you are fastening them in place.
The next time you find your home welcoming a new piece of equipment, take a deep breath and know that the cable and cords are not going to take over your entire living area. Now sit back and enjoy that surround sound. What's that noise?!?