The U.S. Consumer Product Safety Commission (CPSC) has just made it easier to report product safety incidents, allowing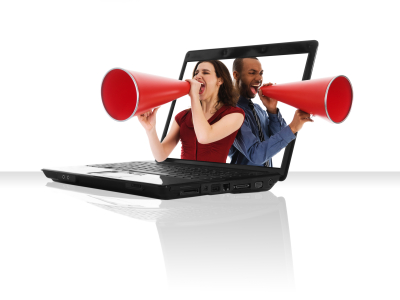 them to identify product hazards more quickly and provide consumers like you with safety information on products in and around the home. They've created a database at www.SaferProducts.gov, where you can submit reports of harm or risks or harm, or search for safety information on products you own, or may be considering buying.
Following procedures set up by the Consumer Product Safety Improvement Act, CPSC will review all online reports and have five business days to transmit qualifying reports to the manufacturer. Manufacturers then have 10 business days to respond and provide comments and/or claims. At the end of the 10-day period, if all requirements are met, the report and the manufacturer's comments will be posted on SaferProducts.gov — accessible by you, and empowering you to make safer choices.
Of course, it's crucial that consumers provide CPSC with information that's true and accurate. Reports lacking required information won't be published, so if you're going to file a report, prepare to be complete. But don't worry – any reports that potentially contain confidential information about you, your location and your identity will have that info taken out before the report is posted on SaferProducts.gov.
On January 24, CPSC began testing the system by registering businesses online, and accepting reports though SaferProducts.gov. Since then, about 1,500 reports have been filed by consumers online. About 1,400 manufacturers have signed up on the Business Portal, so they can receive a copy of a report about their product in a timely manner via e-mail. Reports accepted during this test period will not be visible to the public, but are being processed internally by CPSC.
Reports received today will be visible and searchable by consumers around the beginning of April. Until then, only CPSC's recall information will be searchable within the database. For more information, go to SaferProducts.gov.