From the top of the roof down to the grass on the lawn, the curb appeal of a home is determined by many things — including your garage door. But not only can a new garage door increase your homes curb appeal, according to the Cost Versus Value Study coordinated by Remodeling magazine, a garage door replacement has the highest cost recoup value of any home improvement project, returning 98.3 percent of the projects cost when it comes time to sell.
These, along with improved style, safety and energy-saving improvements in doors and door openers make now a great time to upgrade your home with a new garage door. If you're ready a for this project but don't know where to begin, consider these 5 sensible tips from the experts at Haas Door.
Tip #1 – Step back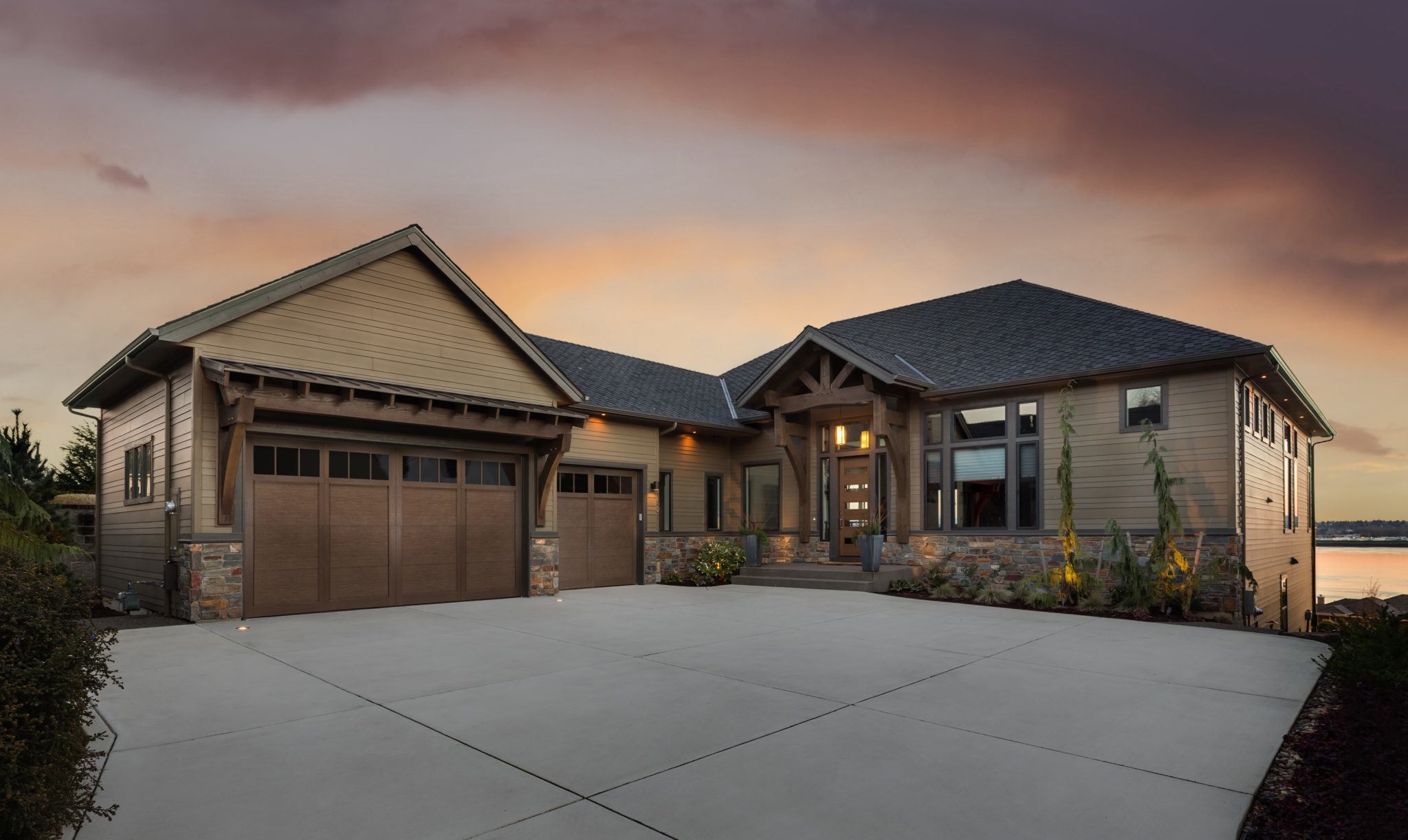 Before selecting a garage door stand by the street and look at the home overall. Now, think about the style of the home exterior, the colors on the house and the textures. Determine what kind of garage door would look best — smooth or woodgrain — and what color or texture would best complement the home's overall exterior.
Tip #2 – Light or no light?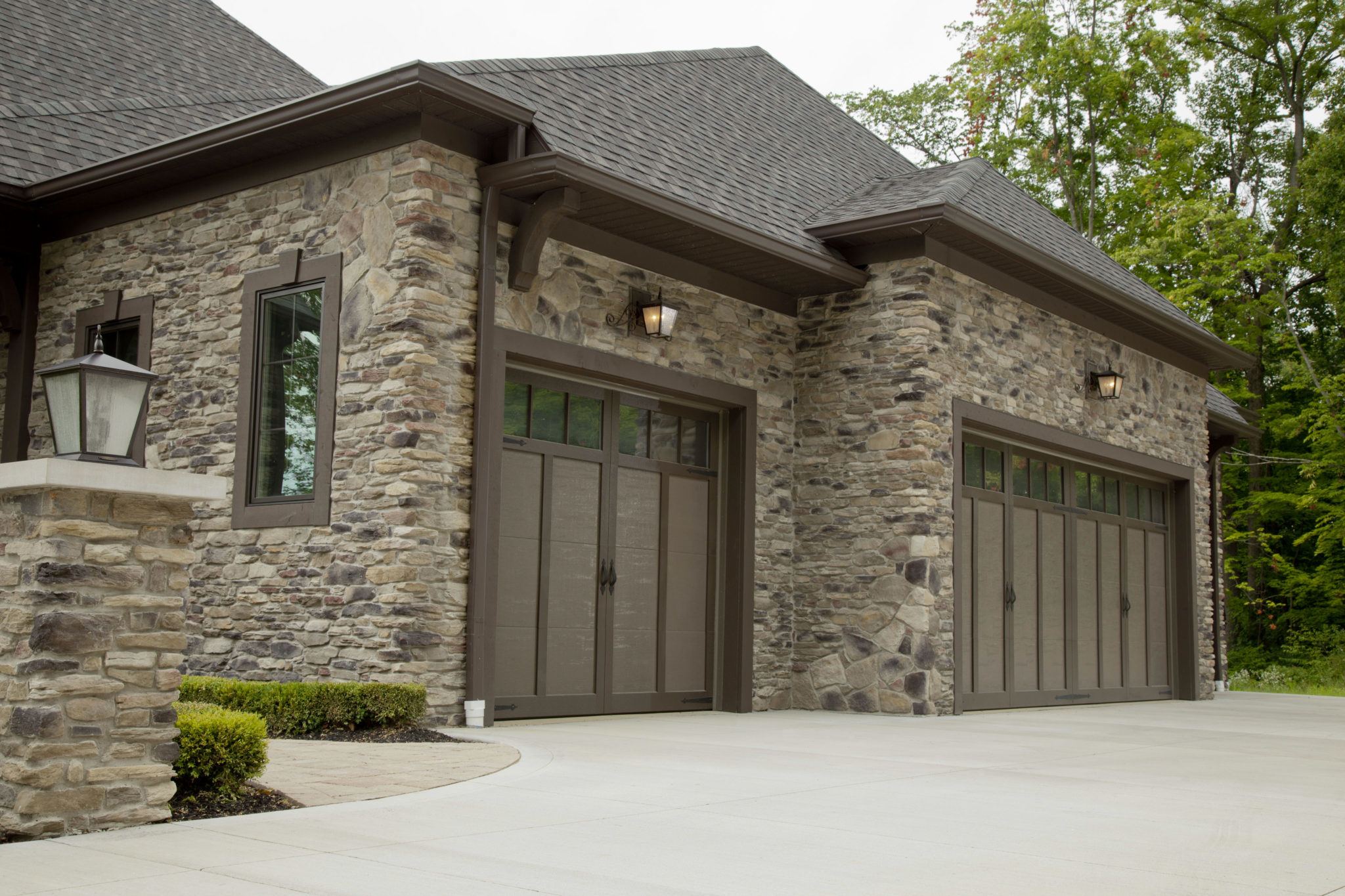 Decide if a solid garage door or one with windows that allows light into the garage works best for the home. If choosing windows, look at the style of windows on the front side of the home (including the grids) along with windows in the front door. Then, look for a garage door with similar window styles. For example, if a home has lots of small window panes, then look for garage door windows with grids that replicate the look of smaller panes of glass. Homeowners can also select specialty glass or decorative glass options that allow light into the garage while protecting their privacy.
Tip #3 – Be practical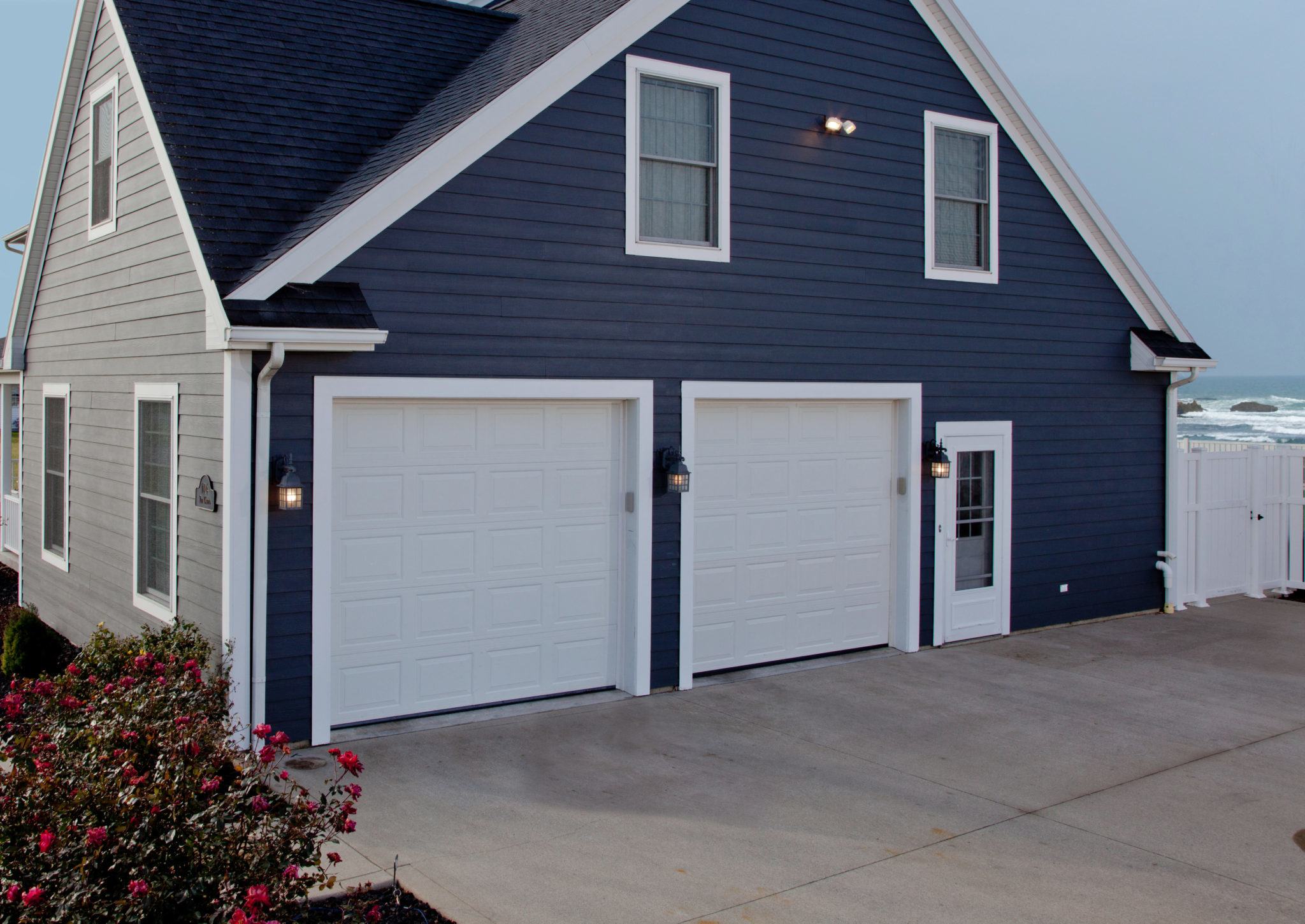 Select a garage door that can handle weather conditions for the specific geographic area of the home. For instance, a 5000 Series door can stand up to Mother Nature, even in Florida conditions, with its corrosion-resistant aluminum, thick insulation and weather-resistant paint finish.
Tip #4 – Stand out … or stand back?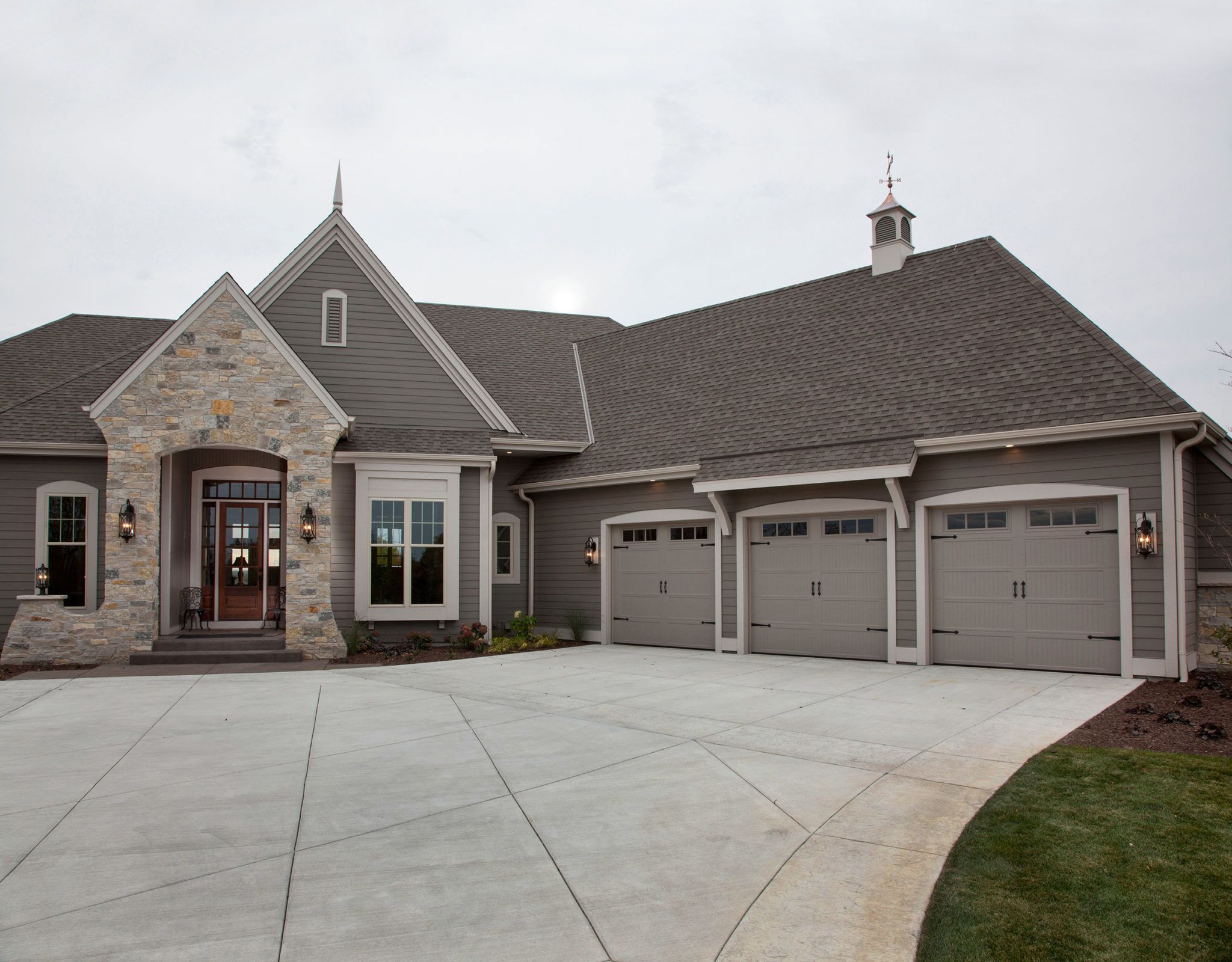 Homeowners need to decide if they want their garage to be a stand-out focal point when looking at the house or if they want it to blend in with the home's style. There's no wrong answer. Oftentimes a stand-out door, like one in an elegant Craftsman style with a wood grained finish, can add visual dimension and appeal to a home exterior. Or, a door in a painted bronze color can stand out beautifully against a stone veneer home facade.
Tip #5 – Think of the future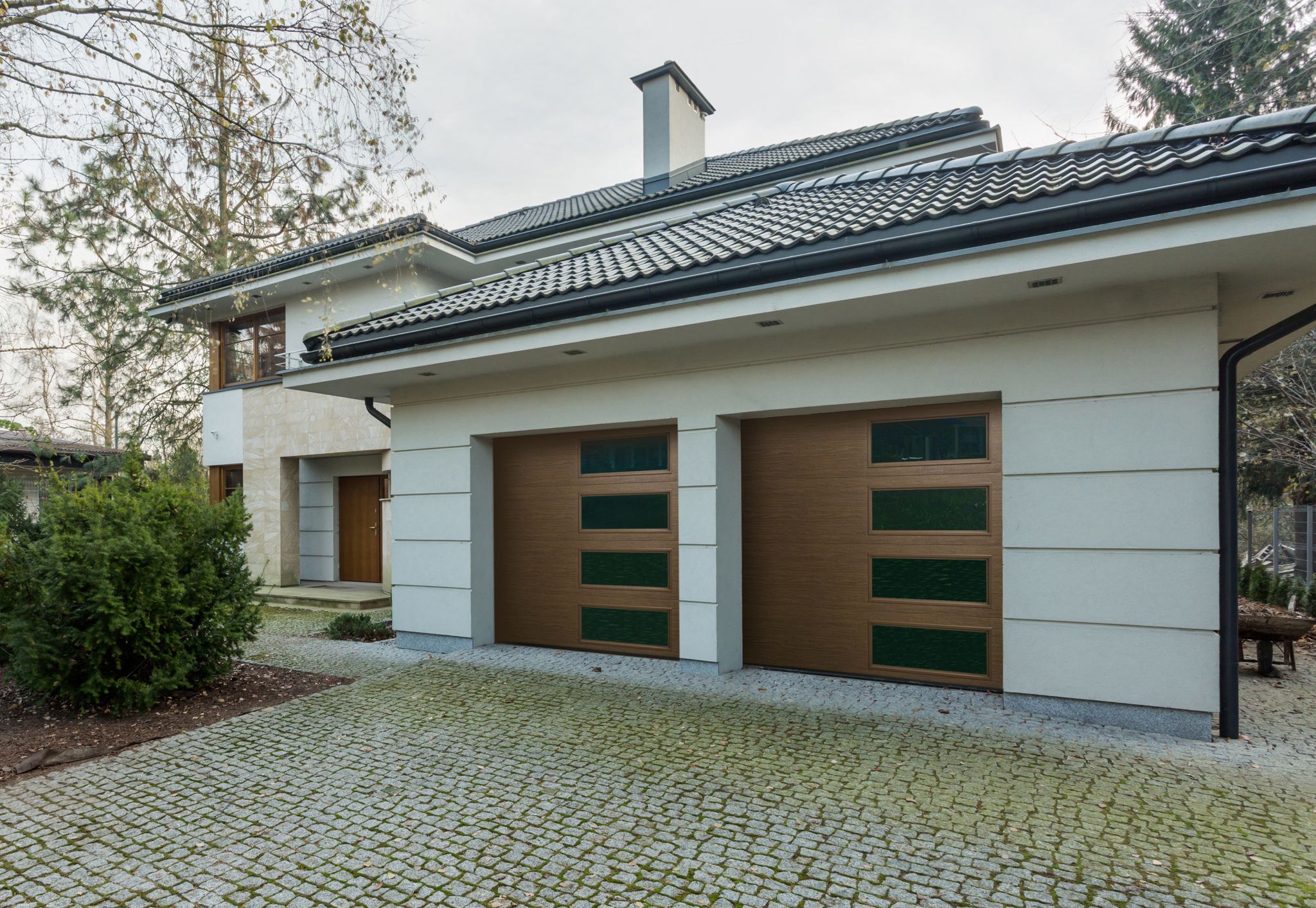 A garage door selection is one that should last many years for a home. So, look below the beauty of the surface to choose a low-maintenance door made of aluminum or steel that has a strong warranty and will provide years of beauty with minimal upkeep.