When we are inspired to complete a new home improvement project, we can't help but want to tackle it right away. However, if you haven't exactly budgeted for this upcoming project, it can be tough.
Don't panic, though. We have compiled four excellent money-saving tips that will help you get your project completed, save you money, and keep you aware of your financial options along the way.
#1 Buy in Bulk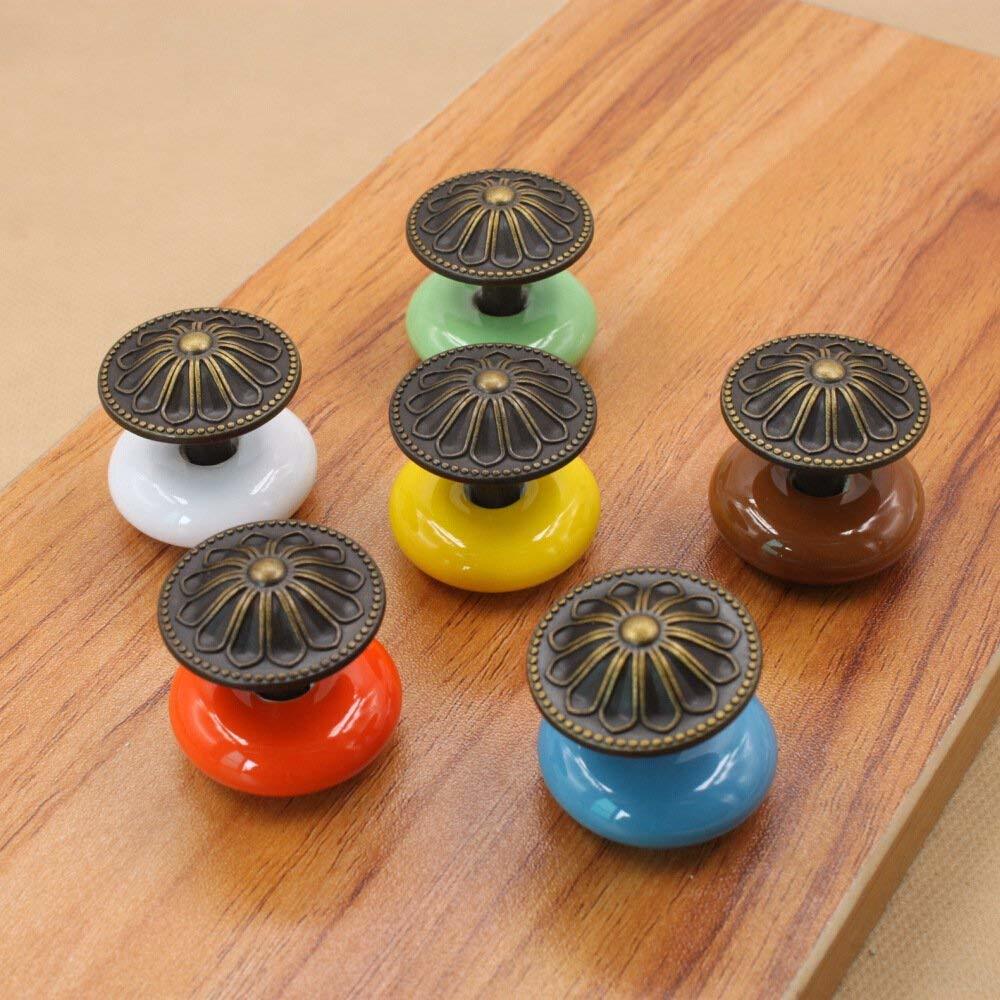 If you're getting ready to start a home improvement project that will require multiples of the same item, buying in bulk will save you some big bucks. Let's say that you are looking to replace/update the hardware on your kitchen cabinetry, and you're looking for knobs and pulls that are satin nickel (mimics stainless steel).
Cost of 1 Knob: $2.87- for ten knobs you would be paying $28.70 (or $71.75 for 25 knobs).
Cost of 10 Pack: $18.98- this means you would be paying about $1.90 for each knob.
Cost of 25 Pack: $44.95- this means you would be paying about $1.80 for each knob.
As the example displays, buying in bulk can make a substantial difference.
Other items to consider purchasing in bulk, include:
Mulch
Pea-Gravel
Garden Soil
#2 Look for Rebates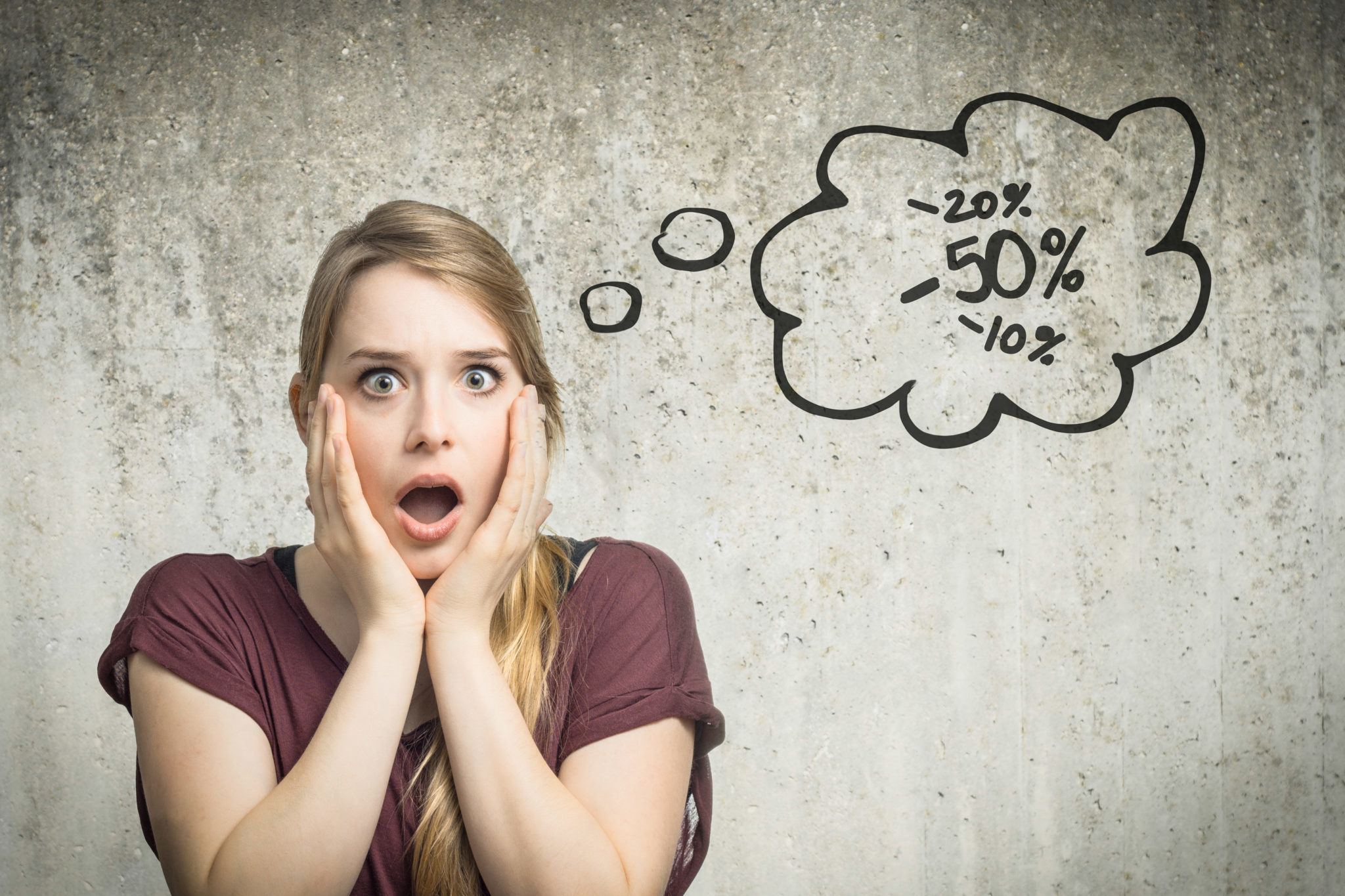 This money saving tip requires some patience but can pay off in the long run. Sure, rebates can seem like a pain in the butt sometimes but if it means getting some cash back or receiving a free gift for making a purchase you know you need to make, then you might as well take advantage of them.
An example of a commonly seen rebate offer is offered by the home improvement store, Menards. This store frequently offers a promotion of an 11% rebate back on your total purchase. Although the rebate will come back to you in the form store credit, your still receiving money back. For example, if you spend $580 at Menards while they are running this promotion, you will receive a store credit of $63.80 back within a month of completing your rebate.
It is always a smart idea to check out current rebates being offered before making large purchases. Home Depot has a designated area available on their website to show customers the current rebates available.
#3 Take Advantage of Financing Options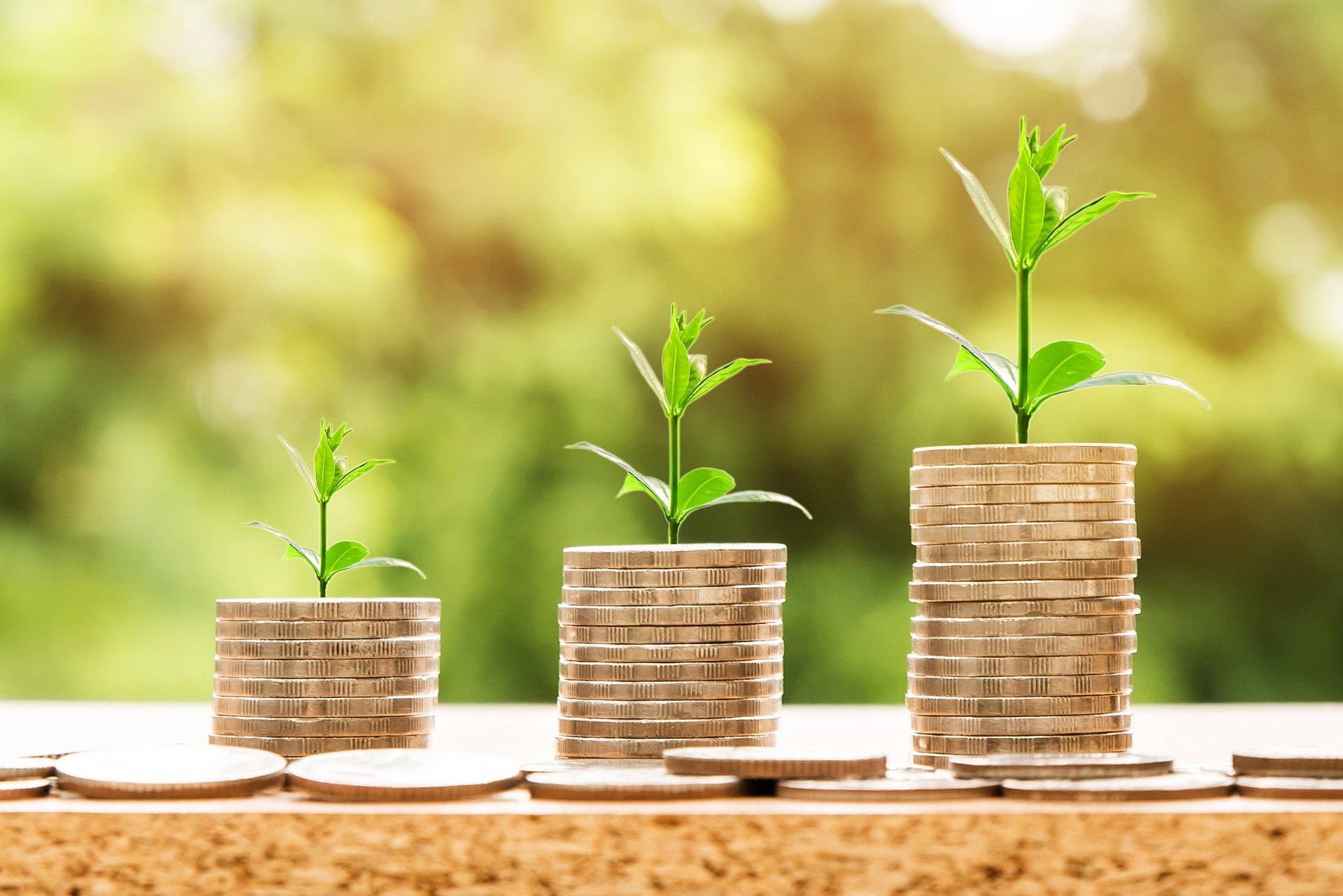 We are not suggesting that you run out and open 29 new credit cards. However, if you have a healthy credit score and the opportunity presents itself, and is worth it, take advantage of the new credit card perks. Many stores will offer an incentive for opening credit cards such as 20% off your entire purchase the day you open your card or $25 off of a $100 purchase. It is important to decide if the potential deal is actually worth it and offers significant value.
For individuals that already have credit cards at their local home improvement stores, make sure you are still reaping the benefits offered to you. Let's say you are beginning a project that you have estimated will cost a total of $500 to complete but you know you will not be buying all of your materials at once. Consider buying yourself a $500 gift card and paying for that gift card with your store credit card to receive promotional financing options. For example, Home Depot offers 6 months financing on purchases of $299 or more. This means you have six months to pay off that $500 without paying interest, and anytime you need additional supplies you can swipe that gift card without accruing interest!
#4 Consider Affordable Alternatives
Don't compromise the integrity of your project, but make sure you are considering all of your options.
There are many ways you can complete your home renovations without breaking the bank. Opting for some affordable alternatives can make a huge difference. For example, if you are completing a kitchen remodel and you're deciding on what countertops to purchase, consider the affordable alternatives. Oftentimes, you can get away with installing a beautiful laminate countertop that will not jeopardize the appearance of your completed kitchen remodel, but will save you hundreds of dollars. Even if you do not always choose the more affordable option, taking this tip into consideration is sure to save you money in some areas of your upcoming home renovation.