Preventing moisture buildup and problems during construction is a must and water-repellent plywood can help. Georgia-Pacific, a leader in home building materials that satisfy both builders and homeowners, offers an innovative solution. Plytanium® DryPly Plywood is a new way for residential builders to protect the subfloor before the roof and exterior walls go up during the initial stages of the home construction process.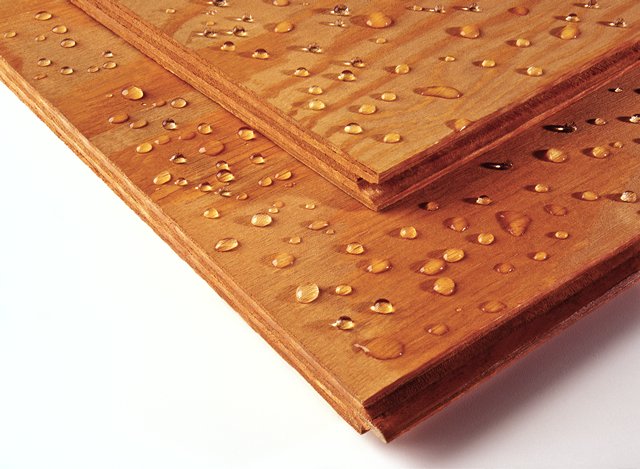 Plytanium® DryPly has a water-repellent coating, helping to protect against rain and moisture-related problems during the normal construction cycle. DryPly is also a green product: It's engineered lumber and makes more efficient use of trees because it's made using smaller, computer-evaluated lumber and plywood veneers and requires between 40 to 50 percent less wood fiber than the equivalent conventional lumber.
For more information on preventing moisture problems with Plytanium® DryPly Plywood and to learn about other Georgia-Pacific products, visit www.gp.com/build.