U.S. adults would most like to be neighbors with Sandra Bullock in 2011, according to the fourth annual Zillow Celebrity Neighbor Survey. The cast of the reality TV show Jersey Shore was named the least desirable neighbor of 2010. The survey asked U.S. adults which celebrities and politicians they would most like to be their neighbor, and with whom they wouldn't want to share a fence.
Most Desirable Neighbors for 2011
In the coming year, 26% of adults surveyed would like to be neighbors with Sandra Bullock. Bullock's popularity was significantly higher among females (30%) compared to males (22%).
Fewer Americans said they would like to be neighbors with the Obamas in 2011. Last year the family was voted the most popular neighbor with 14% of the vote, but ranked fourth on this year's list with 8% of the vote. For the past three years, Sarah Palin has maintained a top two ranking on Zillow's survey, consistently receiving 10% or more of the vote.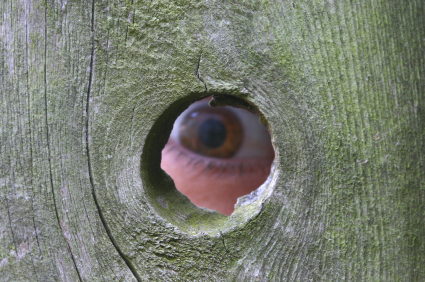 Talk show hosts Ellen DeGeneres and wife Portia DeRossi, along with Conan O'Brien, received 9% and 7% of the vote, respectively.
"It was voyeuristic fun getting to know the Jersey Shore crew as they partied and fist-pumped week after week on reality television – but do we want to live 'up close and personal' next door? Americans said no way," said Zillow Vice President of Marketing and Communications Amy Bohutinsky. "Meanwhile, not surprisingly we learned that polarizing politicians make polarizing neighbors, with the Obamas and Sarah Palin taking high slots on both our 'most desirable' and 'worst' neighbor lists."
Worst Neighbors for 2010
Americans did not feel all celebrities made good neighbors. More than one in five (26%) named the Jersey Shore cast the worst neighbors of 2010. Respondents in the Northeast, where the Jersey Shore reality show was originally based, were more opposed to having the cast as neighbors (33 %). Significantly more women (29%) than men (22%) also felt the housemates were poor neighbors.
15% of respondents found the Obamas to be the worst neighbors. The First Family was followed closely by Sarah Palin (13%). More than one in 10 respondents (11%) did not want to live next to rapper Kanye West. Mel Gibson and Charlie Sheen, who both faced criminal charges in 2010, received 10 and 8% percent of the vote, respectively.