Have you ever heard an experienced gardener talk about "putting their garden to bed" and wondered what they meant? They're talking about winterizing their garden for those cold months ahead. Green thumb gardeners know preparing the garden for winter is a key step to make sure it's ready to 'spring' into abundance early next season. Putting a garden to bed means completing the majority of your gardening tasks for the year so that both you and your garden can rest. It also involves cleaning up your garden and composting or otherwise disposing of the leafy refuse. Here's a checklist of the key steps to help you prepare your garden for winter.
It's not too late to fertilize!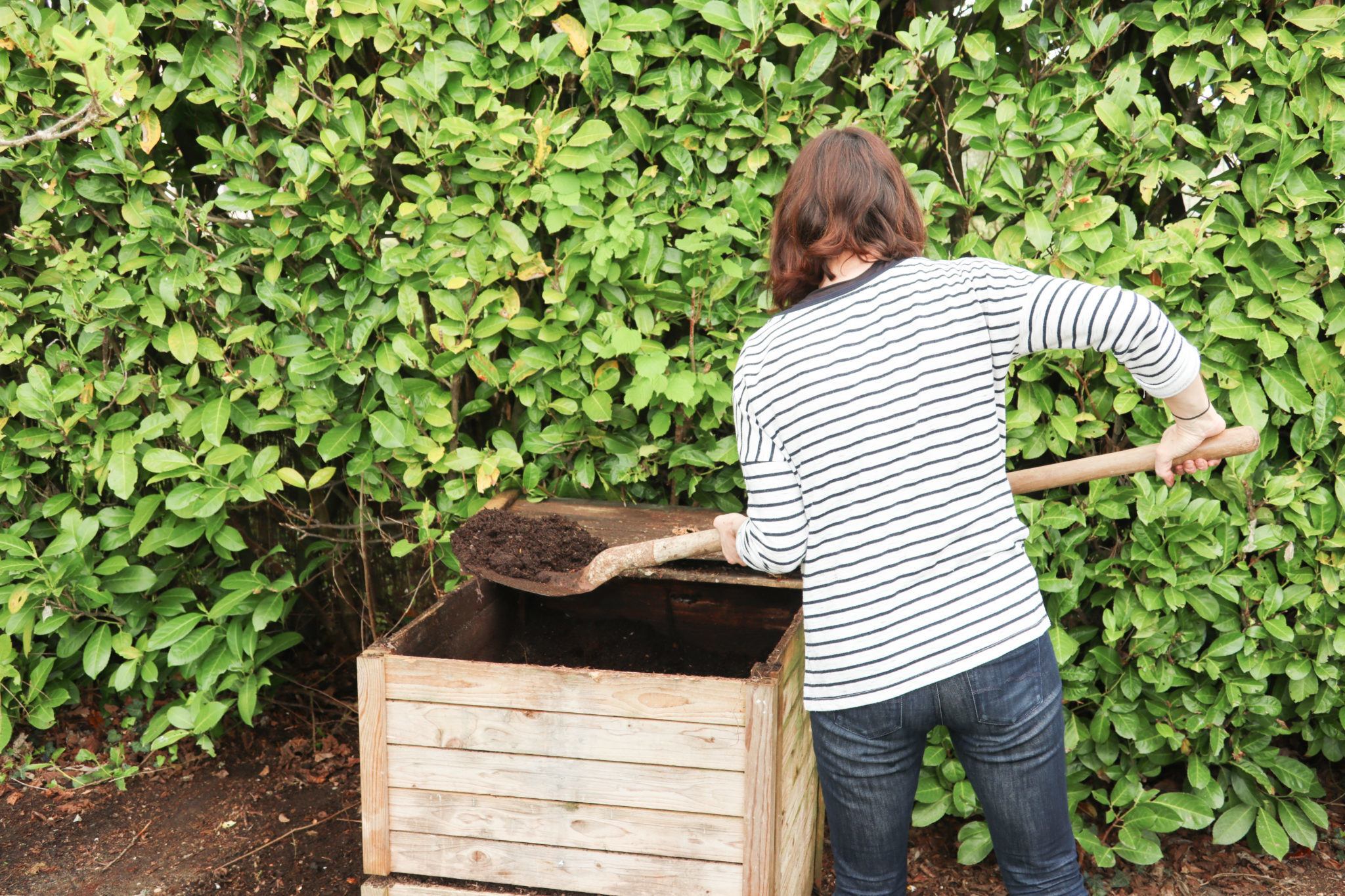 Established trees and shrubs benefit from fertilizing in the late fall. So does your lawn, which will also benefit from overseeding before the ground freezes. Choose a fertilizer that's high in phosphorus (P) and low in nitrogen (N). It will benefit the roots, which grow during the winter, rather than stimulating the plant to produce frost-tender leaves.
Cleaning up your garden beds and planting them with cover crops like clover or buckwheat is an ideal way to protect your rich soil from blowing away in winter's winds. When you turn over that green mass in spring, you'll find out why it's also called 'green manure'! It will compost in place, benefitting your garden plants in the process.
Go ahead & prune away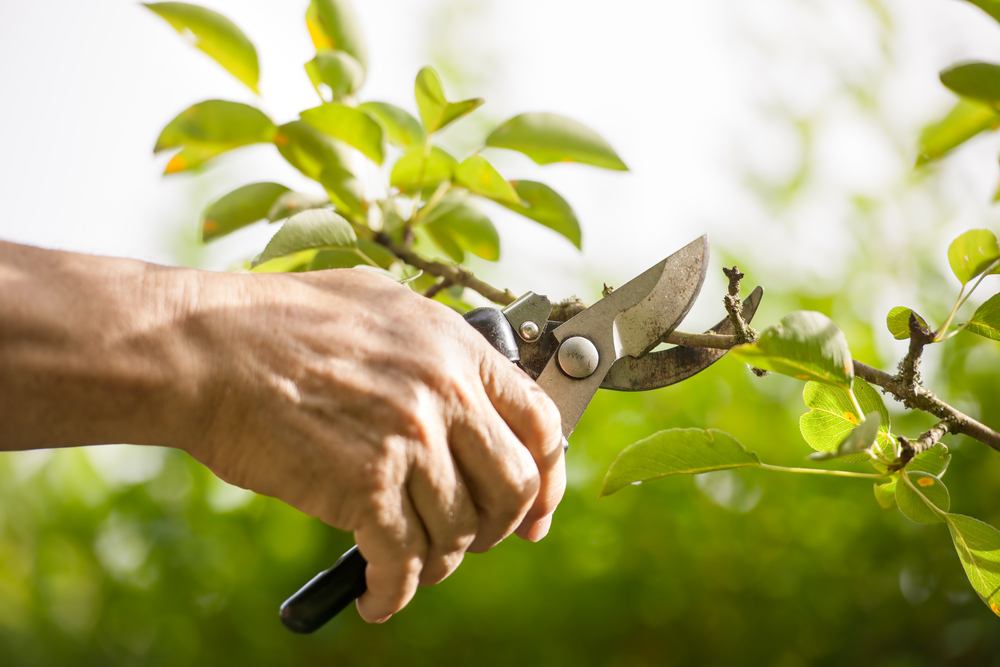 After their leaves have dropped, it's easier to see where your trees, shrubs, and perennials are having problems. Look for diseased, damaged, or dead branches and prune them away. These are the branches that are most likely to rip away under a heavy snow or ice load, doing far more damage to the plant than your pruners will!
Switch out those bulbs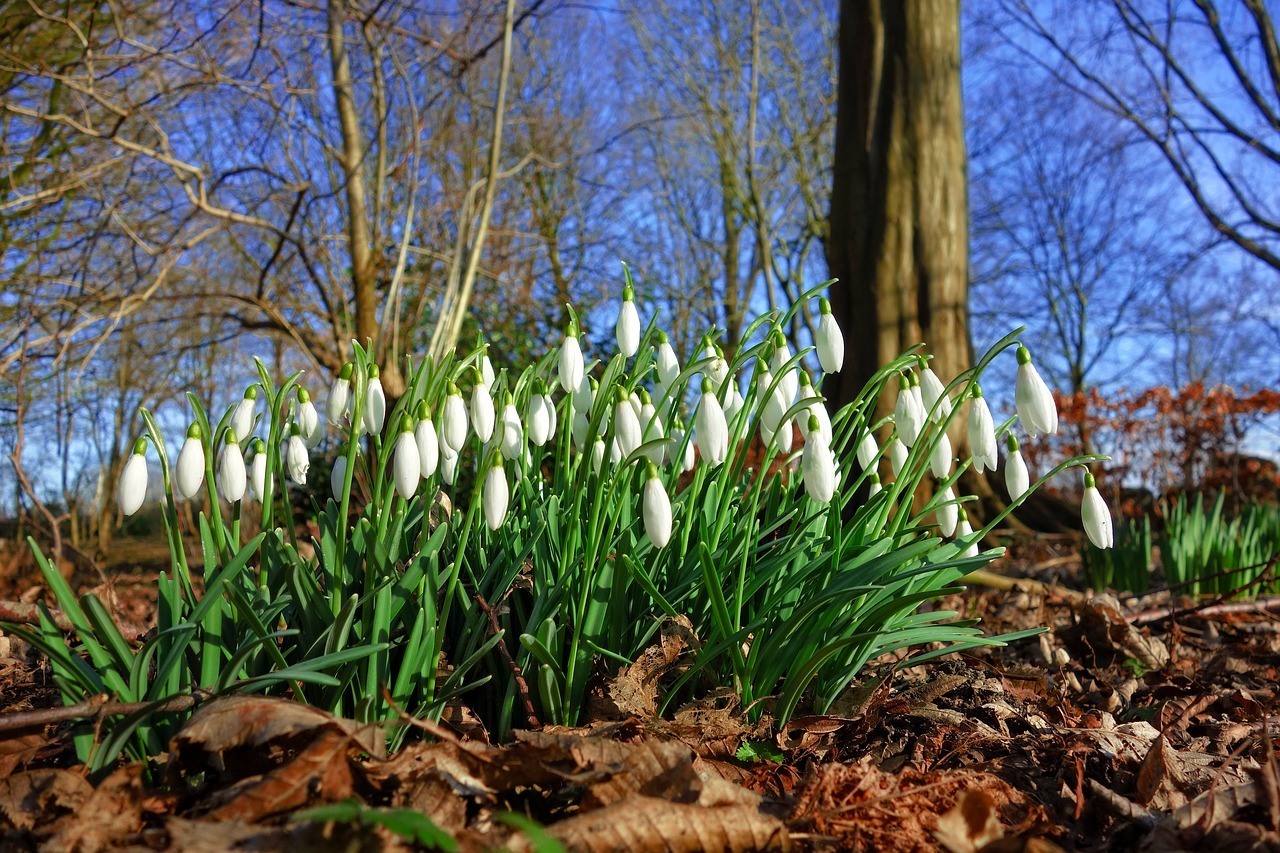 Lift tender 'bulbs' like caladium, calla lilies, cannas, dahlias, elephant ears, glads, and tuberous begonias. Storing tender bulbs in a frost-free place for winter lets you enjoy them for many years to come. Given the price of some of these beauties, that's a bargain hard to resist!
Now that you've rescued your tender bulbs from winter's clutches, it's time to turn your attention to the cold hardy bulbs. Fall is the perfect time to plant spring bloomers like alliums, anemones, crocus, daffodils, hyacinths, snowdrops, and tulips. Ideally, you'll plant spring bulbs six weeks before the ground freezes.
Create more visual interest with less effort by layering different types of bulbs in the same planting holes. Planting spring flowering bulbs amidst your perennials also works well since the bulbs will be fading by the time the perennials are taking off.
Mark your plants & map your garden
It's easy to forget where you've planted bulbs or young perennials. That why to fully prepare your garden for winter it's smart to mark them so you can find them next spring. Also, creating a map of your garden lets you plan ahead. Sitting down with a pile of garden catalogs and your map is an enjoyable way to work on your garden in the depths of winter. You'll appreciate the effort you put into pre-planning (and that map!) during the busy spring planting season.
Get composting!

Composting is a great way to upcycle a wide variety of organic material into nutrient rich soil for future lawns and gardens. If you haven't tried composting before, its not difficult now is a great time to start! The only garden or yard leftovers you may not want to compost are perennial weeds like dandelions and bindweed.
Building a composter

A home compost pile might not get hot enough to keep weeds from coming back next year. For everything else, you can build a simple compost bin from snow fencing or even a circle of galvanized chicken wire or hardware cloth. Having two bins lets you collect materials in one while the other is 'working'. A three-bin composting system is ideal since it lets you collect materials in one bin while you're turning the 'working' pile back and forth between the other two bins. This method takes more work but allows you to produce finished compost in six months or even less. If you turn the pile every day, you can have finished compost in as little as three weeks!
To turn or not to turn?

Regular turning will speed the natural process up but it will happen even without any attention from you. The major problem with leaving it to compost on its own is the space required. Compost piles take up room in your yard and, left to work on their own, can take a couple of years to produce finished compost. Adding fresh material to a working pile slows down the process even more. Since you'll be pruning plants, raking leaves, and winterizing your garden every year, you could easily end up with quite a few compost piles!
Composting creates a pest-proof environment
Another advantage of composting garden refuse is that it denies pests and vermin cozy winter homes. Many plant pests overwinter in the plants they infested the previous year. For instance, cabbage worms, cucumber beetles, and tomato hornworms all spend the winter where they had their last meal. Don't let that be your garden or they'll wake up hungry and ready to feast again!
Even worse are the disease-bearing ticks that may live and breed in your yard. They rely on protected areas and intermediate hosts like mice and voles to reproduce and live. Guess where the mice and voles find food during the winter? That's right, a garden that hasn't been properly put to bed! Prepare your garden for winter and you'll deny vermin shelter and a food source for both them and the ticks they carry!