Now available as an option in virtually every Therma-Tru door collection, four triple-paned privacy glass families offer natural light and privacy to any home. This new best-in-class assortment of textured Chord, Chinchilla, Rainglass and Granite glass designs can be requested for both doorlites and sidelites, and contributes to a home's energy efficiency as well as its welcoming beauty.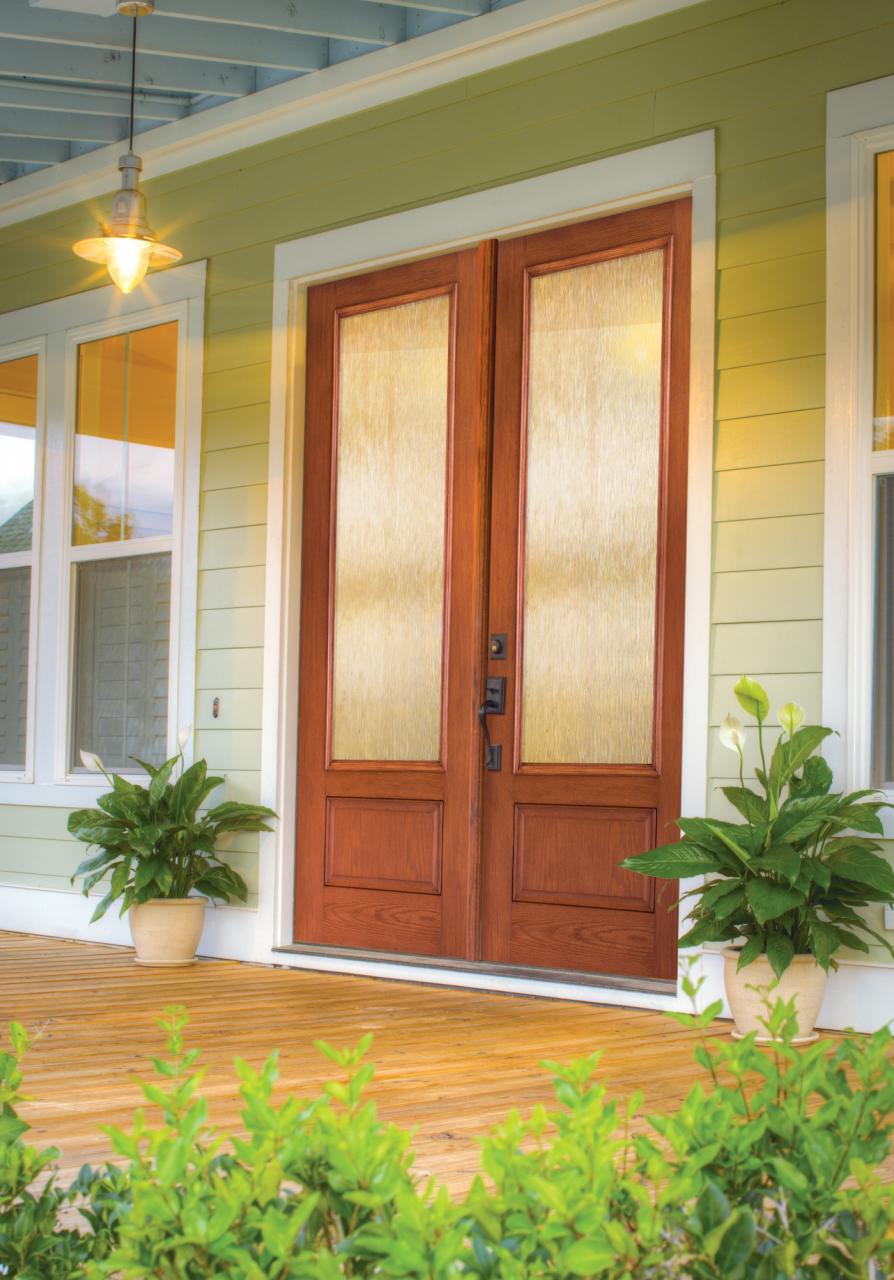 Choose Therma-Tru Chord privacy glass to feature its vertical, flowing pattern reminiscent of waves on water. Chinchilla glass resembles a free-flowing configuration, presenting quiet lines and unique curves. Rainglass encompasses ripples of cascading water in an elegantly fashioned glass, and Granite glass features a coarse grained arrangement with surface variations over the entire piece of glass.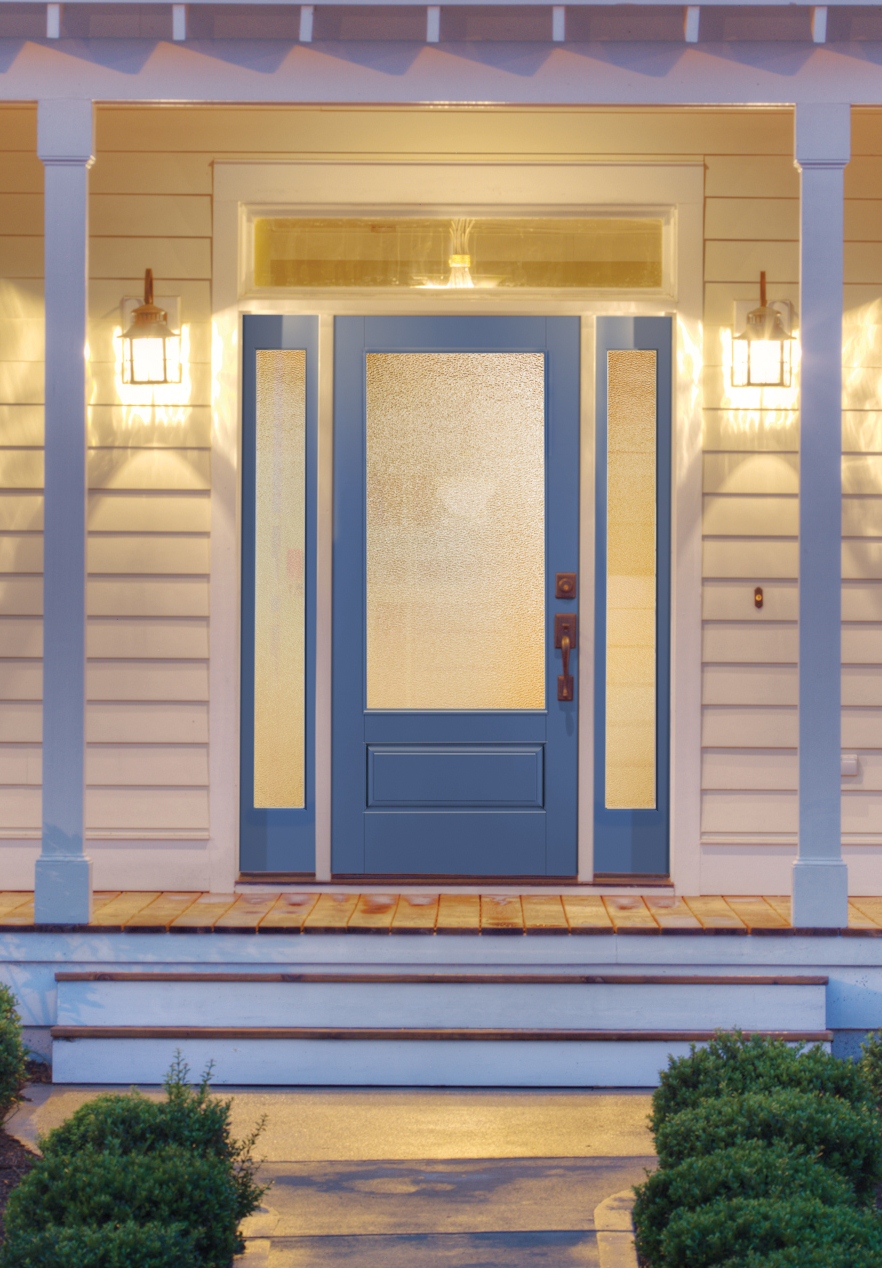 Unique to Therma-Tru, each privacy glass panel is triple-paned and Energy Star qualified for energy efficiency and security. The textured glass is sealed between tempered, clear glass sheets to provide reduced heat transfer, increased thermal performance and improved sound-dampening features within a reliably constructed frame. Shop Therma-Tru privacy glass options and browse entry door design ideas at ThermaTru.com.