Pet-friendly decoration and design aren't about having to compromise on functionality and usability in order to accommodate your family dog or cat. It's about having the best of both worlds — a beautiful home that happens to take into account the needs of your pet.
If you're pondering any decoration and design projects and want to treat your cat or dog like the member of the family that it most certainly is, take a look at these pet-friendly ideas.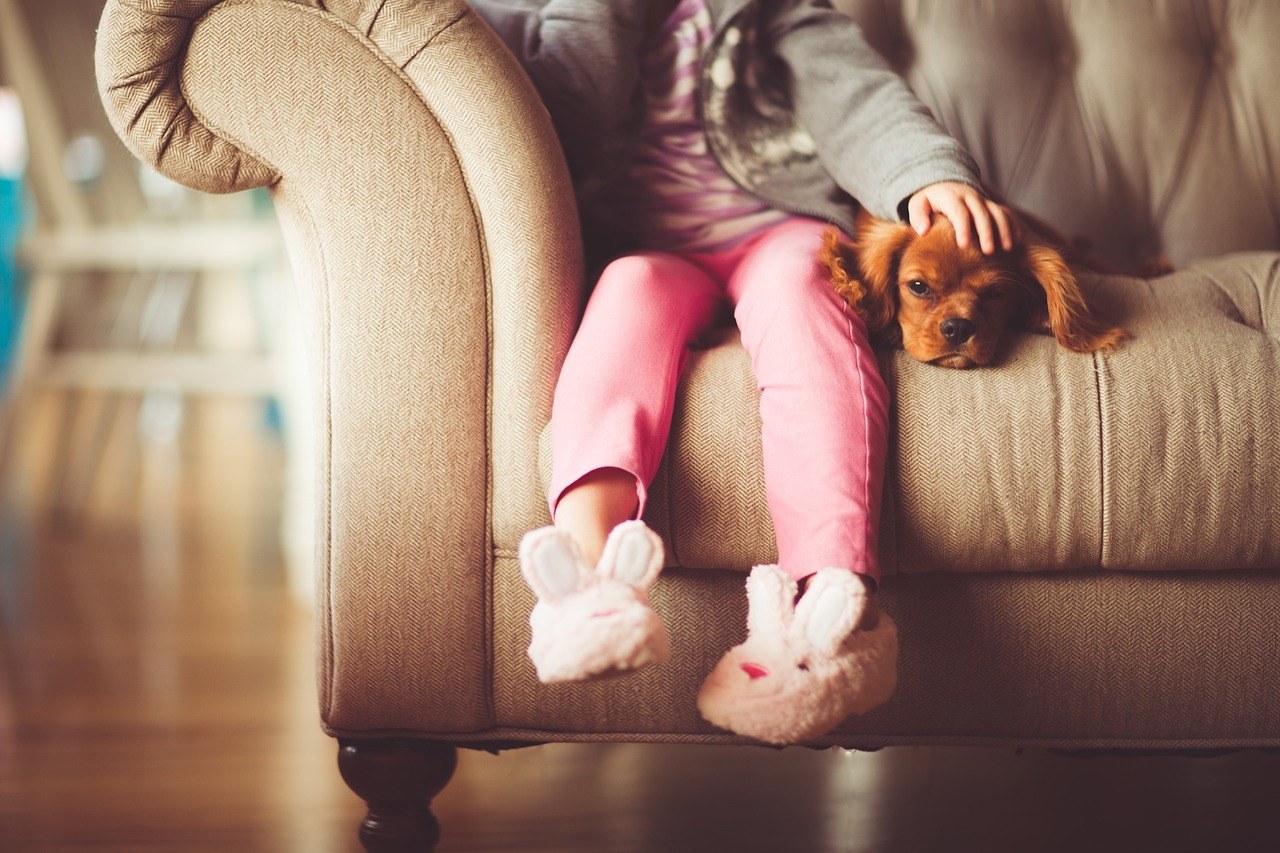 Pet-Safe Furniture
When it comes to getting the right sofa and other furniture for your pet-friendly home, there are all sorts of options to choose from. Depending on the dog breed that you have, you might have to deal with shedding hair, and that can be hard to clean up if your dog likes to relax on the sofa or lazy boy chair. So, if you're going to redecorate and change things up on the furniture front, you should be careful what types of fabrics you introduce into your living space.
Fabric options that are easier to clean up than are other types include denim, canvas, and durable synthetics. You can also find options that are resistant to odors, stains, and moisture, which will make them ideal if you have a cat or dog in your life. Another tip: consider buying sofa slipcovers that can be removed and cleaned as needed. You can get them in all types of styles, colors, and fabrics, so the sky's the limit as far as what you can get for your living space.
Dog-Washing Station
When you and your dog head out on a rainy day and your pet tramples through every puddle and muddy area it can find, what do you do when you both return home from your walk? Well, situations like this call for a dog-wash station in your home. If you have a mudroom, that's the perfect place to create such a space.
A dog-wash station is basically a rectangular shower stall just for your dog that includes a spray hose. So, when you return home and your dog is covered in mud and dirt, you'd just take it to the dog-wash station and give it a once-over. You'd also need to have an area close by with some clean towels that you can use to dry your dog after the wash down. If you don't have a mudroom, you can build a dog-wash station near any entrance — near a side door or a backdoor. Just ensure that there is easy-to-clean flooring in the area.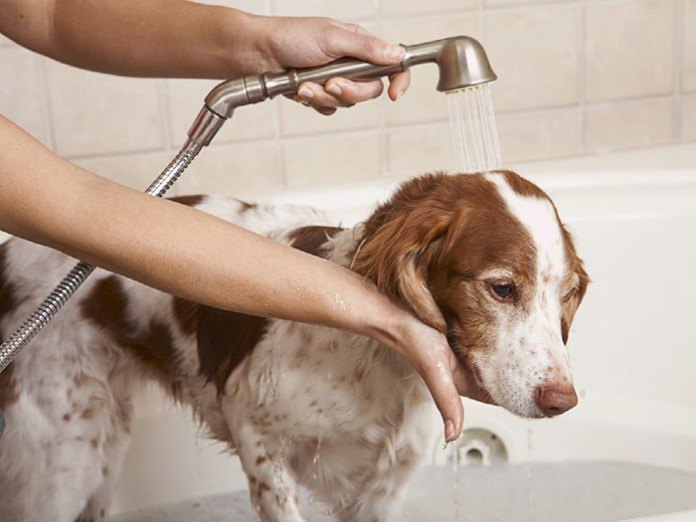 Durable Flooring
While you might fancy putting a plush and expensive Persian rug in your family room, it might make more sense to install laminate, hardwood, engineered vinyl plank (EVP), luxury vinyl plank (LVP), stone, or ceramic flooring since these hard surface it'll be easier to keep these surfaces clean and stain-free than it would a rug or carpet.
Another benefit is that hard flooring options will be more comfortable for your cat or dog during the hot summer months if it has a lot of hair or fur. If you do opt for laminate or hardwood flooring, you'll want to maintain a scratch-free floor by keeping your pet's nails trimmed. So, you can definitely get attractive pet-friendly flooring that makes your house look great.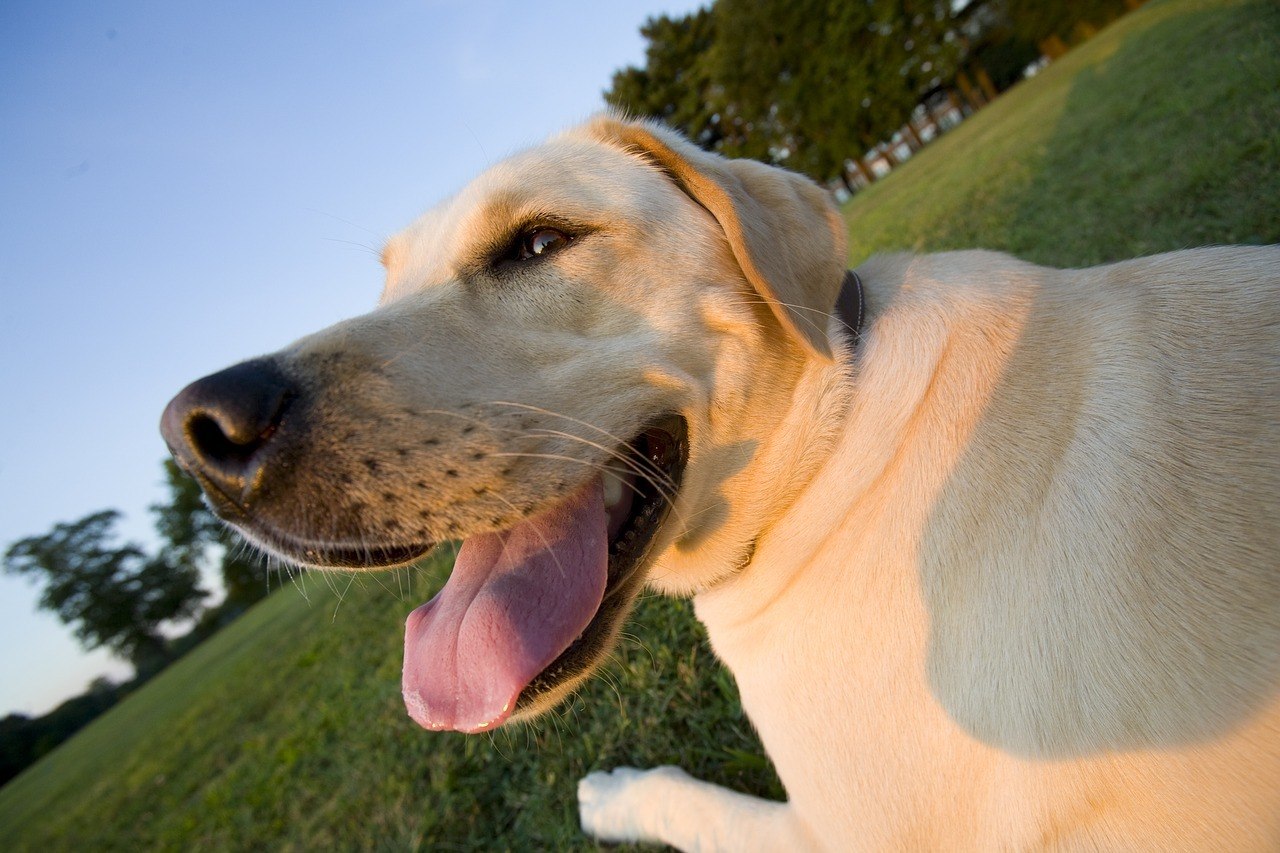 You can definitely decorate and design your home in a way that suits the needs of everyone in your family — even the four-legged variety. From durable flooring to pet-safe furniture, to areas to wash up your pet after some fun outdoors, you can make your home a wonderful place to be for you and your pet.