Most guys I know need a place to retreat — a man cave, if you will. These spaces have gotten a lot of attention over the years, and are becoming a frequent staple in interior design plans. But there is a new home retreat trend that's literally cropping up all over, and it's all about being outdoors: the backyard greenhouse.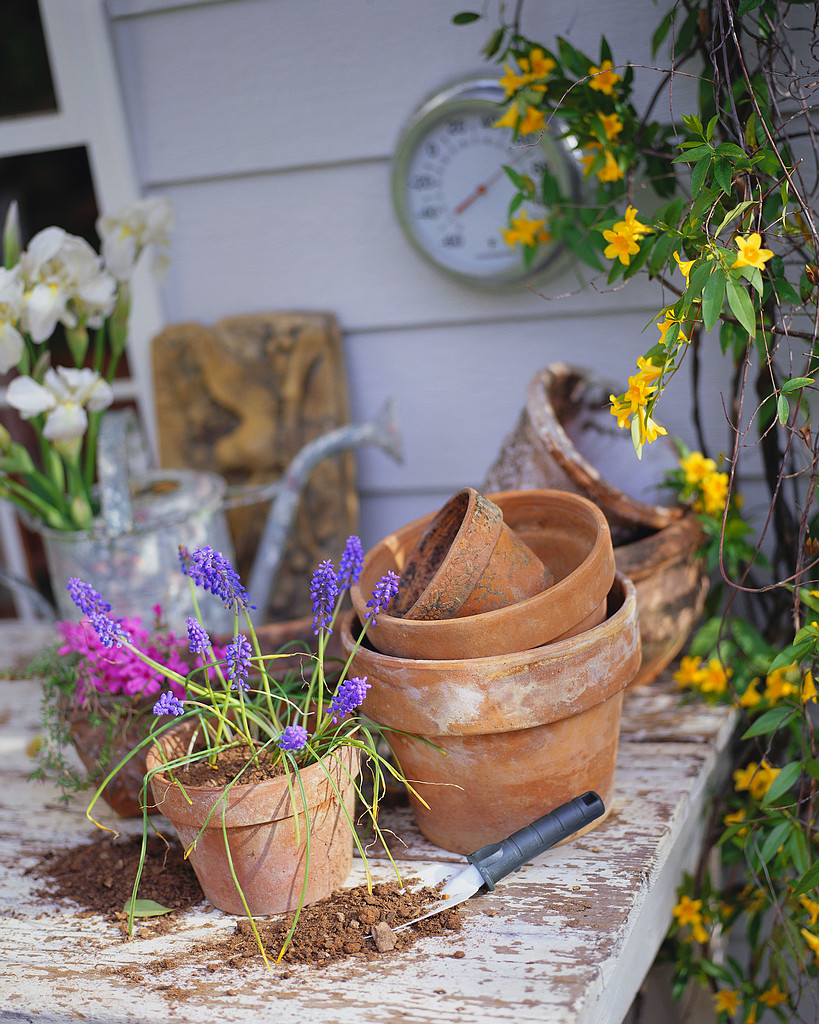 Avid gardeners are building backyard greenhouses more than ever, and not just for gardening. Today's greenhouse is more of a woman cave — a spot for relaxing, meditating, lounging, crafting or reading, where women can retreat from their hectic everyday lives. This greenhouse getaway trend also goes hand-in-hand with the trend toward growing your own produce, which is economical as well as eco-friendly.  
According to recent reports, International Greenhouse Company has seen residential sales of greenhouses go up 30 percent from three years ago. So if you're interested in getting back to nature and getting back some time for yourself, consider a greenhouse. Spacious, tricked-out versions with custom amenities are popular, but you can get just as much enjoyment out of a scaled-down retreat created from a garden shed or even a covered outdoor patio. Decorate with lots of greenery and a cozy reading corner or a yoga mat, and you'll reap the benefits of simple stress relief.