As summer turns to fall, so begins what is known as the "Goldilocks Season" for home improvement. The weather's not too hot and it's not too cold—just right, in fact, to take on a range of projects around the house!
So don't let the comforts of Goldilocks Season pass you by without making the most of upcoming weekends for strategic home improvement projects. Following are a few to add to your list.
Mulch flower beds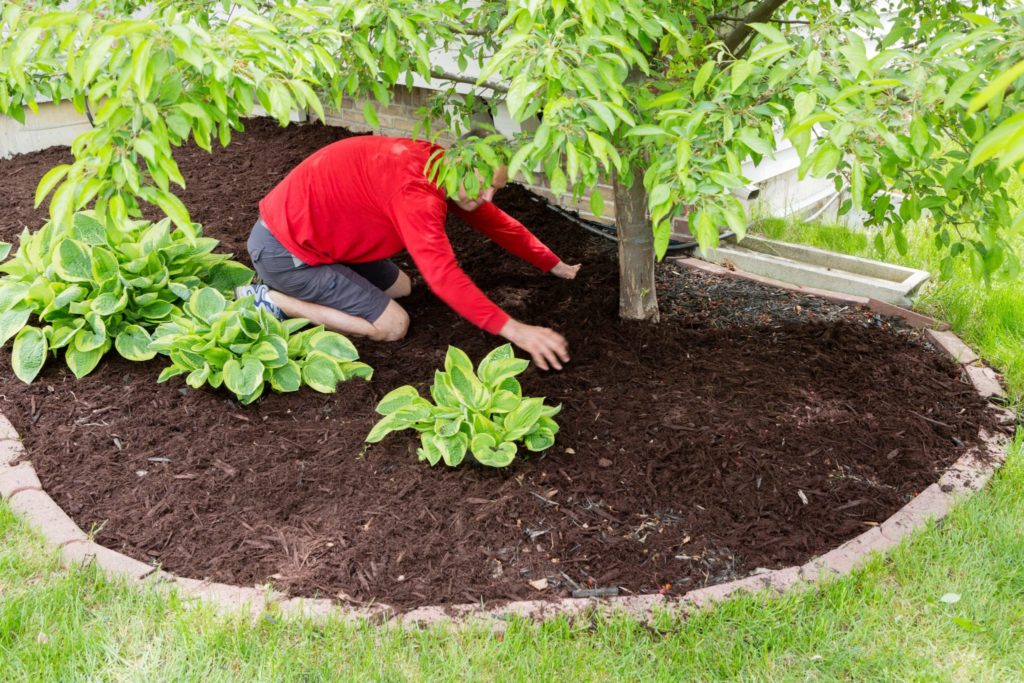 Regardless of the seasonal temperature differences in your part of the country, flower beds should be mulched all year. Mulch protects plantings, provides organic matter for the soil, and keeps moisture in the bed to continually nurture the garden. Add two to three layers of mulch to flower beds, and a fourth if you live in an area with extra-cold winters.
Fertilize the lawn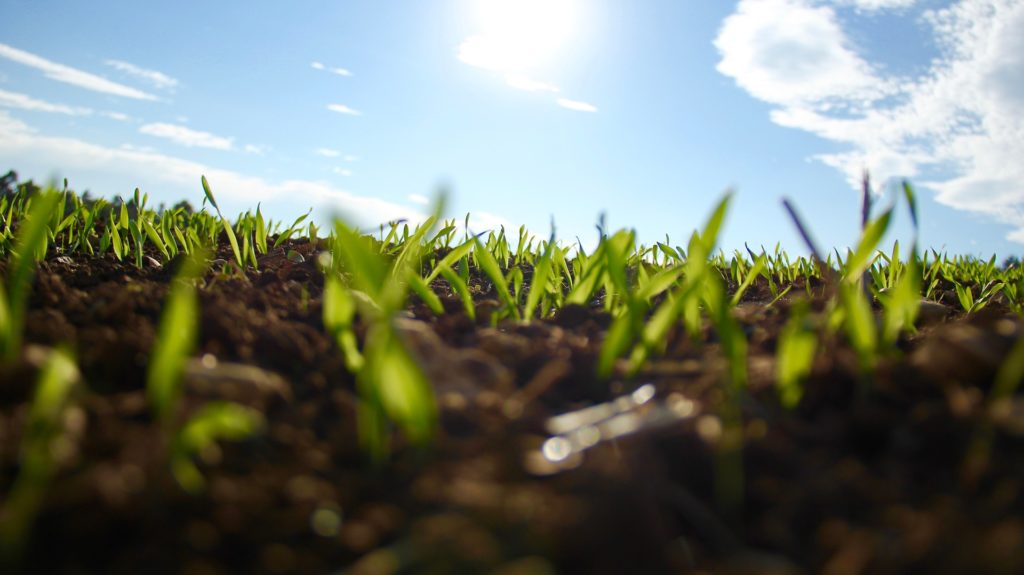 Fertilize your lawn before the ground becomes frozen. Also reseed any patchy areas, and protect new seedlings with a layer of hay to ensure that they take.
Repair walkways and strengthen railings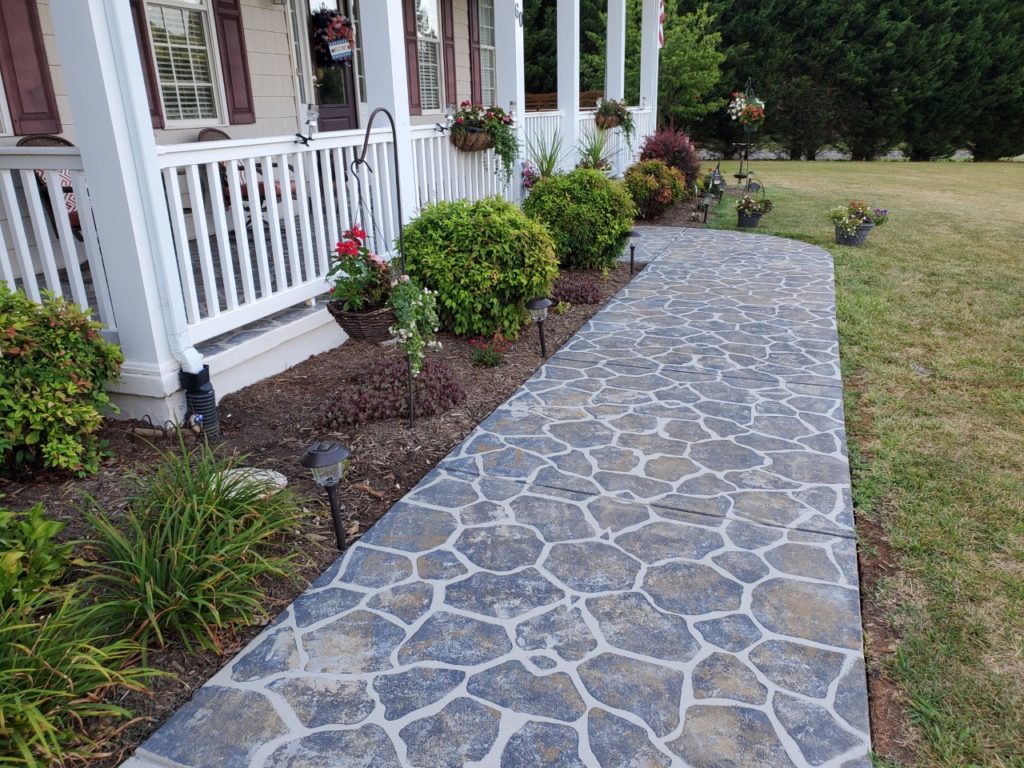 Once the wet weather arrives, we'll all be a little less sure-footed outdoors, so make sure your walkways, steps and railings don't create additional hazards for family members and guests.
Add insulation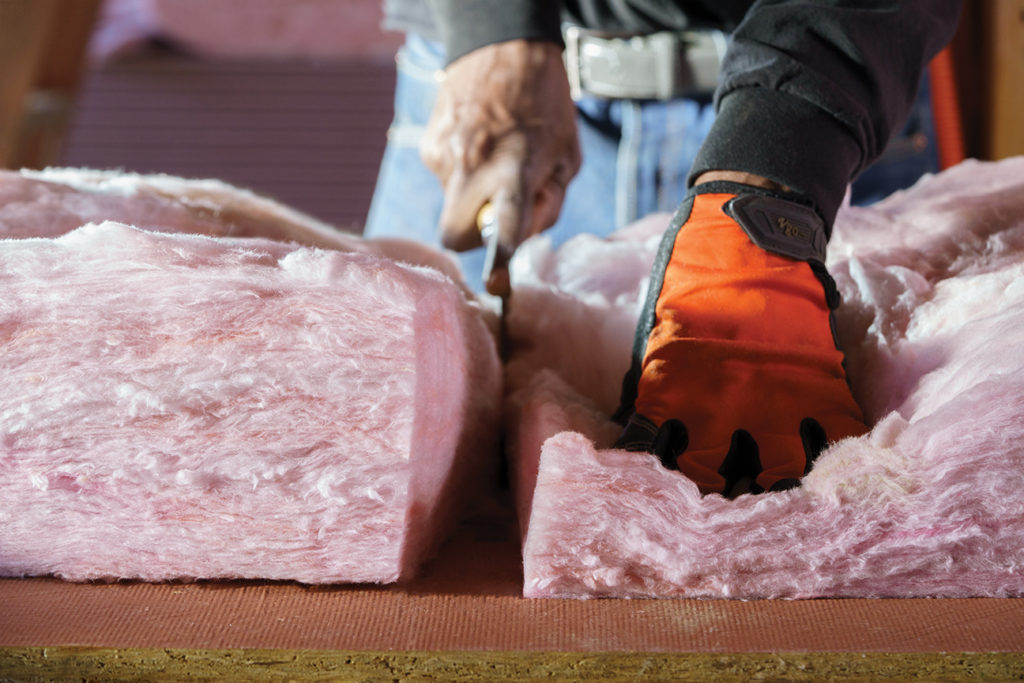 Expand your home's energy efficiency by amping up attic insulation. To meet the Department of Energy recommendation for an attic R-value of up to 60, you'll need 19 inches of fiberglass batt insulation or 22 inches of blown insulation.
Change furnace filters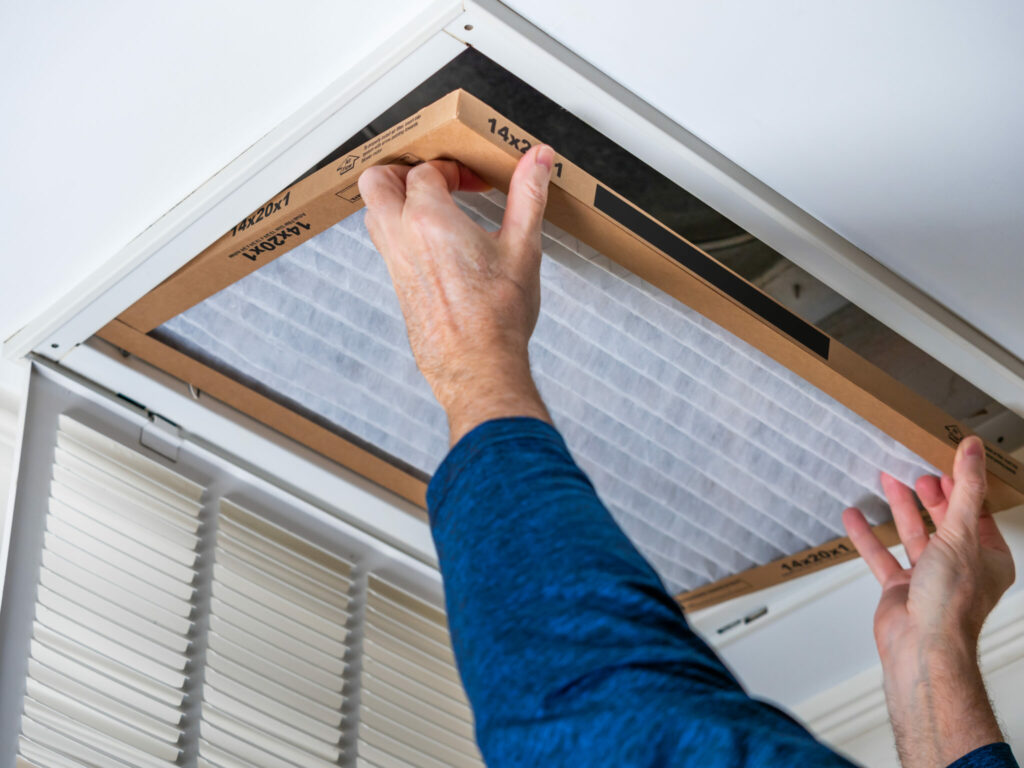 As we enter the heating season, changing furnace filters is one of those September projects that will help to keep your family healthy all winter long. A new furnace filter will screen out allergens so you breathe easy and sneeze less, and will also contribute to the overall efficiency of your heating system.
Maintain your hot water heater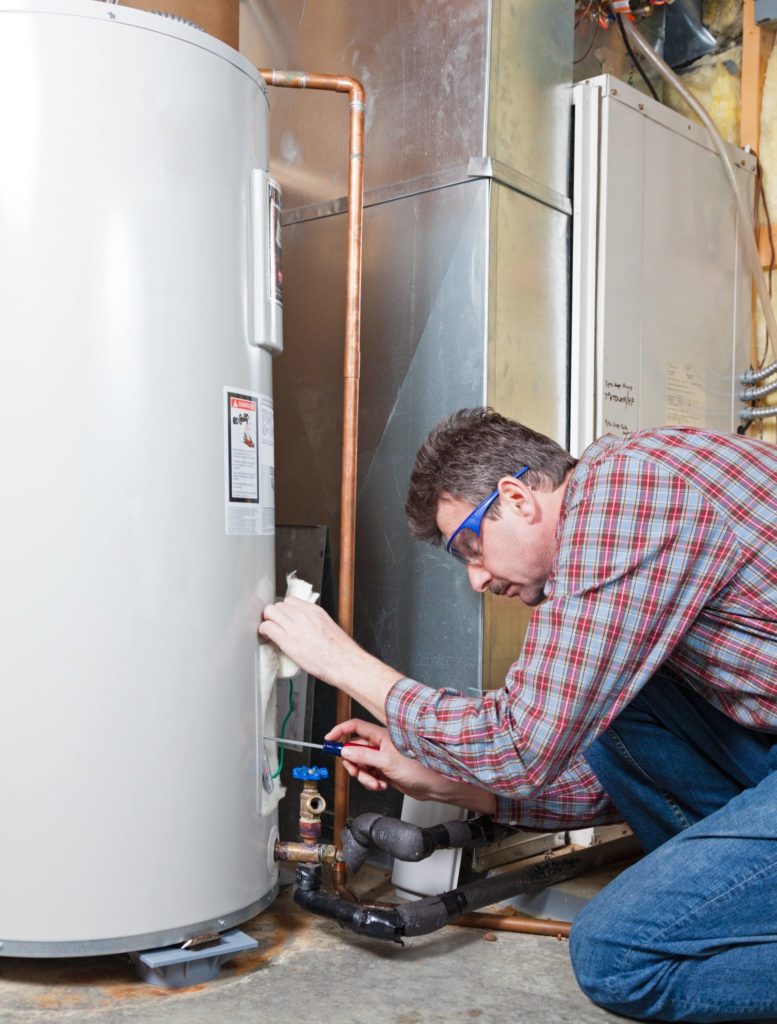 The buildup of sediment at the bottom of a water heater's tank can cause it to operate inefficiently and shorten its years of service. So now's the time to drain two gallons of water from the tank as part of seasonal water heater maintenance, while taking precautions to ensure the job is done safely and effectively.