Kitchen Cabinets: Wood vs. MDF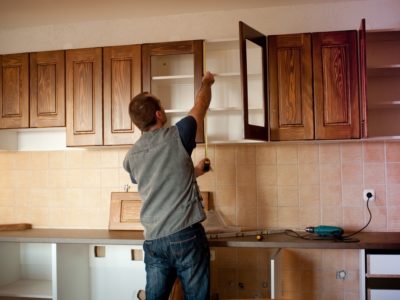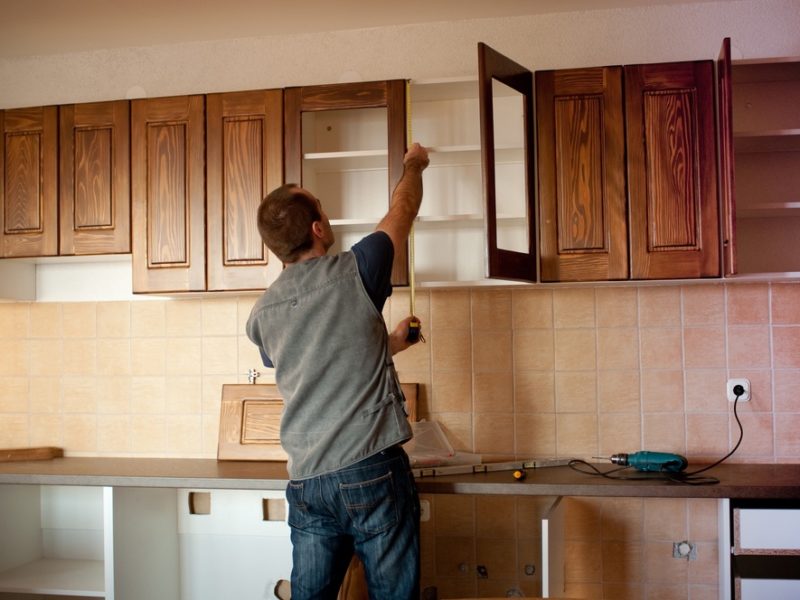 4oak asks,
Are all wood cabinets worth the extra cost compared to wood fronts and MDF for the box?
Our Answer
The answer is: it all depends. You can get very good quality cabinets with MDF for boxes that can last a long time. Your best bet is to shop cabinet quality over materials. I wouldn't discount the cabinets just because the box is MDF.
There are several types, all with their own price points. Custom cabinets are the most expensive. These are good for kitchens where a precise fit, more configuration options, and fine detailing matter more than the price tag.
Semi-custom are good for more discriminating tastes and deeper pockets. Get any style, configuration, or finish, as long as it's in the manufacturer's catalog.
Stock cabinets are great for tight budgets and fast turnarounds; some require assembly. There is a limited selection of styles, configurations, and finishes. And yes, many use wood for the fronts only.
Related Posts
Related Podcasts