Nearly 40 percent of our nation's energy is consumed in our homes and buildings—and heating and cooling account for most of the energy use in a typical U.S. home.
Unfortunately, much of the energy we use is wasted due to outdated building practices. Wasted energy not only hurts our environment—it hits our wallets.
Fortunately, modern plastic building materials such as plastic insulation and sealants can be combined to create a continuous building "envelope"—that's the barrier between indoors and outdoors. A tight building envelope resists air movement, helping create a highly energy-efficient home. Sealing the building envelope is key to making any home more energy efficient.
Here are 12 modern energy-saving products that can help you save money on heating and cooling … plus a 13th product that's really cool.
Polycarbonate Skylights: Tough polycarbonate plastic skylights provide natural daylight—they also can provide thermal resistance and UV protection—to help save energy.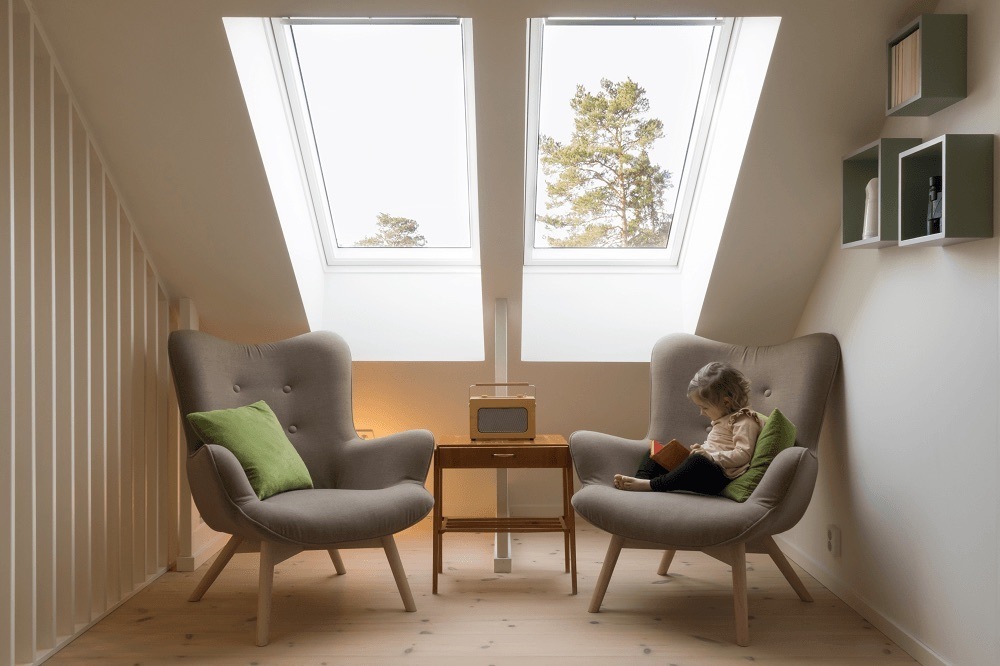 Bonus: Polycarbonate is really tough – it's one of the primary materials in "bullet-proof" glass.
Fiberglass & Foam Doors: Today's high-tech doors can be made with glass fiber-reinforced plastics—better known as fiberglass. The fiberglass exterior and a plastic foam core provide an added insulating barrier to heat/cold.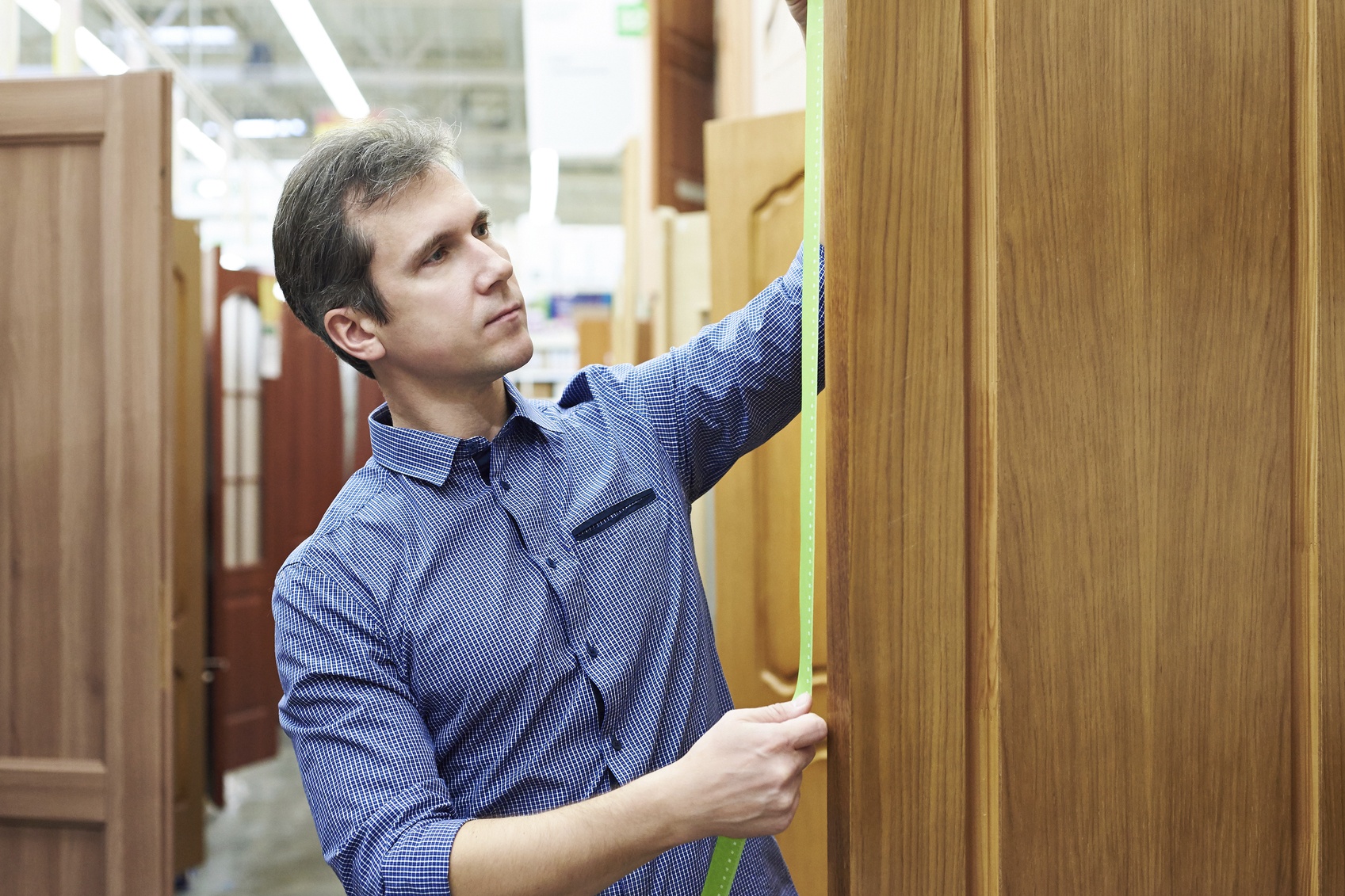 Bonus: These modern doors come in a range of great colors and can be readily painted—or they can look remarkably like wood grain.
Plastic Caulking & Sealants: Strong yet flexible, water-resistant plastic (such as silicone) caulking and sealants help fill gaps around windows, doors, pipes, air ducts, plug outlets … pretty much any place that outside air can enter a house.
Bonus: Plastic caulking is easy to apply, and it resists high and low temperatures for a long-lasting seal.
Vinyl Windows: Plastics such as vinyl have a high resistance to heat and cold, which is one reason plastic window frames can be excellent insulators.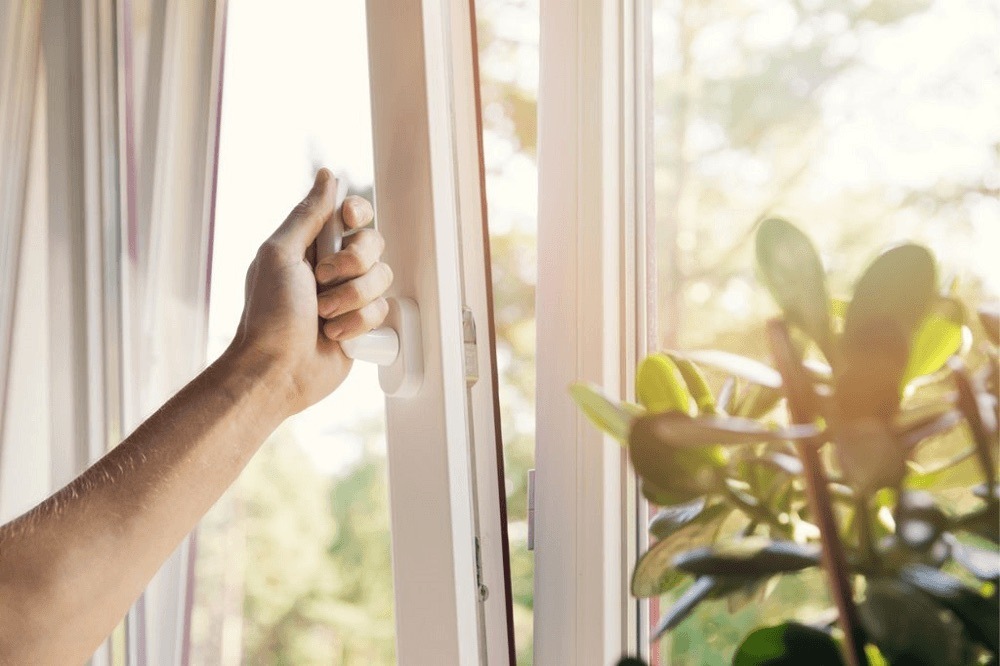 Bonus: Many plastic frames also have air gaps and foam insulation to help maintain the indoor temperatures.
Solar Shingles: Innovative solar shingles, made with durable engineered plastics, play two roles: roof protector and renewable energy generator.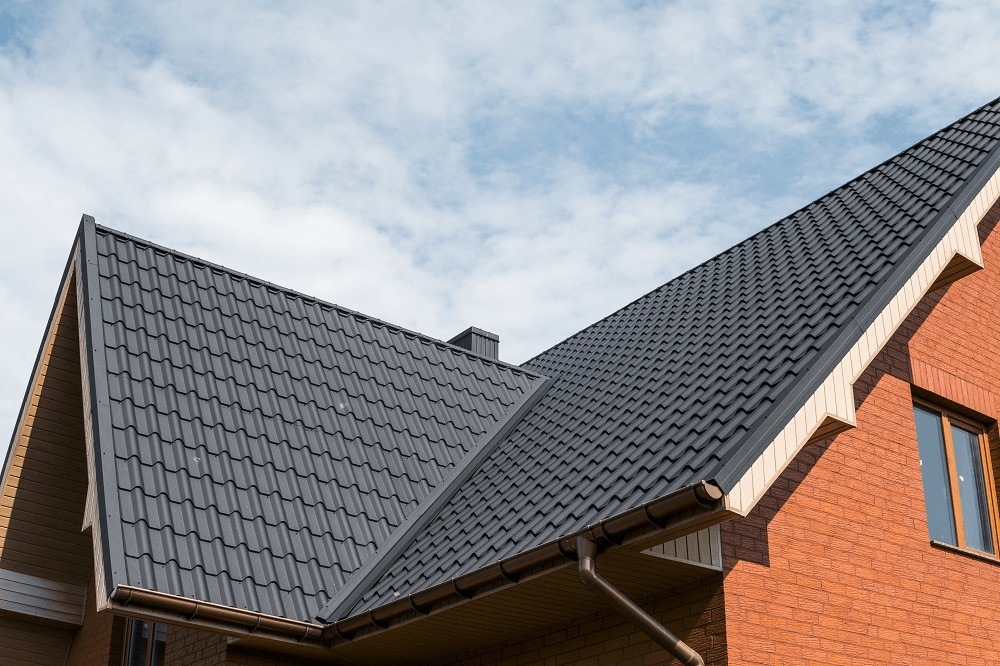 Bonus: These solar shingles look sort of like traditional shingles and don't have the bulk and height of traditional solar panels.
Cross-Linked Polyethylene (PEX) Pipes: Tough but flexible PEX piping retains more heat in hot water lines than traditional piping, which can reduce energy needs.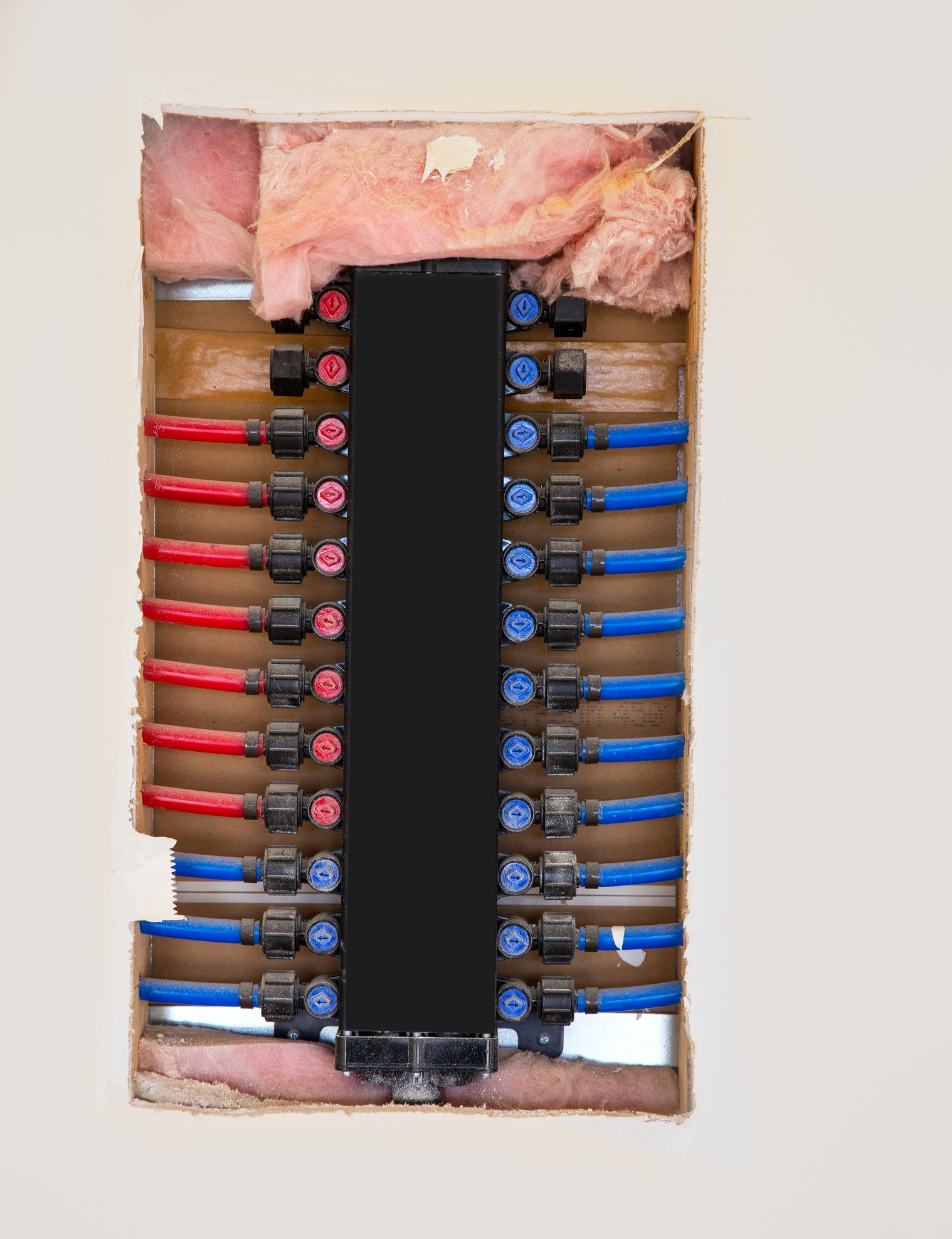 Bonus: Some PEX piping can expand up to three times its diameter to resist freeze damage.
Luxury Vinyl Flooring: Upscale luxury vinyl plastic flooring adds an insulating and waterproof barrier layer between indoors and out.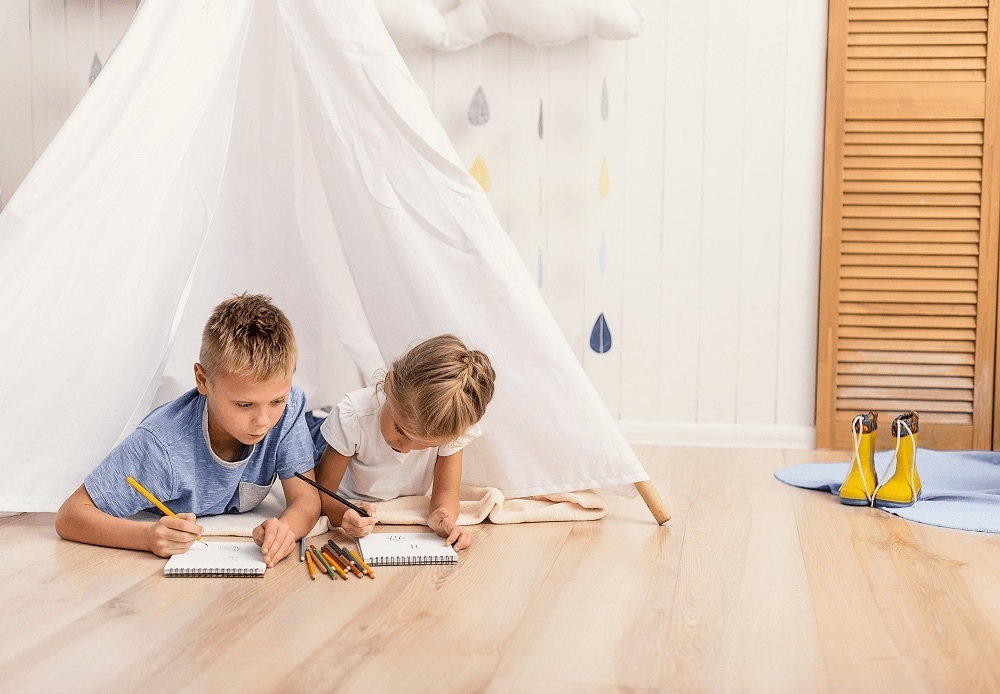 Bonus: Today's luxury vinyl flooring is gorgeous and can look like high-end wood, stone, or tile.
Spray Polyurethane Foam Insulation: Polyurethane plastic foam insulation expands to fill spaces in walls and attics, sealing tough-to-reach corners and cracks, to help dramatically improve energy efficiency.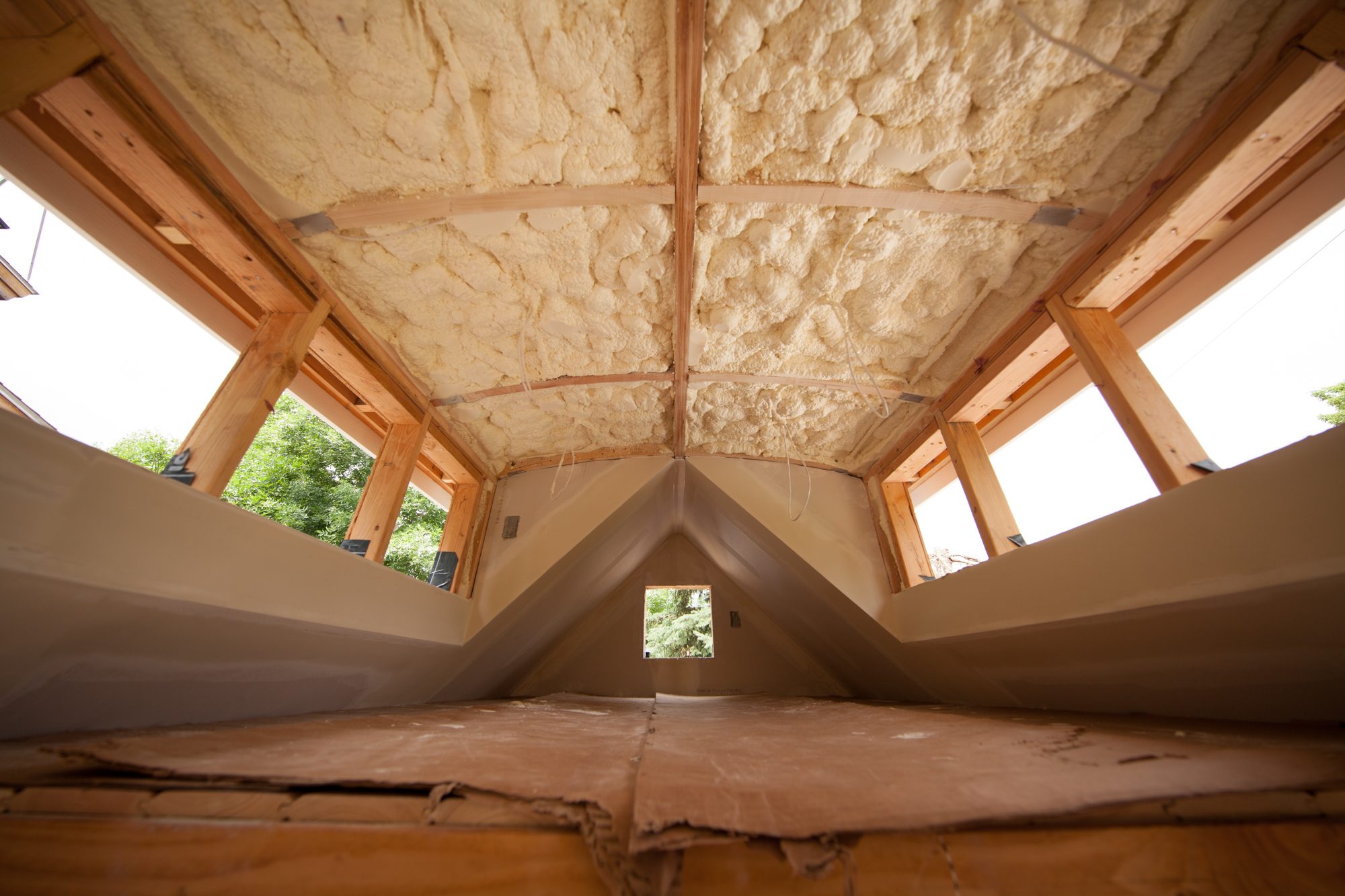 Bonus: Polyurethane foam insulation also helps keep out dust, dirt, and insects.
Polyisocyanurate Foam Board Insulation: Stiff polyiso plastic foam board can be used both inside and outside house walls, which can significantly reduce the energy needed for heating and cooling.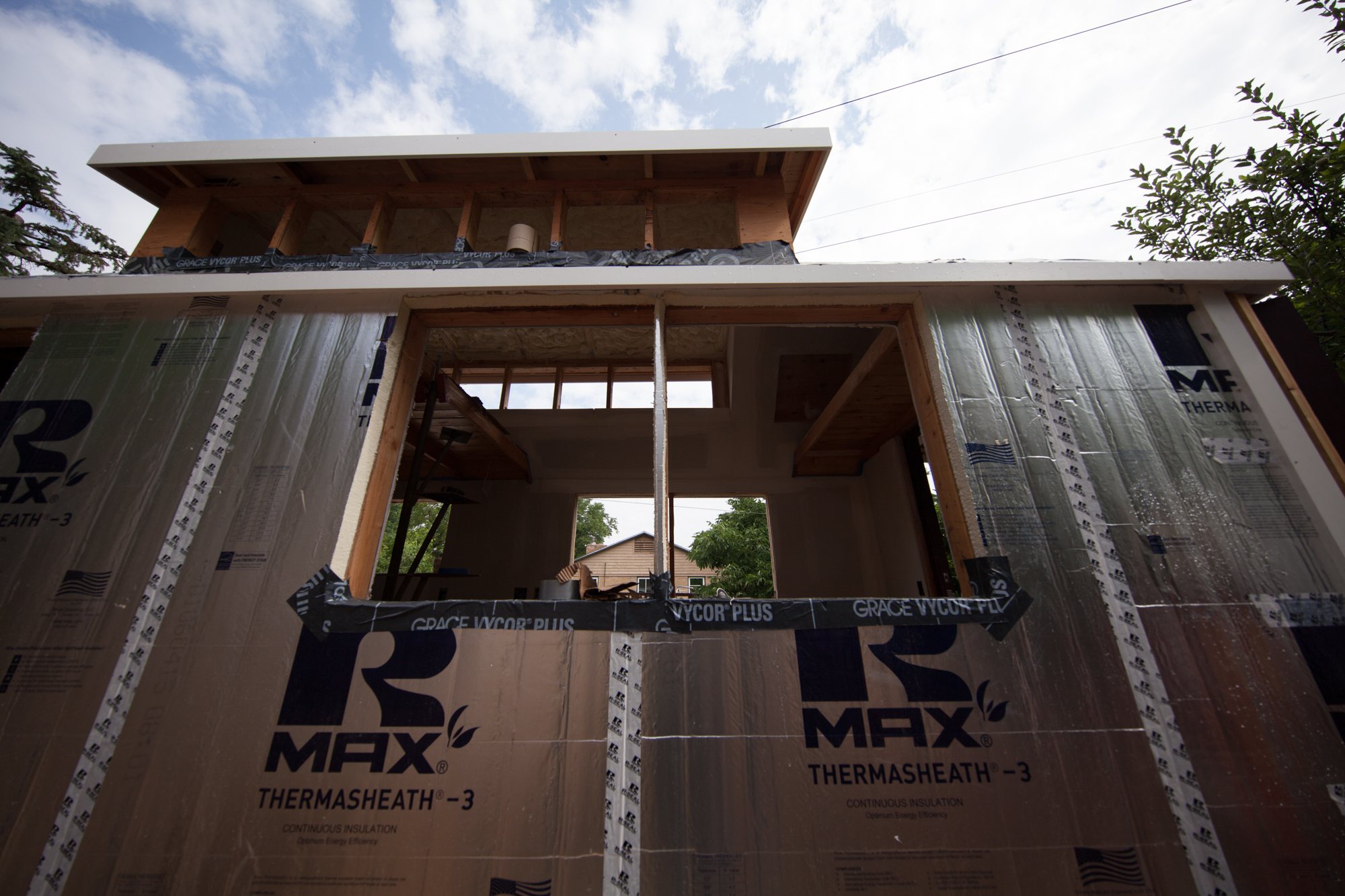 Bonus: Using insulation on the exterior of the house (under the siding) can help reduce heat transfer by separating untreated air and the wall materials/framing.
Polystyrene Foam Insulation: Durable polystyrene plastic foam is often used under and around foundations, in addition to walls and attics, to create an effective insulating barrier.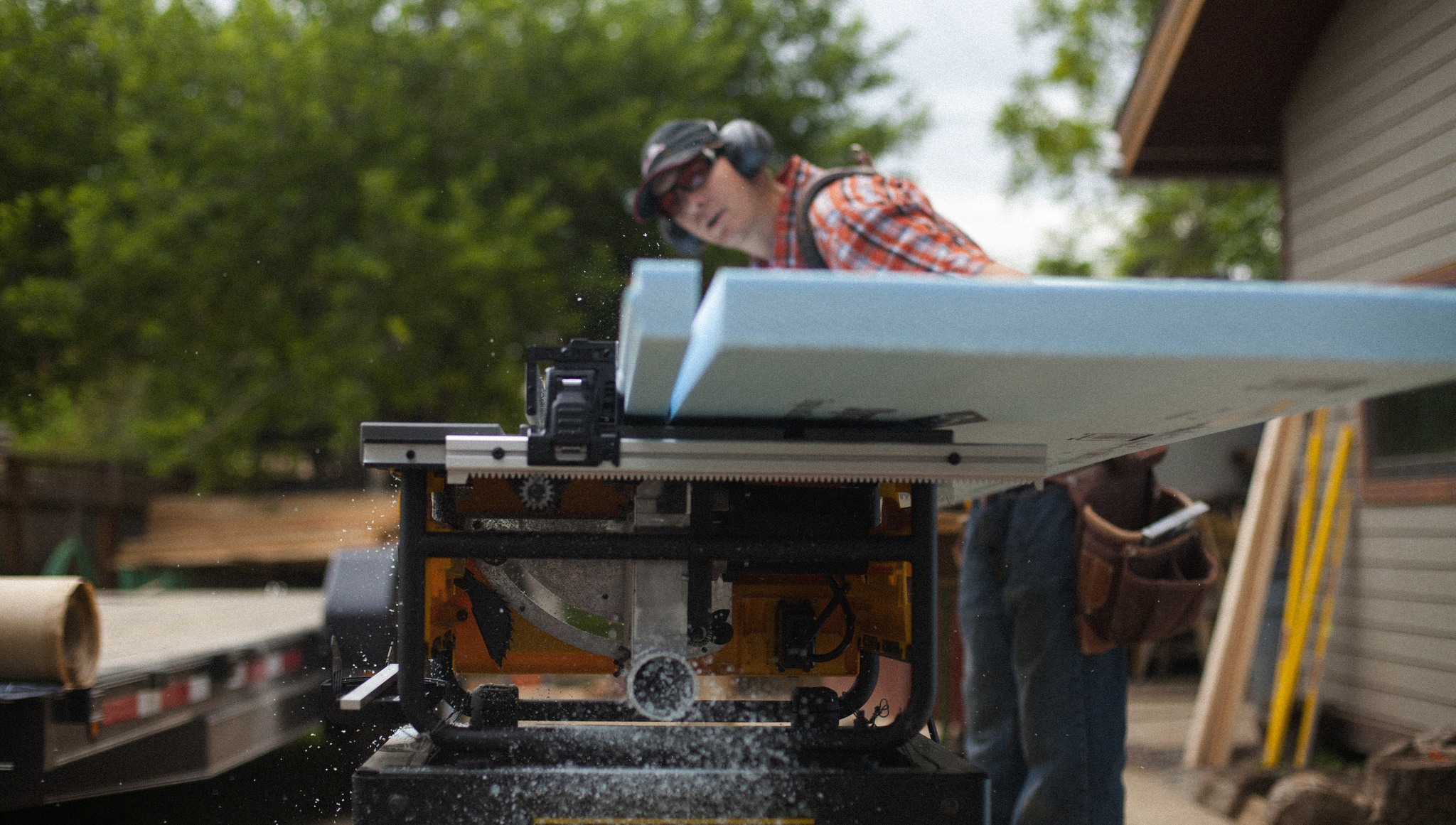 Bonus: Polystyrene is impervious to water, so it reduces the concern over the loss in R-value when certain insulation gets wet and mats together.
Vinyl Siding and Trim: Vinyl plastic siding and trim can provide an additional water-resistant, insulating barrier between indoors and out.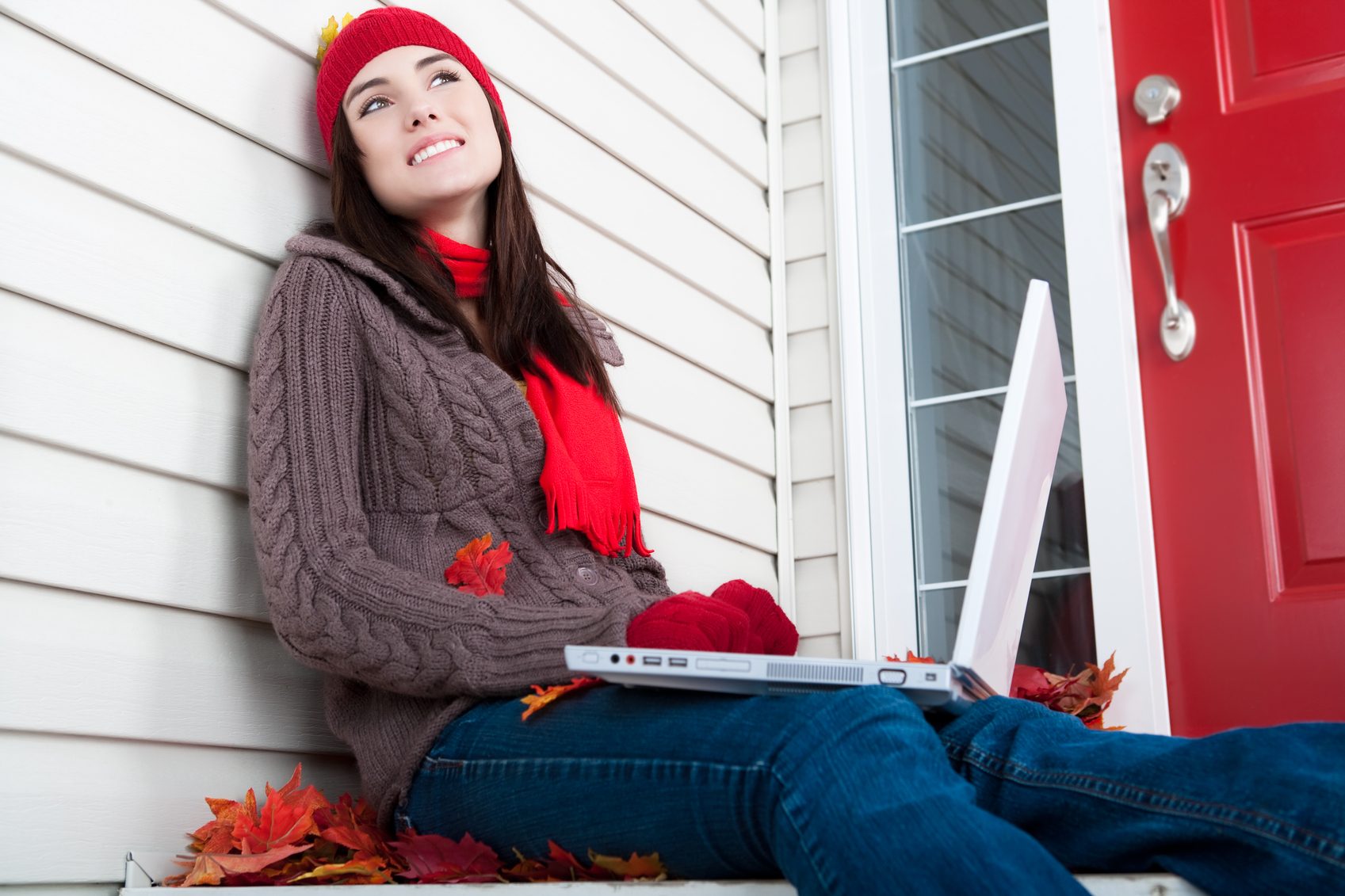 Bonus: Vinyl siding and trim are low-maintenance, resilient, and do not need periodic painting.
House Wrap: Like the waterproof fabrics we wear to protect us, plastic house wrap can add another barrier to reduce infiltration of outside air—and the energy needed to heat or cool a home.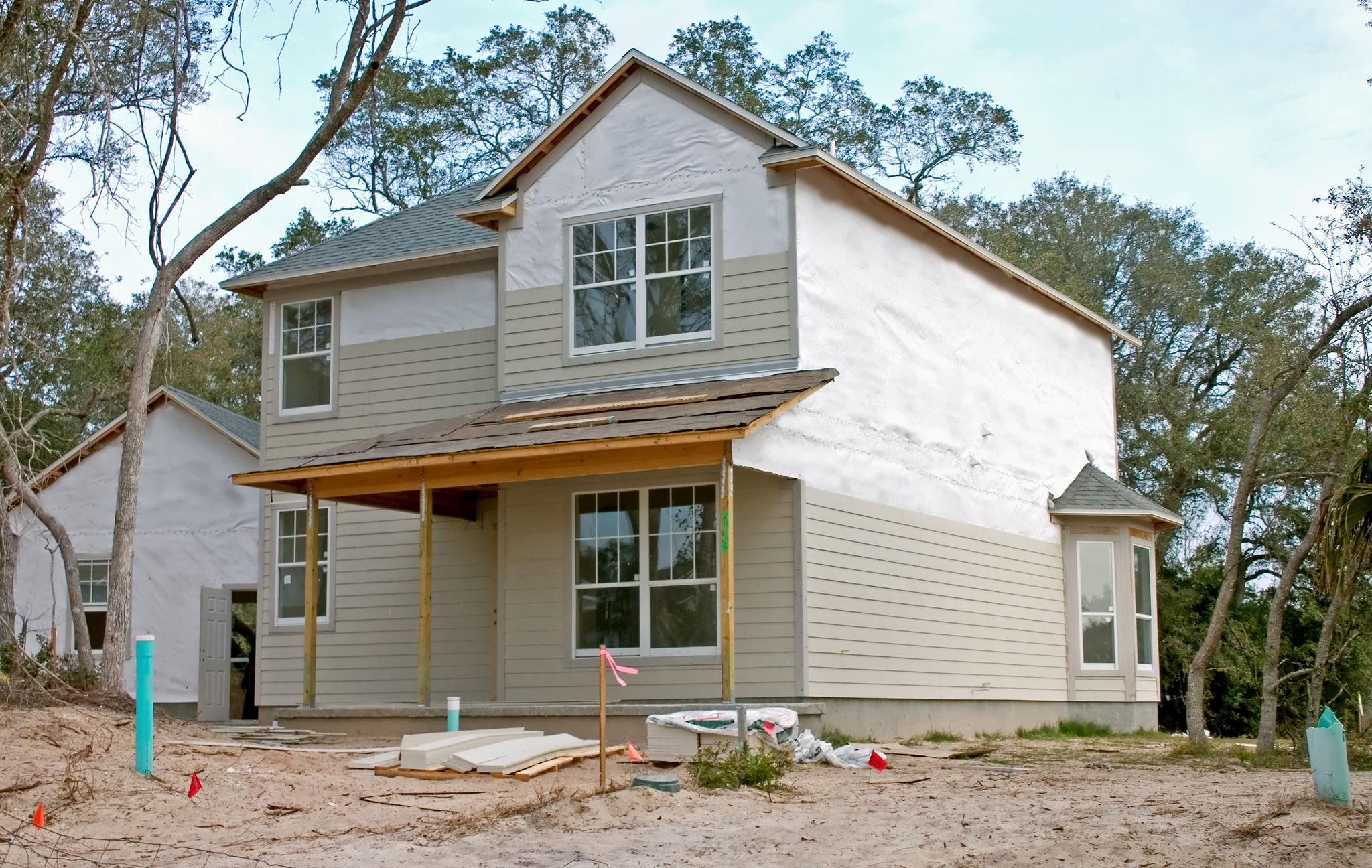 Bonus: House wrap has been shown to reduce infiltration of outside air by as much as 50 percent.
Plastic Composite Decking: Energy-saving decking? OK, outdoor decking might not save energy used for heating and cooling. But plastic composite decking can save your energy because it's low maintenance, easy to clean, long lasting, and resistant to infestation and decay. And no wood splinters!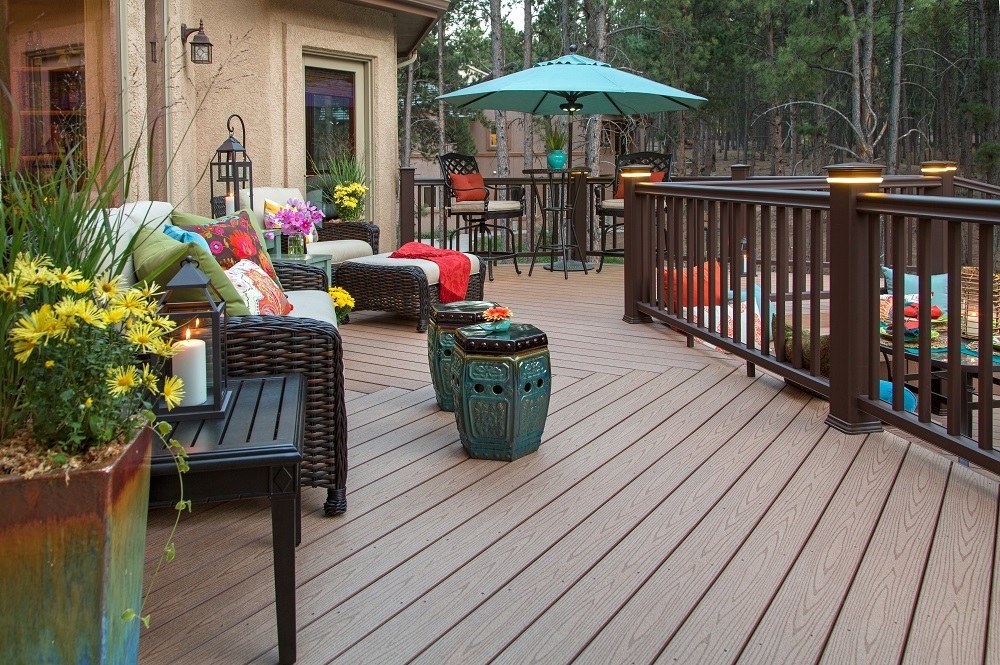 Bonus: Some plastic decking even contains recycled plastics to prevent valuable materials from going to waste.
Read from Professor Plastics how these modern building materials helped create a tiny house that's big on energy efficiency.