Have you been sitting on a laundry list of home improvement projects? Home renovations, of any sort, can add significant value to your home, especially for those who plan on selling in the future. Not to mention, these updates can add the personal touch your home needs to make it closer to your dream home.
However, a home renovation is almost never a walk in the park. Many who take on a task this daunting find themselves unprepared or unaware of the time and money that is required to achieve their ideal results. In fact, recent studies show that almost 20% of homeowners who invested in a home renovation were forced to spend beyond their set budget. Needless to say, it's critical that you do your research, consider your options, and make confident decisions regarding investments that will impact your financial future.
Here are some ways you can be financially prepared to take on a home improvement project without losing control of your money or your mind.
Evaluate the potential return on investment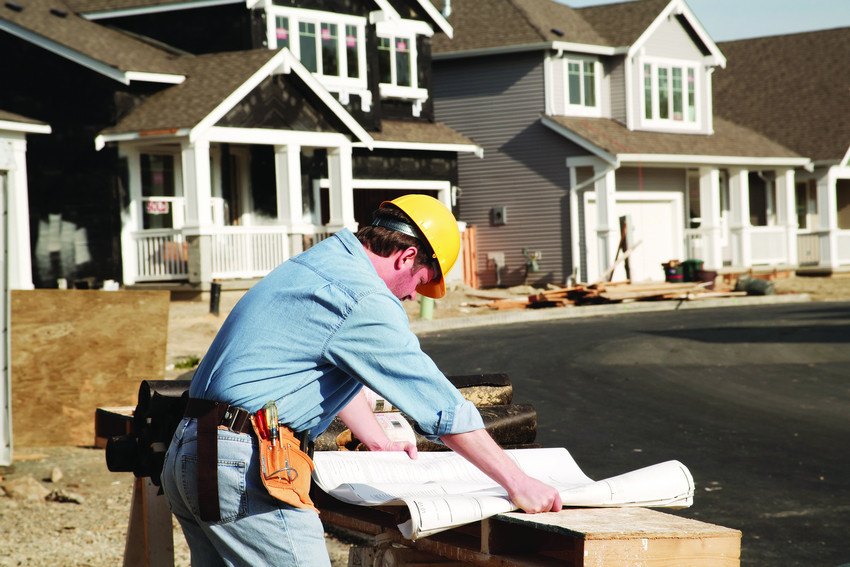 Sometimes, people make the mistake of diving into a renovation or project that won't end up benefiting them in the long run. It's essential that any updates will add value to your home and maximize the return on your investment. In other words, when you go to resell your home later on down the road, you should earn a certain percentage of the money back from the amount you spent on your renovation. To do so, look into resources like Remodeling Magazine's annual cost vs. value report to determine which investments are most profitable in your geographic region.
Consider your options
If you've been looking into home improvement projects for a while, chances are you'll agree that the amount of options is overwhelming. You're forced to balance cost against both quality and preference which can then compel you to make sacrifices. However, sacrifices are expected and necessary when sticking to a budget. Choose cheaper brands when possible, and spend more cash on things that are most important to you. Also, keep backup alternatives on the back-burner as a fail-safe in case you get a little tight on funds.
Establish a budget and payment plan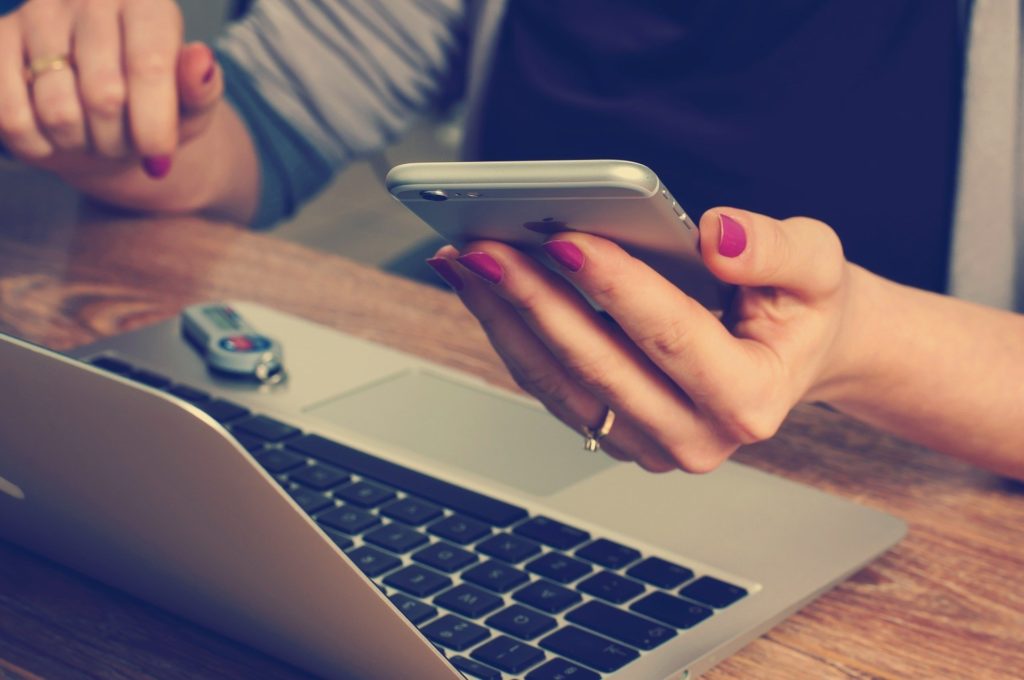 Once you've done your due diligence, decided on materials, and gotten hard quotes on costs, it's time to determine how you're going to pay. These projects, depending on the job, can get extremely pricey. For example, a kitchen remodel averages upwards of $17,000 in 2019. That said, you likely don't have that kind of cash on hand. Therefore, you'll need to find a way to finance the updates or personalizations your home needs.
There are plenty of options for financing an expensive home improvement project– a few being cash-out refinancing, home equity loans, or paying cash with earned personal savings. Cash-out refinancing uses your current home equity and converts it into cash you can use toward home renovations.
Home-equity loans, on the other hand, offer similar access to funds, but, unlike cash-out refinancing, serve as a completely separate loan, essentially deeming it a second mortgage. Consult with an expert about the pros and cons of cash-out refinancing vs. home equity loans, or read on to learn about ways to build up your savings account in order to fund your home improvement project.
Build up your savings account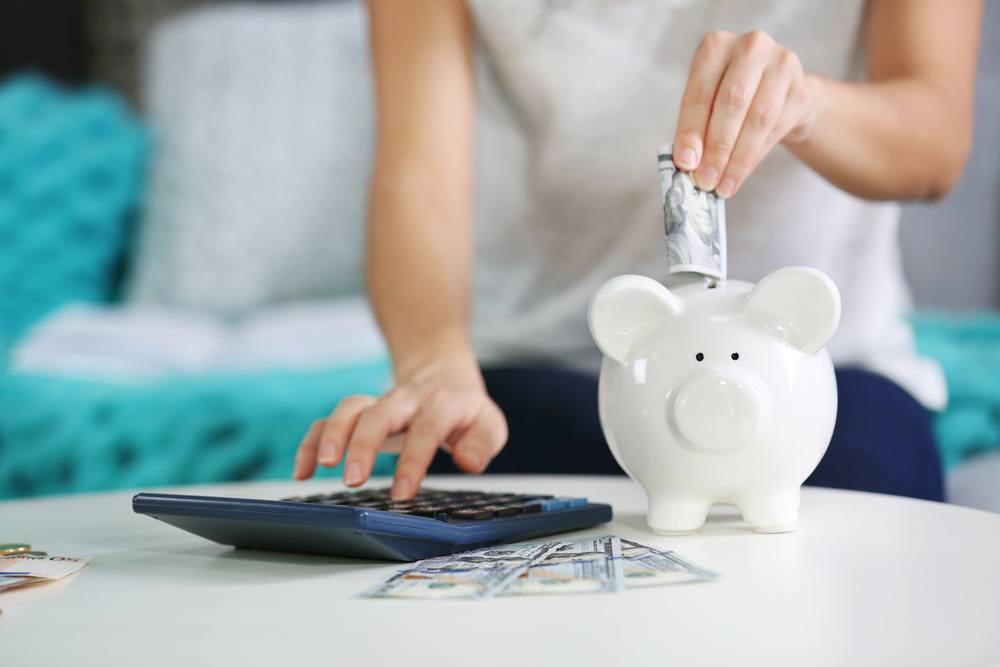 In the months or years leading up to your anticipated renovation date, you should be giving your savings a boost in any way, no matter how small. In fact, a LightStream 2018 survey stated that 62% of respondents planned to pay for their projects by saving up cash.
To make the blow to your savings account less catastrophic, start building up a nest egg as early as possible. Set up auto-deposits into a separate account or set aside small amounts of money daily to put towards the projects that need to be done. To encourage saving more strictly, create a periodic personal budget for yourself that limits your extracurricular spending.
Lower your monthly expenses
In today's society, it can be easy to accumulate a list of subscriptions and monthly payments to keep track of. Streaming services, internet access, and your mortgage payment can quickly add up, leaving little wiggle room when it comes to funding home improvement projects.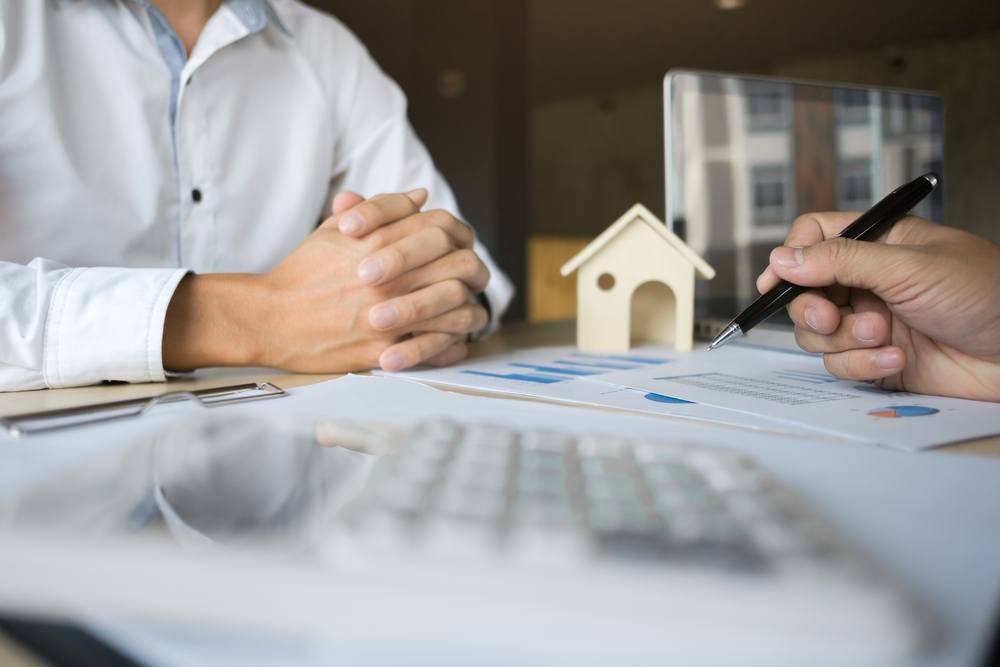 Begin by reducing the amount of subscriptions you're tied to and part ways with any services with a free or cheaper alternative. Secondly, reduce the amount of monthly payments from existing debt like student or car loans. Paying off as much of your existing debt as possible can reduce the impact of extra interest rate costs, minimizing your monthly obligations and allowing you to save more of your income for your renovations.
Finally, an overwhelming amount of monthly payments can be mitigated through a second source of income, as obvious as it may seem. Picking up a second part-time job– whether it's babysitting, retail work, or even a corporate job– can help contribute to your savings account at a faster rate and can give you more peace of mind knowing you can better support major expenses.
Managing a budget for a home renovation can be difficult no matter how big or small the venture. To be sure that your investment is both smart and profitable in the long run, it's critical that you're well-informed about the financial decisions you're making so you can acquire your dream home without harming your financial well-being.