A woodworking project may seem pretty hard to do. With things to consider like the concept and the design, the materials and the function, the kinds of saws for your project, and more, it might seem like a difficult step from admirer to creator. However, woodworking projects are not rocket science, and many woodworking projects are so easy to do that even beginners can do them. If you're interested in taking up a few really easy woodworking projects, here are a few beginner projects that you can surely pull off.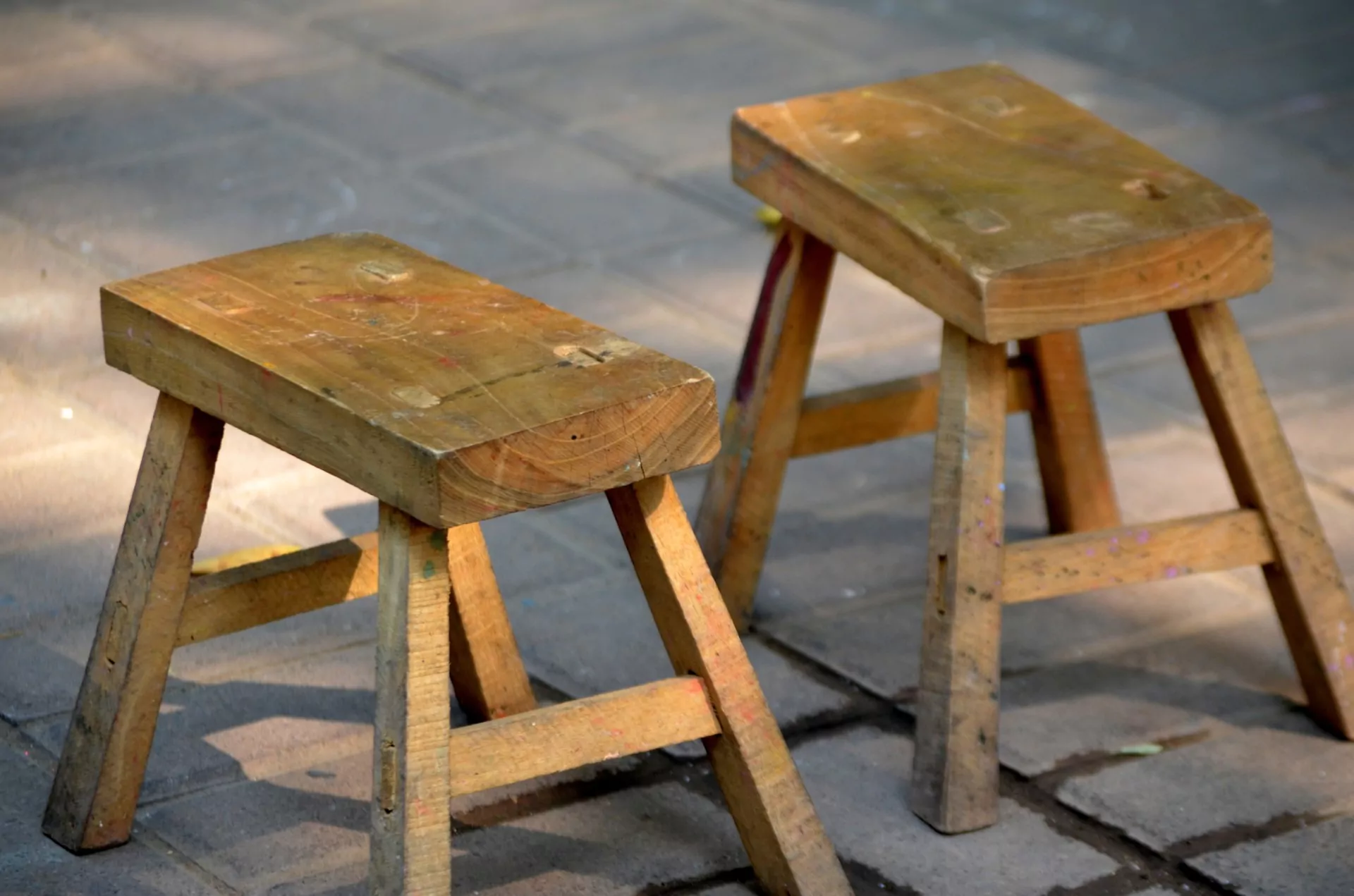 PROJECT #1: DIY Small Wooden Stool
Not only are stools really useful, but they're great additional accessories to the house as well. To make a small wooden stool, all you'll need are some pieces of thick rot-resistant wood planks, construction adhesive, some deck screws, and a drill.
To create the stool, cut all the angles of the seat portion. The size will all depend on your own preference. Once you're done with that, cut out the legs. Again, the size of your stool's legs will depend on how long you want them to be. You'll need four thick pieces of wood for the legs and two thinner pieces.
Carve four holes in the back of the seat portion to fit the four legs. Insert each leg into each hole and use the deck screws to connect the legs to the seat. Use construction adhesive to make sure they stick tight. After that, carve a thin hole in the middle of each leg. Insert a thin plank in between the two front legs and do the same to the back legs. Use adhesive to make sure they don't come apart.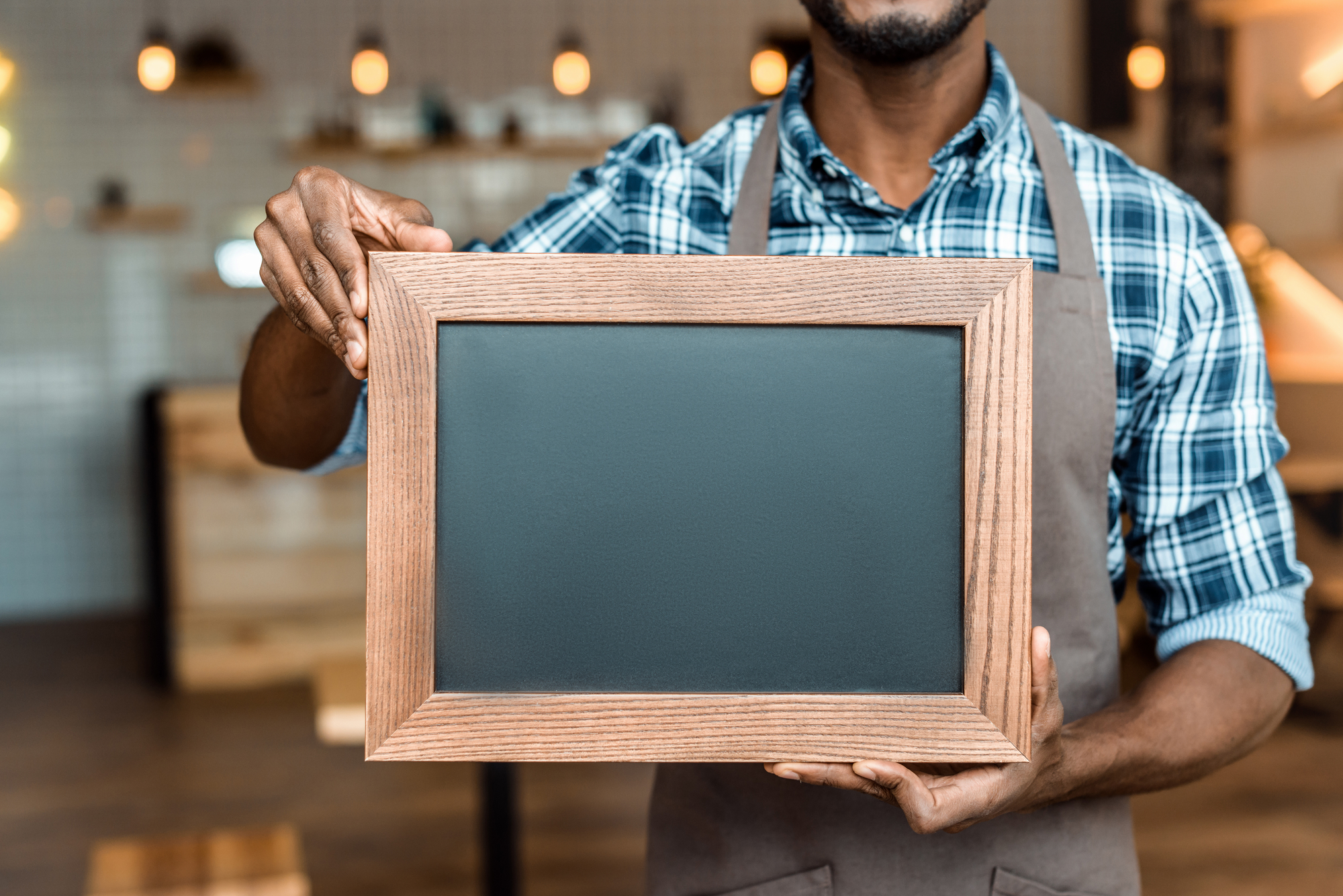 PROJECT #2: DIY Wooden Picture Frame
A frame is something you can never ever get tired of making. To save money, you can use wood from an old fence or from an old drawer. Aside from that, you'll need some corner braces, a hand saw, and a ruler.
First, you must cut out four pieces of wood for the frame using your hand saw. The length of the wood pieces will depend on what size you want your frame to be. When you cut out your four pieces of wood, you must always take note that the inner edge of your frame has to be smaller than the picture you're framing. This is to ensure that your picture won't fall out of the frame. As a general rule, we usually recommend the inner edge to be one inch smaller than the picture.
Once you've cut out your wood boards and made all the measurements, you may now attach the boards together. Attach them together using your corner braces, and place place them on the back of the frame so they won't be visible.
When you've attached all the boards together, you may now frame your picture! To do this, place your picture on a thin foam core board and attach it to the frame using nails or staples.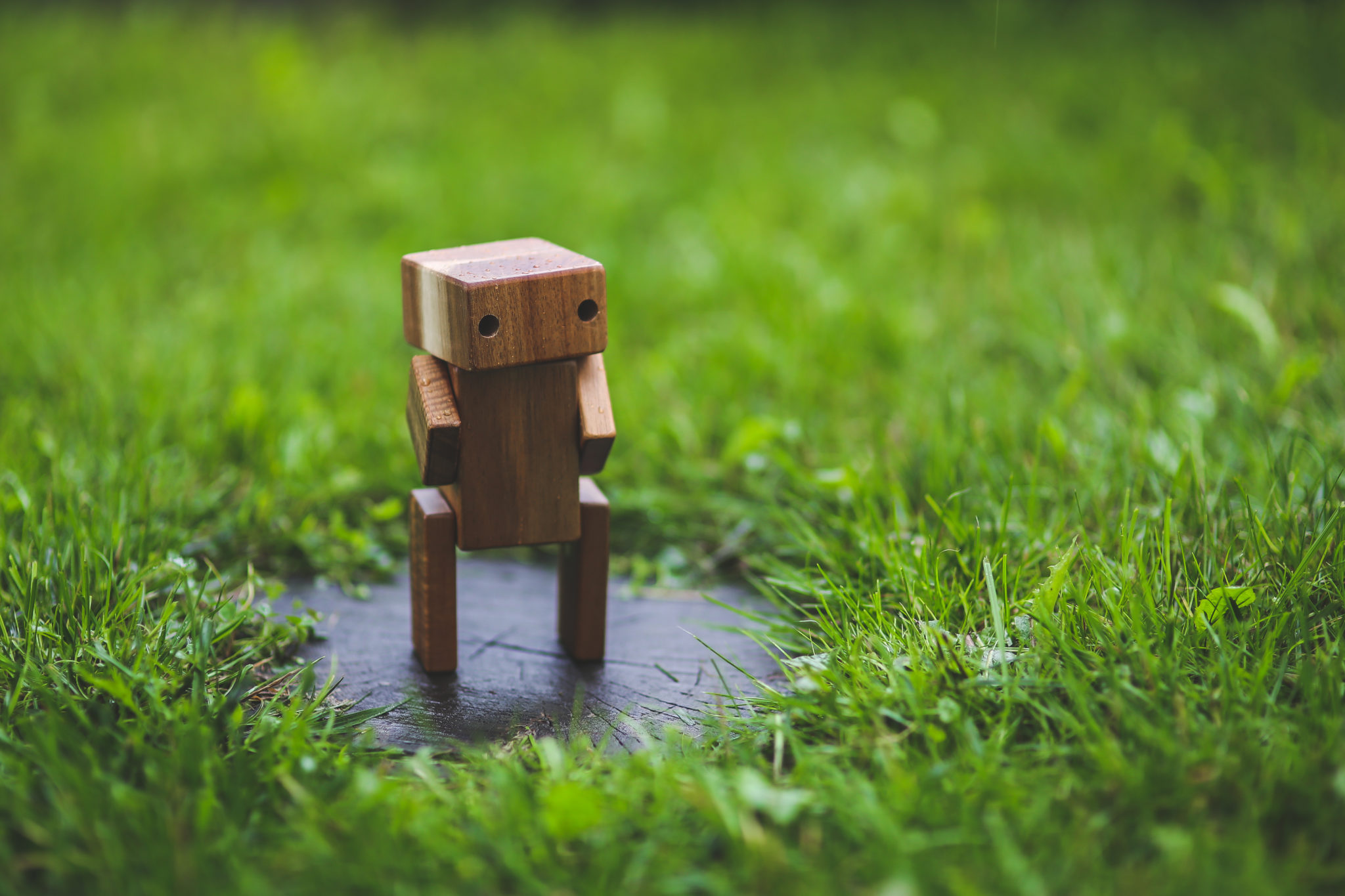 PROJECT #3: DIY Little Wooden Robot Buddy
If you want an extra decoration for your bedroom or living room, how about making a small wooden robot buddy? It's both cute and fun to make. To create one, you'll need a few wooden blocks. You'll need one wooden cube for the head, one for the body, two thinner ones for the arms, and another pair for the legs. You'll also need some screws and a small drill.
To make this, drill the bottom of the head and insert a screw inside. After that, insert screws into the arms and legs of the robot. Once that is done, drill holes in the body where the head, arms, and legs are to be attached. From there, simply attach all the pieces together by connecting the screws to the holes. Lastly, screw two holes in the head for its eyes. You can even carve out or draw a mouth and nose if you like.
Woodworking projects are not really that hard to do. With the right materials and a strong interest to create art out of wood, you're good to go. Give these three simple woodworking projects a try, and you'll be ready to build wooden masterpieces in no time at all.
Ethan Johnson is a Blogger and Home Improvement Enthusiast that has headed several blog sites including Man of Family. His main passion is woodworking and DIY home improvement projects. He shares all his experience online and continually aims to find the latest and most effective techniques and strategies to make better DIY projects.