Older homes have a lot of quaint charm and history attached to them. This gives them a very special, already-lived-in feel that many homeowners just can't get enough of. The problem, however, is that many old homes eventually feel dark and gloomy. A combination of historically popular architectural styles with the wear and tear of a century of more can make any home feel less than welcoming.
The good news? It is a very easy problem to fix and you can (more or less) do it yourself. DIY room décor is an invaluable asset in making your older home feel both fresh and bright again – without breaking the bank. Continue reading to find out six great ways you can achieve this in your own historic home.
#1 Dust and Declutter
A lot of clutter and dust can build up over the years, and neither one is typically top of the household chore list. Taking it one room at a time, begin your home refresher with a thorough declutter.
Donate or throw away items you can do without, and store away sentimental items which are just taking up space. Follow that up with a good dusting to sweep away the cobwebs. Don't forget the uppermost corners of the room, which tend to hold the most dust.
#2 Lighten Up The Walls
A fresh paint job can do so much for a room it's almost magic. Not just any color will do, however. You want to aim for light, neutral color schemes that are consistent throughout the house – or at least the downstairs.
Good options include variations of white, gray, or tan. If you absolutely must have some color in your life, opt for something like a pale, dusty blue or light baby green. A nearly opaque yellow or pale lavender could also potentially work.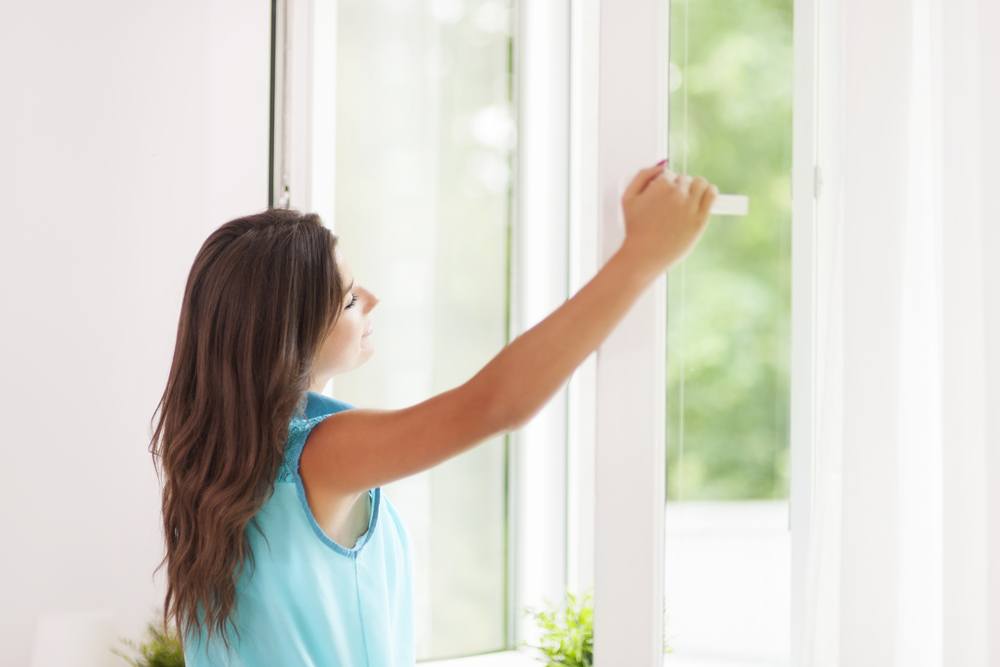 #3 Ditch the Dark Curtains
Curtains are a generally outdated item. If you choose to use them in your DIY room décor design, choose light curtains in a soft color that will not fade. Cotton or silk are both good material options. Also try hanging curtain rods five to six inches above the window frame, as this makes the room look bigger.
Ready to ditch curtains altogether? Try plain or decorative window blinds paired with a single valence. This will make the room more open and bright, especially when the blinds are pulled up during the daytime hours.
#4 Accent the Front Door
A welcoming front door can set the mood for the entire house. To create a welcoming setting, start with a fresh coat of paint – yes, again with the painting. Opt for a bright, vivid coloring. Popular options include red, yellow, and orange. Red is the most traditional, because it used to signify a safe haven for travelers and also symbolizes luck in several cultures. A door knocker, if placed properly, and a large potted plant can also add charm.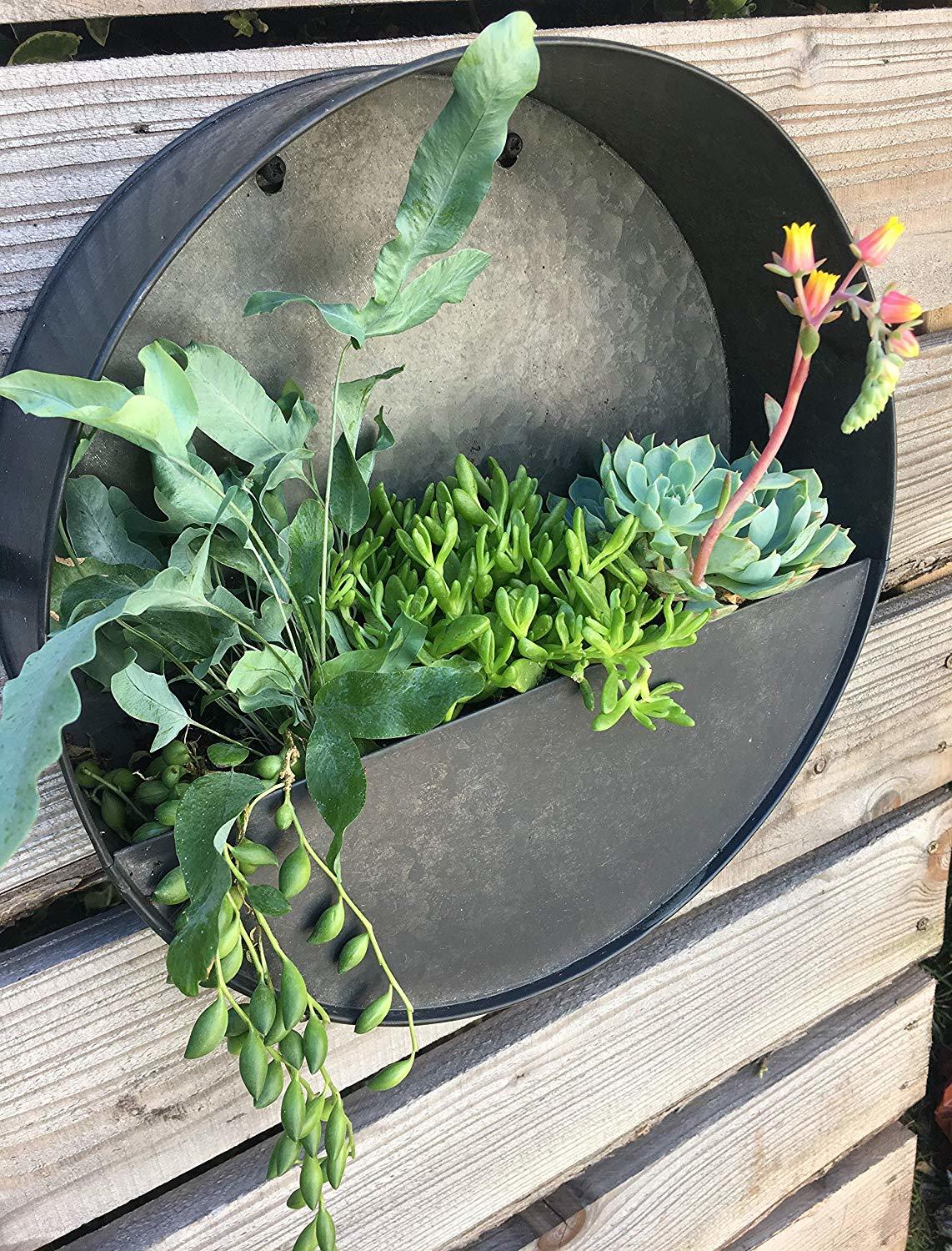 #5 Strategically Place House Plants
House plants do not only make an area look more welcoming and refreshed, but can also help to filter the air inside your home. It's a double win. Ferns are an unobtrusive plant which match well with any décor. They're also very good at filtering the air inside your home, which is why they are one of the most popular house plants in the United States.
#6 Update Old Furniture on a Budget
It isn't just the house itself that can add to a gloomy atmosphere, but the furniture inside it. You don't need to go purchase a whole new living room set, however. Instead, grab a few cans of spray paint that match your overall interior design. One great DIY room décor option is to match your furniture to the trim color on your walls, while using the base wall color as your primary accent color.
These six simple DIY room décor items can help your older home look fresh and bright once more. With a little hard work, these tips will work for anyone on a budget – or who simply doesn't want to spend a fortune on updating their home's interior.