If you're remodeling your basement, create a dry, comfortable living space for year-round use with Owens Corning EcoTouch Insulation and Foamular Insulating Sheathing.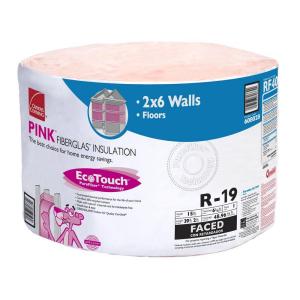 Use EcoTouch Insulation in basement walls between existing and added wall studs. It's soft to the touch, easy to install, and provides both temperature and sound control for your basement space. Foamular Insulating Sheathing is another basement insulation option and is virtually impervious to moisture, offering R-5 per inch and built-in rigidity that makes it simple to score, snap or cut for fast and safe installation. Once either of these insulation solutions is in place, you can install drywall or another interior finish material and enjoy your comfortable bonus living area. Insulating your basement's ceiling is also a plus, as it helps to control noise between floors.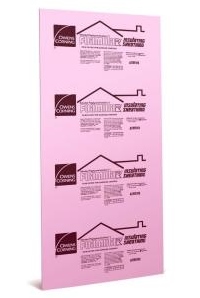 Owens Corning's EcoTouch Insulation and Foamular Insulating Sheathing are available at all Home Depot locations. For more information, how-to guides, advice and demo videos, visit HomeDepot.OwensCorning.com. And for specific questions about projects, products or applications, call the experts at 1-800-GET-PINK.