Have you heard chickens clucking contentedly in your neighborhood? How about a hen proudly announcing her egg? These sounds are no longer relegated to rural farmsteads. Referred to as "city chickens" they're becoming more common in urban & suburban areas around the country. Keeping backyard chickens has become a popular hobby and an important part of the 'slow food' movement.
Is keeping city chickens legal?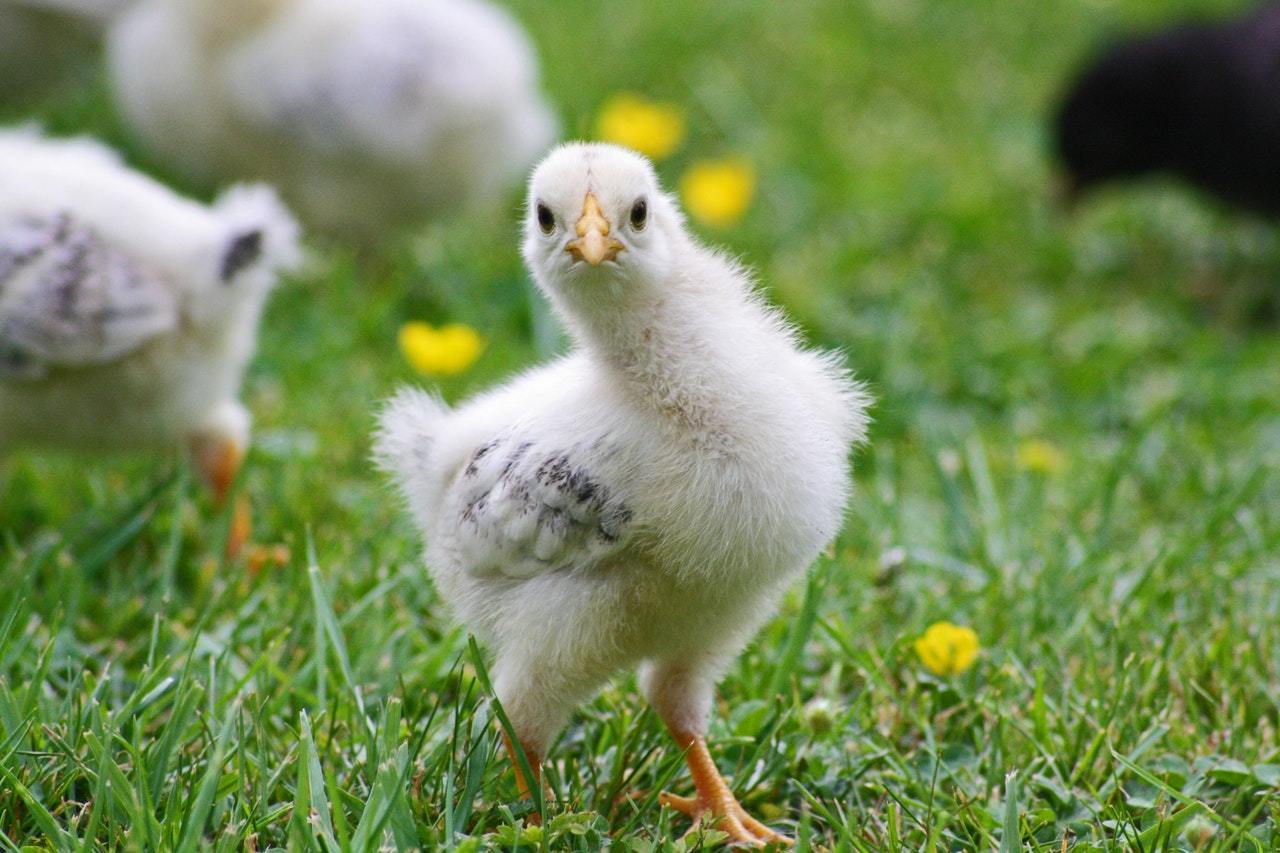 More and more cities are recognizing the benefits of keeping chickens. According to Modern Farmer, such major urban areas as Boston, Chicago, and Seattle now allow chicken keeping. Keeping chickens in NYChas always been legal – the city's Parks & Recreation Department even holds workshops on how to raise them successfully!
Even cities that allow a backyard flock may require a permit and they generally have rules about the number of birds, type of coop, etc. You'll need to know the laws of your community as well as any homeowners' association rules that may affect you. The Counting My Chickens blog offers a good overview of rules, where to find out about them, and even how to approach changing them.
If your city hasn't yet jumped on the city chickens bandwagon, there are steps you can take to encourage them to legalize chicken keeping. Knowing the pros and cons can help address any concerns they may have.
The benefits of keeping city chickens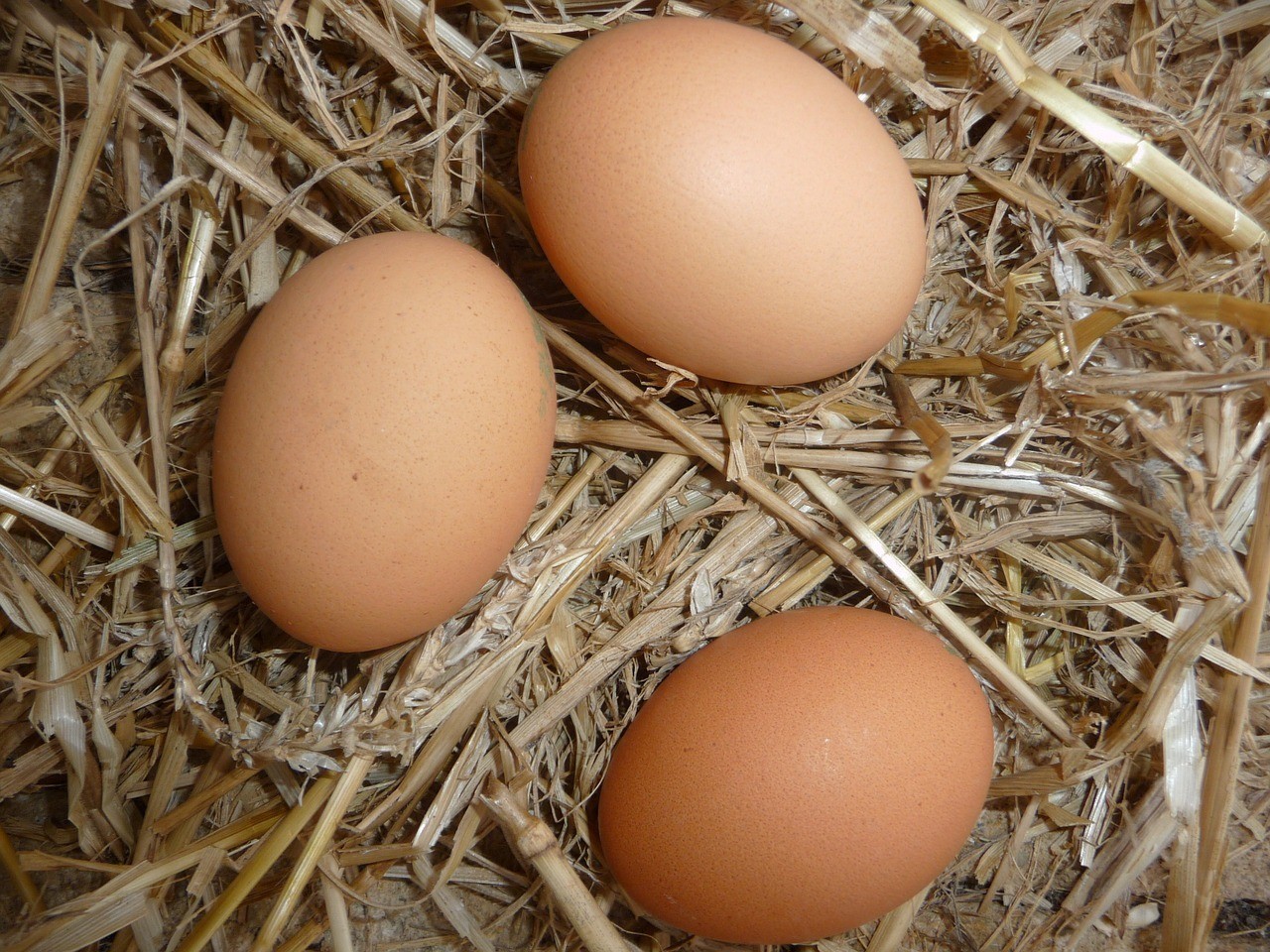 You'll immediately recognize the difference between even the best store-bought eggs and your homegrown eggs. Your eggs will have tall, richly colored yolks and a taste that's just as rich. Once you've eaten homegrown eggs, it's hard to go back to those insipid eggs from a store!
There's a wealth of benefits to raising chickens besides just eggs. If you allow city chickens to wander around your backyard for a couple of hours in the evening, they'll provide pest and weed control in your yard and garden. They'll also happily 'recycle' most of your kitchen scraps and turn it into rich manure for your compost pile.
Watching chickens is also a great stress reliever. Coops for Troops is an organization that realizes the important psychological benefits of keeping chickens:
"Coops for Troops provides chickens, coops and starter kits to returning veterans, the families of deployed veterans, military schools and VA homes/hospitals. Chickens have been shown to relieve stress, have a calming effect and promote bonding and responsibility."
How to get started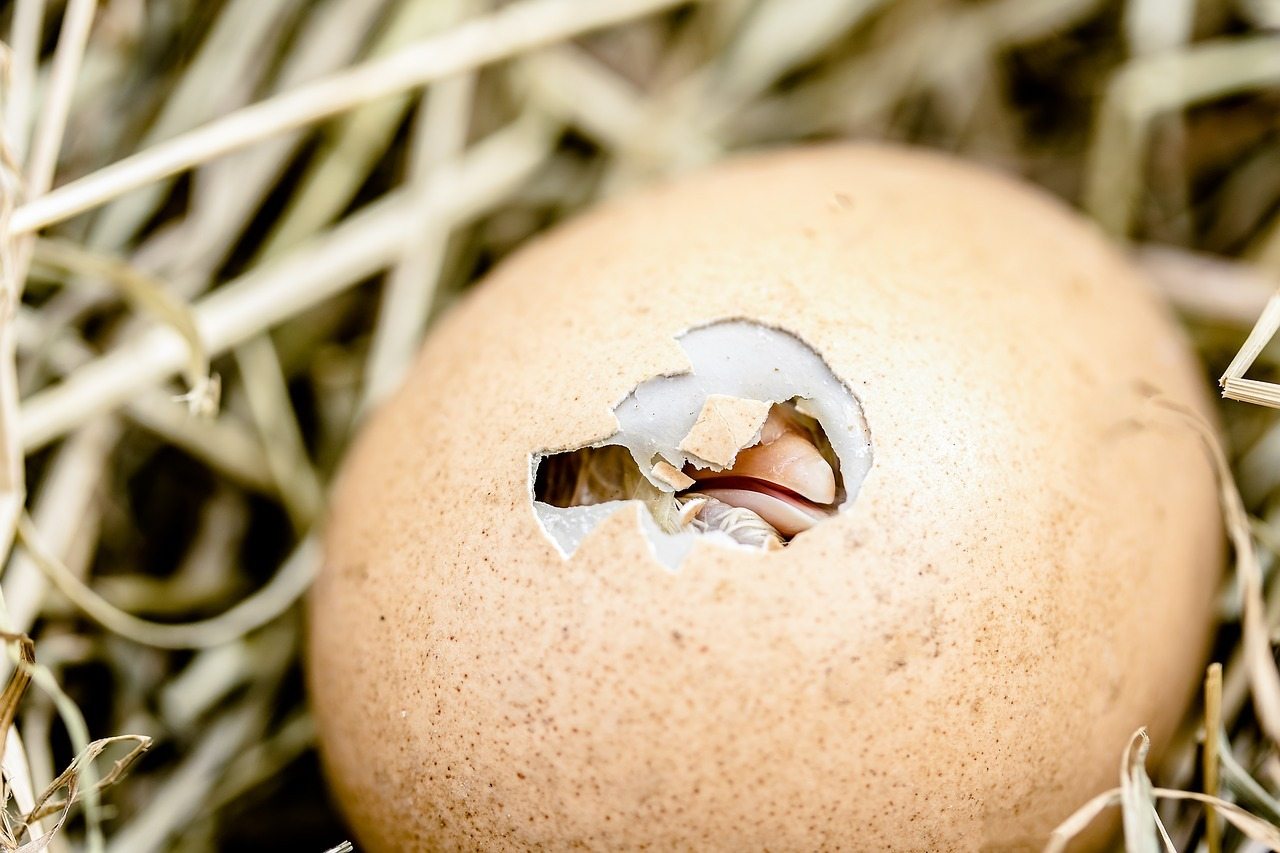 Read "The Ultimate Guide to Raising Chickens in the City" before you decide to keep chickens in your backyard. It will answer questions you probably haven't even thought of yet. For instance, did you know that predators are just as big a threat to city chickens as they are to their country cousins? As their caretaker, you need to know how to keep your chickens safe.
You also need to know good animal husbandry and safe handling practices. Even though your chickens aren't living in 'factory farm' conditions, you can still get salmonella from them or their eggs. You have an obligation to keep your chickens and your family healthy. Concerns about animal welfare and public safety could shut down the whole city chicken movement.
What do city chickens need?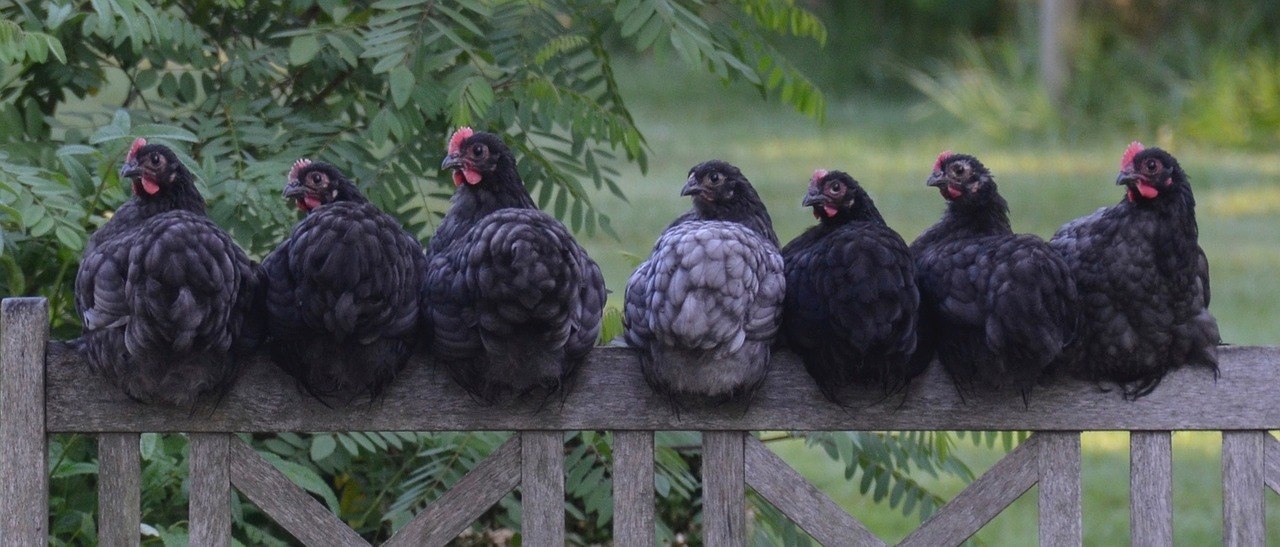 Your new flock will need a secure coop that meets city/HOA requirements, protection from predators, food and water sources, and nest boxes. They'll also need a way to stay cool in summer and a source of warmth in winter. You can find more information here:
Choosing your chickens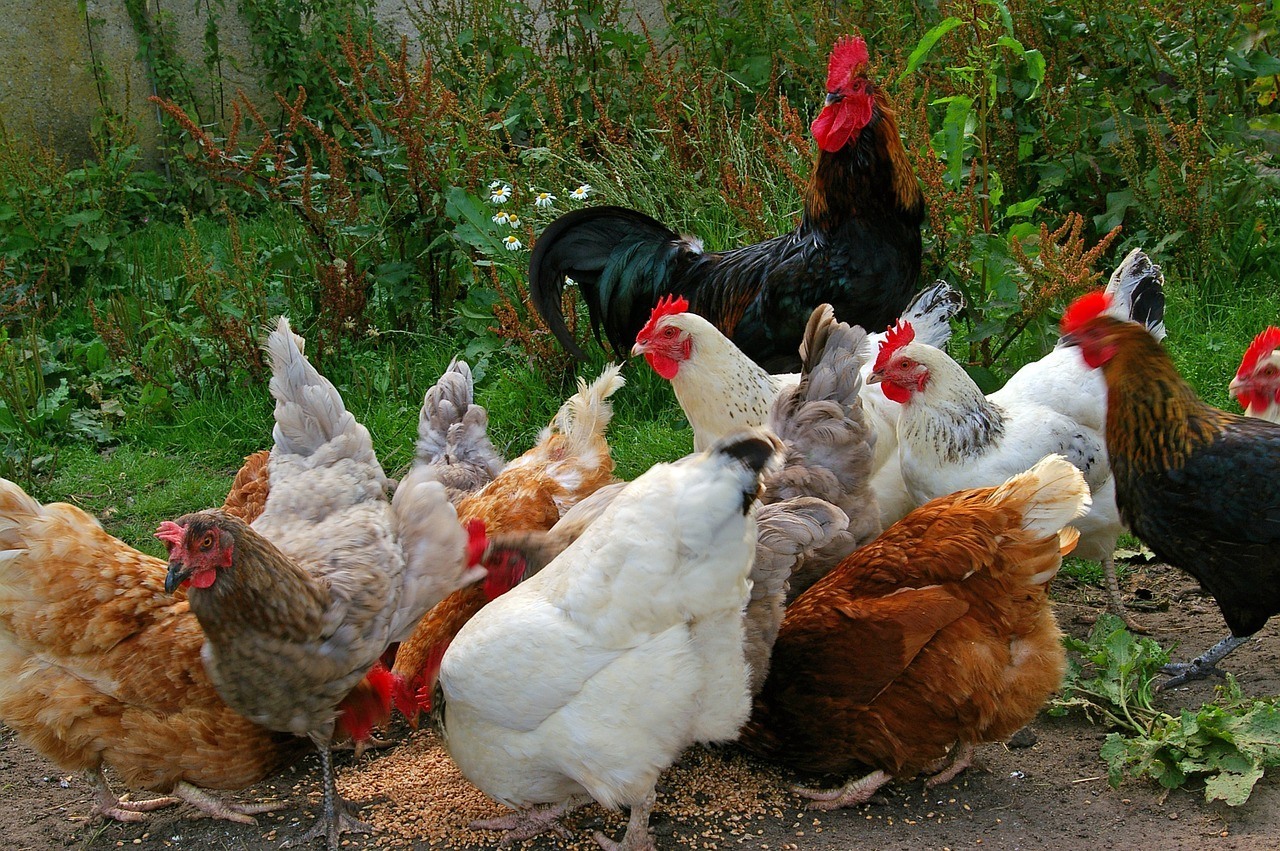 Chickens come in a huge range of colors, patterns, sizes, amount of feathering, and even some bizarre shapes. Did you know that some have feathered feet and others wear pom-poms on their heads? Some even have silkie feathers that resemble hair! Mix and match your favorite breeds for a flock you'll love.
The Ultimate List of All Chicken Breeds and the Chicken Breeds List offer information on many of the available breeds and this breed selector tool can help you narrow down your choice. Ultimately, the choice will depend upon what appeals to you most.
Perhaps your first thought about becoming a city chicken farmer is where will I keep them? Fortunately, there are a wide variety of inexpensive, easy-to-assemble, chick coops available. Here are 5 of the best sellers from Amazon.

For those who are getting into the urban and suburban city chicken craze, this deluxe coop can give them a home of their own that is both stylish and functional.
Run area provides open feeling for chickens
Multiple ramps allow east entry to inner box
Includes all necessary parts but assembly is required

Overall Size: 90.6″L x 27.6″W x 39.4″H

This house cage comes with two large nesting boxes and four lockable doors (2 for the run & 2 for the coop)
This spacious chicken house can comfortably hold upto 6 hens

The chicken cage provides a safe and secure pet cage to raise chickens, it has lockable hinged nesting box roofs for easy access

The patio hutch and run are two separate elements and have a removable tray for improved cleaning

The house chicken coop is made of Canadian Hemlock with an Oil-Based Stain in White &Grey. Black asphalt Roof panels

Top-rated, spacious indoor nesting area and large outdoor run with high quality fir wood in excellent craftsmanship
This backyard chicken coop has a hen house attaches to a wide open fenced enclosure that allows them plenty of room to move around without the fear of predators.

Its compact, low footprint design easily fits a smaller space. This outdoor chicken coop kit makes chicken ownership possible without sacrificing a whole lot of room!

A variety of accommodating features await your chickens including a chicken nesting box with hinged top that offers an easy way to deposit and collect eggs, perches inside for your chickens to roost on during the day or night, a ramp for quick access to the inside and screened windows that allow for proper ventilation and airflow.

It's never been easier to care for your animals with a roof that opens to the inside for easy cleaning and maintenance.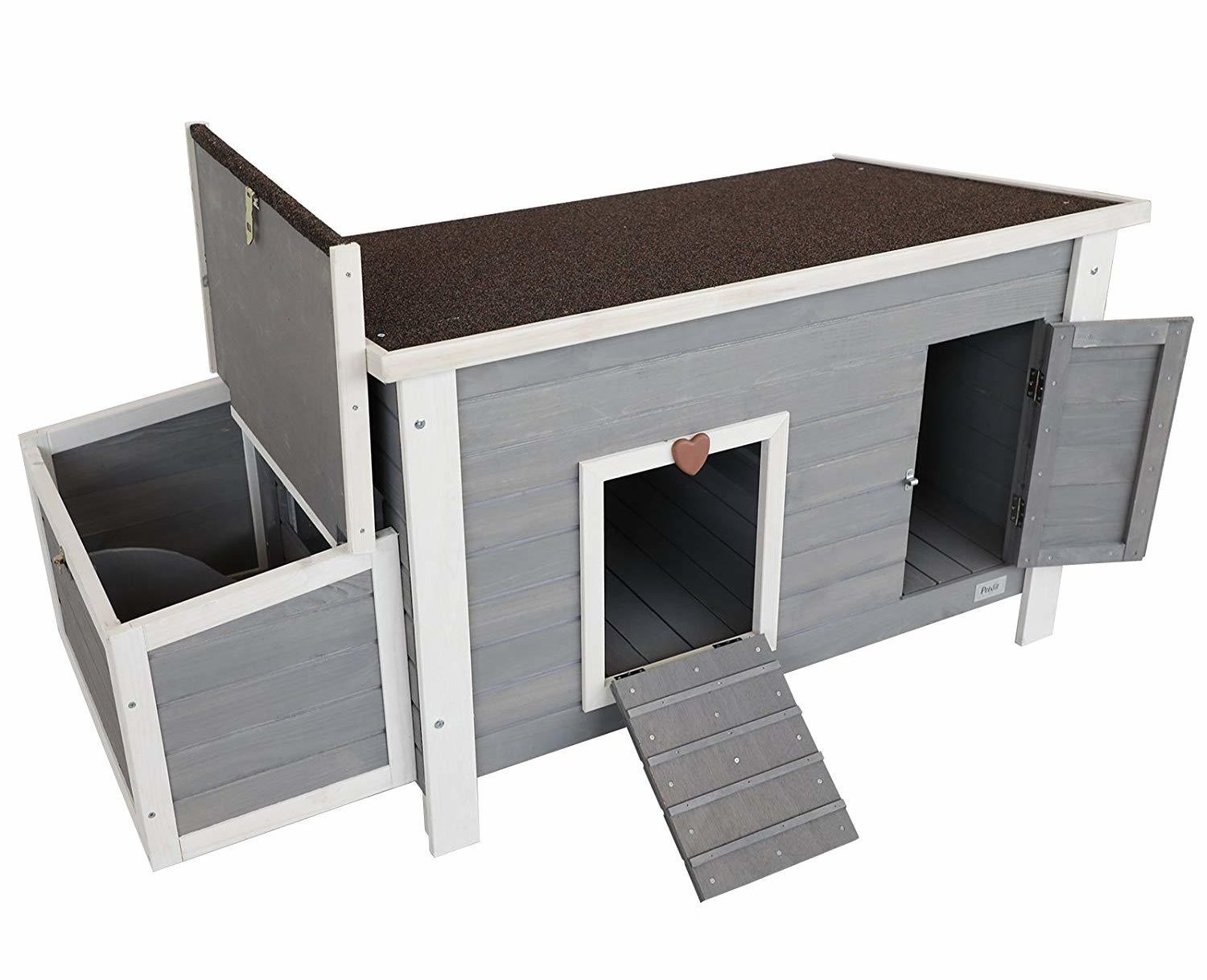 For smaller yards, this study coop measures 53″ x 25″ x 28″ and is available in both red & white and grey & white.
Air will go through from the bottom slabs gaps and 3 floor panels can be lift out easily for cleaning.

Side nesting box with divider for 2 hens use and top hinges is easy to lift and remove the eggs

Solid rain-resistant fir wood construction keeps the cage durable and long lasting

The box can fit 3-4 normal grown up chicken.Two doors in front and one with stairs are easy for chicken to enter and out

1 year warranty: any damage happened in 1-year, replacements can be sent
Available for $229 from Amazon

Raised Perches & Comfortable for Poultry: The raised perch keeps your poultry safe, dry and warm, especially in the rainy cold days. It's also handy in the heat as they are shielded from the sun and can easily access their nesting boxes without exposure to the harsh light.
Spacious Space & User-friendly Design: 58″ chicken coop comes with nesting box, resting box and ramp. Your poultry can lay their eggs in the nesting box. There is sliding door and ramp allows poultry to easily enter the raised housing area. There are timber ridges above the ramp to protects your poultry from slipping back. With the design of gridding door you can watch your pets without disturbing.
Removable tray & Gridding Fences: There is removable bottom sliding tray for easy cleaning. High quality gridding fences provide a healthy poultry lifestyle. With the pitched roof your poultry can run outside even in rainy days. The fences are vital to the ventilation of poultry, they will also protect your poultry from the outside predators.
Sturdy Construction & Weatherproof: Constructed by premium natural fir wood and painted with eco-friendly waterproof non-toxic varnish. The original wood is firm and natural for your beloved pet. Thanks to the eco-friendly paint, the cage is waterproof, anti-corrosion and also UV-resistant, which offers long-lasting lifespan to provide a warm house for pet all the time.
Preventing Salmonella from Backyard Chickens
According to a recent report by the Centers for Disease Control (CDC), several multistate outbreaks of Salmonella infections have been linked to contact with live poultry in backyard flocks. If you're planning to raise chickens, you should understand the preventable risks, and take steps to prevent infection.
CDC reports people can get sick with Salmonella infections from touching live poultry or their environment. These birds can be carrying Salmonella bacteria but appear healthy and clean and show no signs of illness. To stay healthy with a backyard flock, the CDC suggests:
Always wash hands thoroughly with soap and water right after touching live poultry or anything in their environment.
Don't let children younger than 5 years handle or touch live poultry without adult supervision.
Set aside a pair of shoes to wear while taking care of your birds and keep the shoes outside of your home.
To learn Read more Learn more about ways to stay healthy with backyard flocks, by reading the CDC's tips on Backyard Poultry. and check out thier Backyard Poultry FAQ's.
Finally…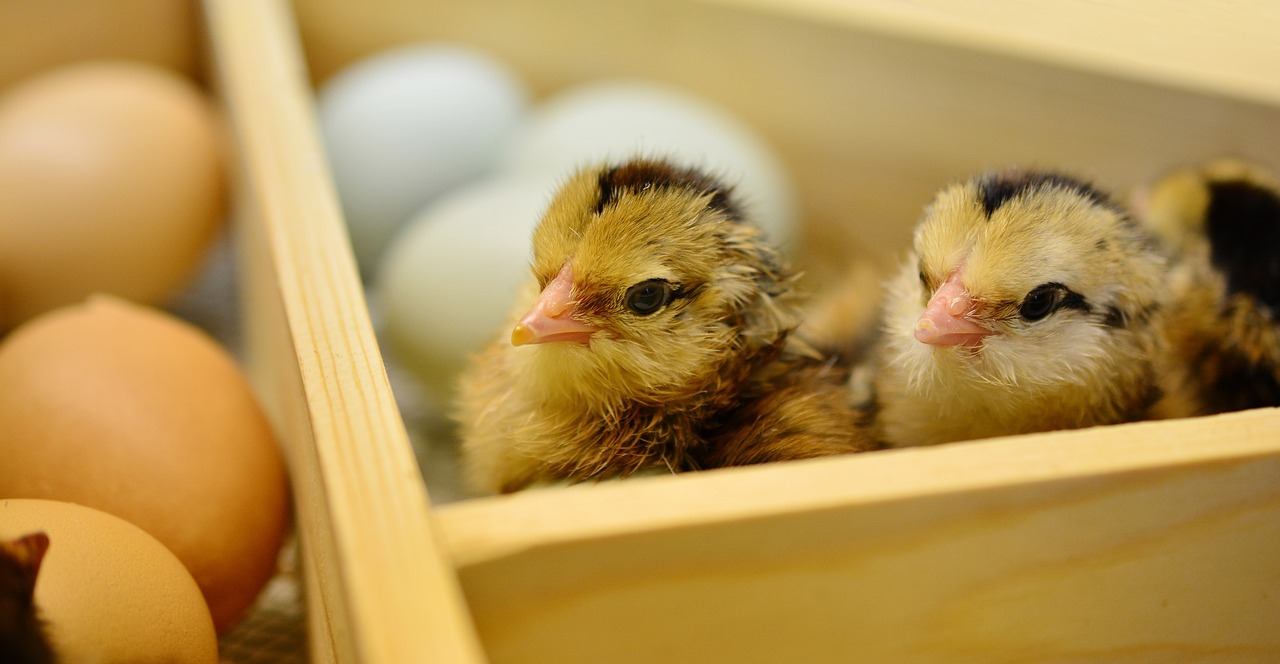 If you're keeping hens for eggs, you'll need to have a plan in place for replacing them once they stop laying. If your city only allows three hens, can you really afford not to replace one-third of your flock after she's 'retired' from laying eggs? Not only that but, if your chickens are the same age, they'll probably all retire at once!
There's also the problem of the 'accidental' rooster. Nearly all municipalities that allow hens forbid roosters. Unfortunately, sexing young chicks is an inexact science at best. It's not uncommon for that cute little chick to grow up as a noisy, sometimes aggressive rooster!
Since many municipalities frown on butchering your surplus city chickens, you need to find some other humaneway to dispose of them. If you have a wildlife rehabilitation facility nearby, they might take your surplus chickens to feed the wildlife they've rescued.
If you're too attached to bear the thought of Clucker becoming food, a humane society might find her a home with someone more interested in natural bug control than eggs. Or look for a farm animal sanctuary – they may be willing to let her live out her retirement years with them.