If small-space city living is your style, the current real estate market could be your chance to snap up a stylish studio apartment at nearly a quarter of past prices.
A softened market means many properties are now within reach for bargain hunters and first-time buyers, even in famously pricey New York City. Lately, those who were once priced out of the mostly million-dollar studio apartment selection in Manhattan can find a lot to love in the $200,000s—a price range not prevalent since 2005. Prices for one-bedroom apartments have also been on the downslide, dropping by almost 20 percent and falling into the paths of prospective homeowners looking for a little more flex than they can get in a studio.
Of course, there's still a lot of comparison shopping to do in this more welcoming market for urban living spaces. There's location to consider, along with views, amenities, monthly maintenance and co-op fees (which can approach the price tag of a mortgage payment), and access issues like elevator service versus a walk-up. What's more, some city sellers prohibit dwellers looking for a pied-a-terre or potential sublet, and reject investors or parents buying for children.
But word is if you're looking to invest in the convenience, pace and style of true city living, there are many more ways to make it work than there were a few years ago. In some cases, it may even be more affordable to buy than to rent, as sellers unwilling to take a loss with a sale go the high-priced rental route while they wait out the market.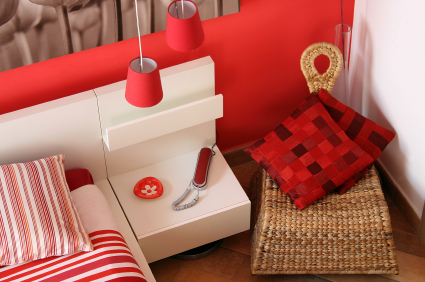 Source: The New York Times