Decorating mistakes waste time and money, even after you've shopped 'til you've dropped and pored over every design magazine available in your quest to redo a room. Before you push "go," make sure you understand the most common interior design don'ts. Davis Remignanti, lead design consultant for online retailer Furniture.com, says the following decorating mistakes are common but equally easy to avoid.
The Big Bang. Don't expect to go from blank canvas to finished interior in one fell swoop. Interesting interiors are created in layers, over time. Don't try to get it all at once.
Wing and a prayer. Don't start without a plan. Survey your resources, including your current furnishings, your work schedule and your budget. Then make a list of needs, wants and things you'd love "down the road." Reconcile accordingly.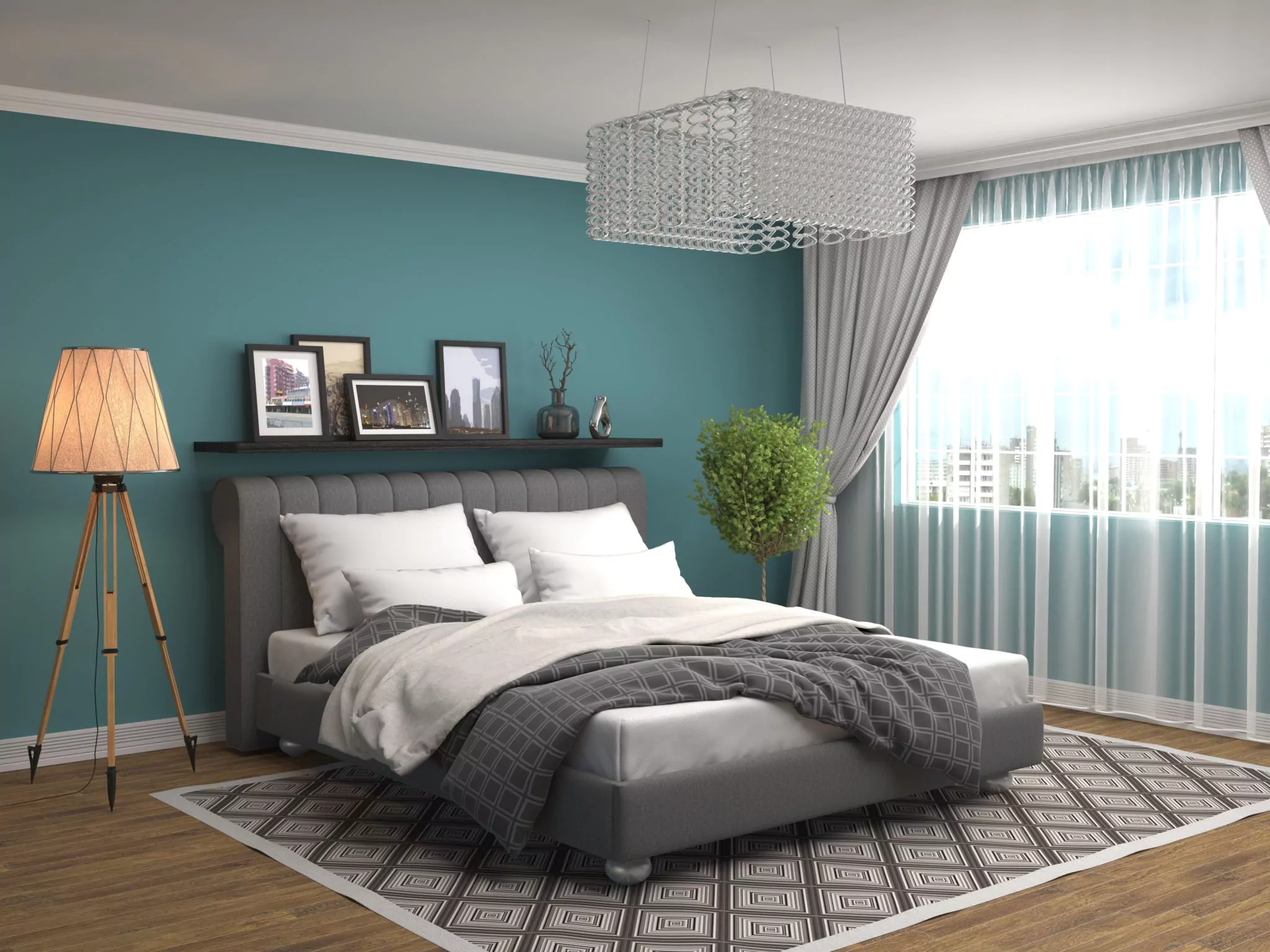 Ebenezer Scrooge. There are times when it's better to splurge than to economize. Shop carefully for the right balance of price and quality. A bargain sofa loses its charm when its seams split and arms start to wobble.
My way or the highway. Be open-minded about new decorating ideas, because sometimes a fresh approach is best. Try rearranging your furniture to jump-start a design update. Furniture.com also offers a free online Room Planner to help lay out your room and avoid decorating mistakes.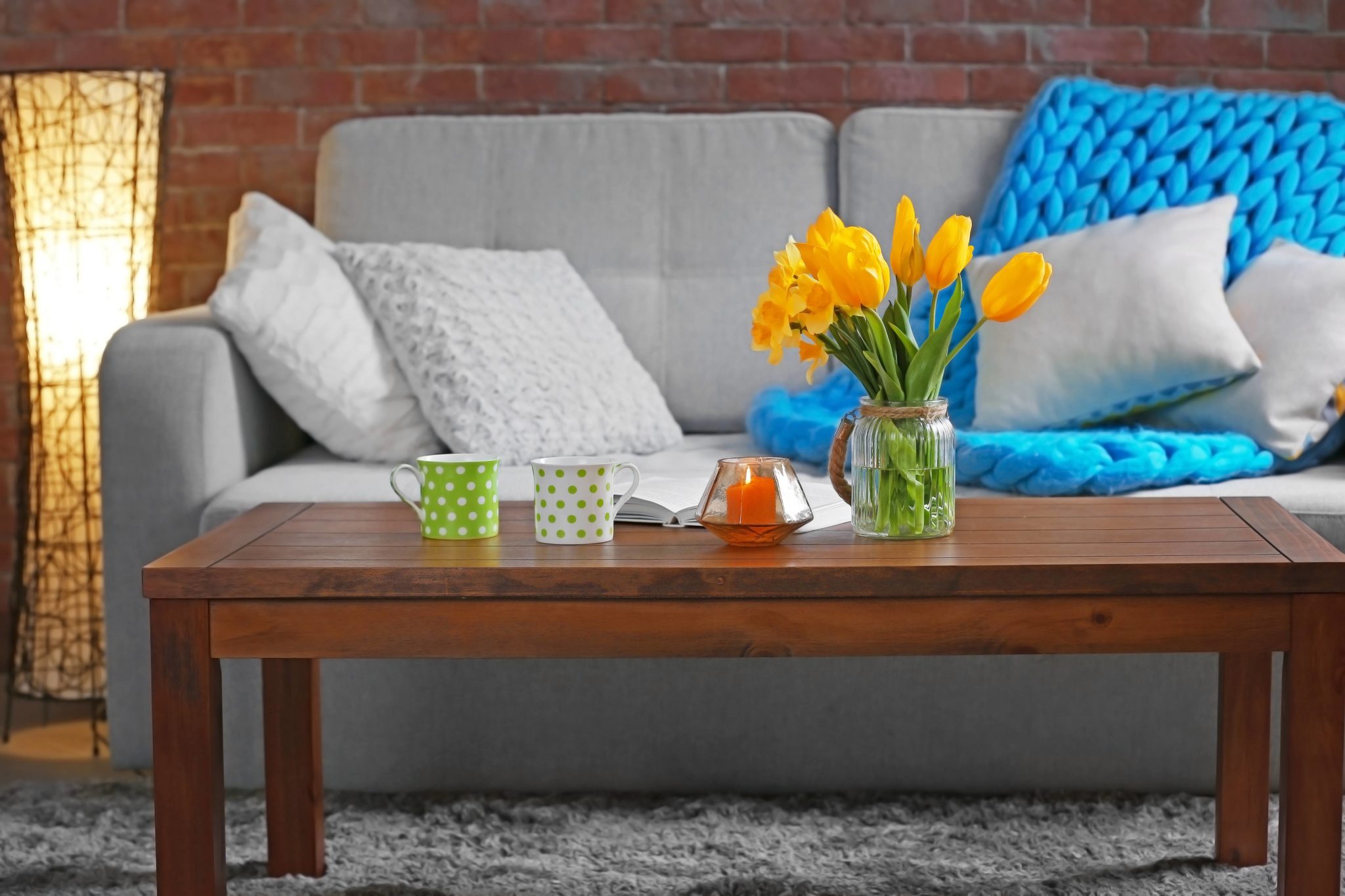 Making do. That perfectly good hand-me-down dining room set probably isn't winning any points for good design. Just because someone offers you something doesn't mean you have to accept. By the same token, secondhand can be wonderful and inspiring, as long it fits with your look.
More is better. Mix, as well as match, your furnishings to add variety and increase your design options. Use accent pieces to introduce new colors, textures and shapes to prevent your room from becoming monotonous.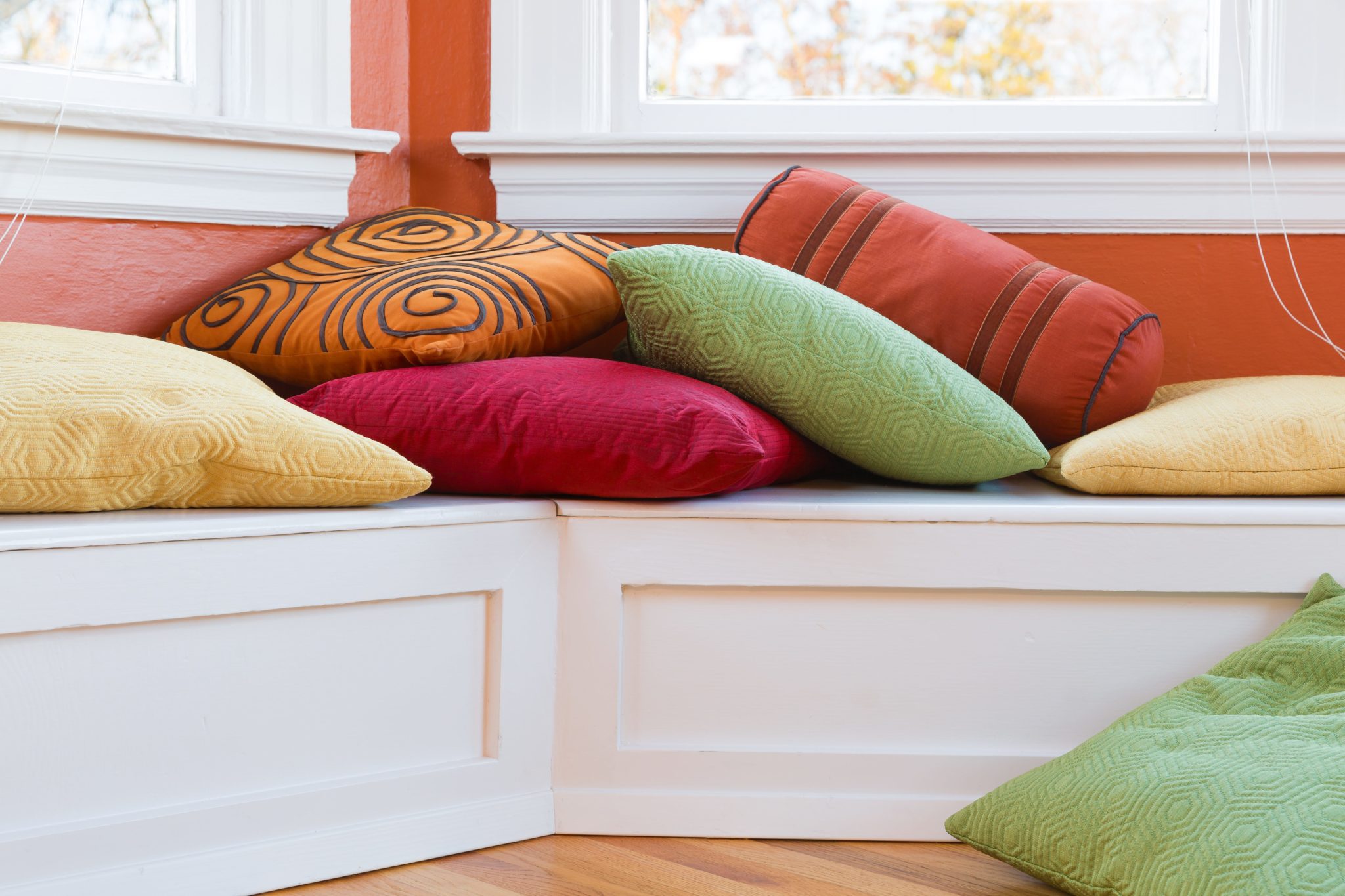 Doubting Thomas. Don't trust your own judgment? Do research, clip photos from magazines, watch design shows and ask your friends. Start small, build your confidence and learn from mistakes. The best designers have done the same.
The Money Pit's Leslie Segrete has also seen her share of decorating mistakes as a decorator, designer and carpenter on TLC's "While You Were Out" and "Trading Spaces." Good design is process of designing space that meets the needs of the family who lives in that room. But too much stuff is the killer of design dreams so every decorating project should begin with a good cleanup and all-out effort to eliminate as much clutter as possible, she says. Segrete also suggests the following tips for avoiding decorating mistakes.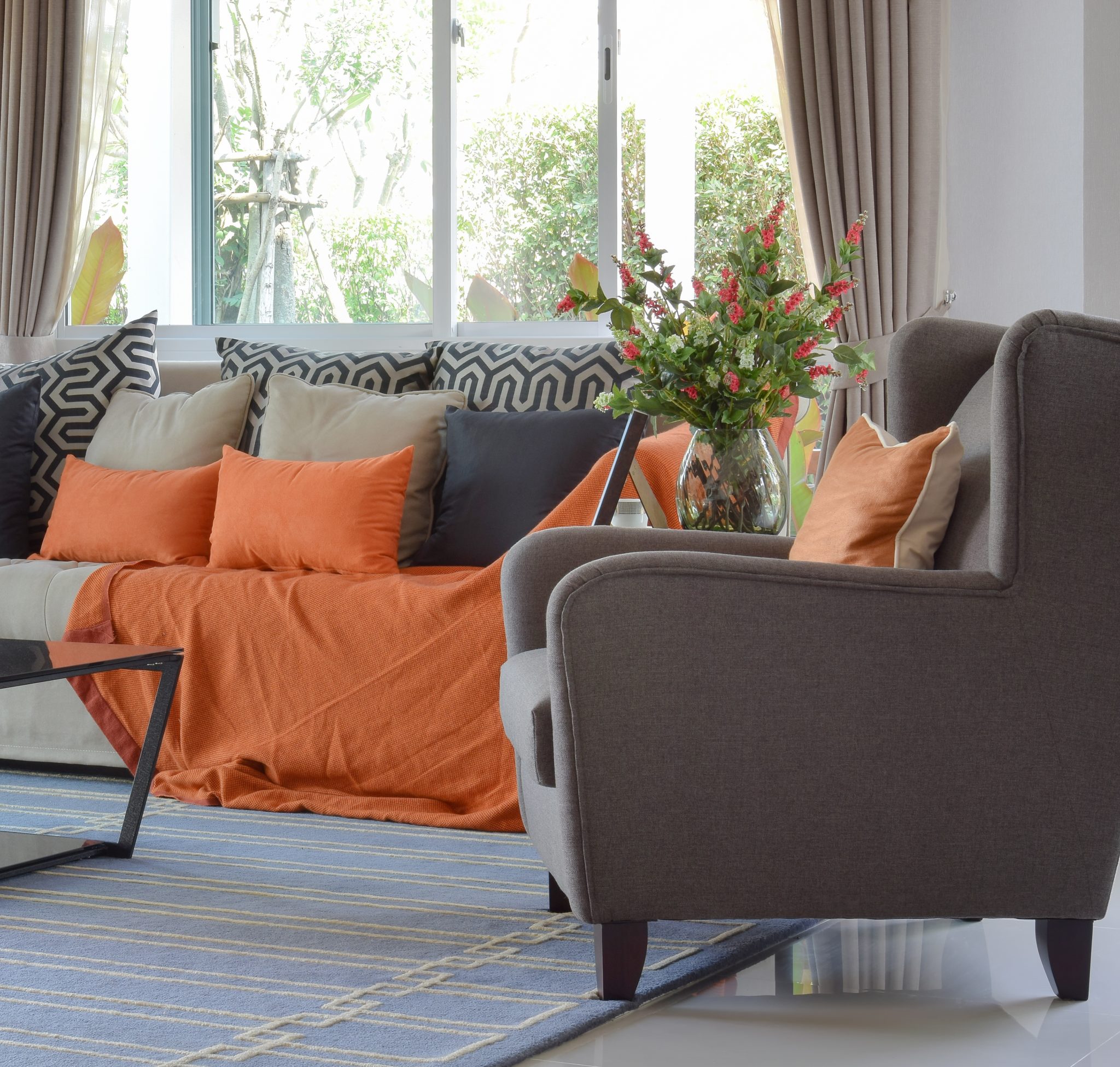 Borrowed is better. The best way to keep costs down when freshening up a room or completely redecorating is to borrow decorative items from others rooms in the house. Snoop around, because that perfect finishing touch might just be hiding in the attic.
Check the bones. If your search of secondhand furniture stores turns up some bargains, the most important thing to check before purchase is the frame. If it has a nice shape and "good bones," new fabric or fresh finish can transform that trash to treasure.
If you are overwhelmed by the design process, Segrete says dividing rooms into areas of usefulness, like a place for relaxing and an area for entertaining, is an easy way to get started and avoid future decorating mistakes.