It's that time of year again–when neighbors wage war against each another in the battle to set up the most eye-popping holiday light display on the block. Whether you intend to go all-out or count yourself lucky if you can just get the darn things hung without breaking your neck, these five tips for holiday light repair will have your holiday lights ready to enter the fray in no time.
Inspect: First, look over your lights as you unpack them to check for broken or cracked light sockets, worn or frayed wires or loose, damaged plugs. You should also make sure that your lights all bear the UL (Underwriters Laboratories) seal of approval.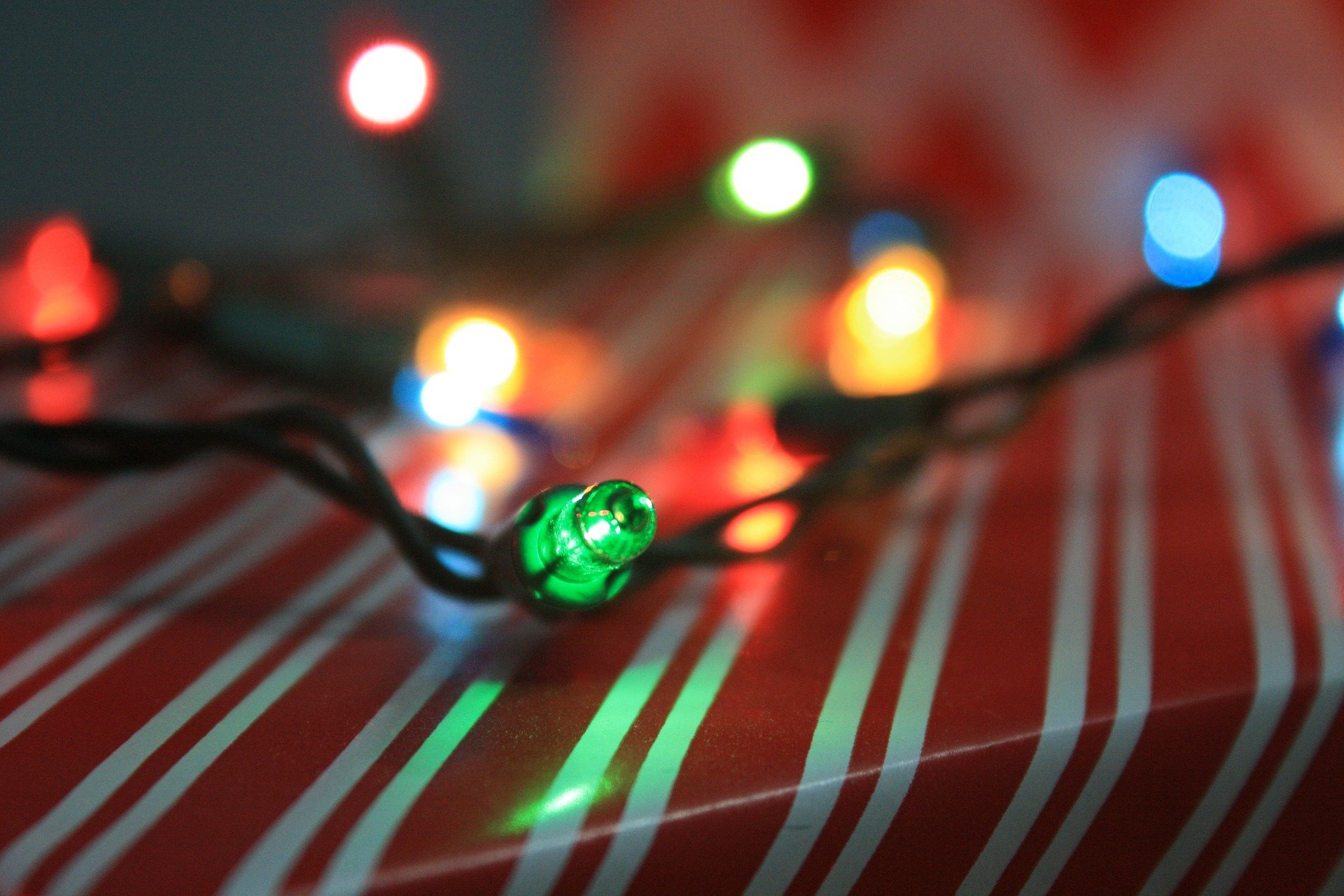 Test: Before you hang the lights, test each string to see if it still works, even if it was fine when you packed it up last year.
Secure: If the light string isn't working, unplug it and check for loose bulbs. Do this by gently pressing each bulb into its socket. Even though many lights are designed to work if a single bulb goes out, they won't work if a bulb is unplugged. Once you've tightened the bulbs, plug the string back in.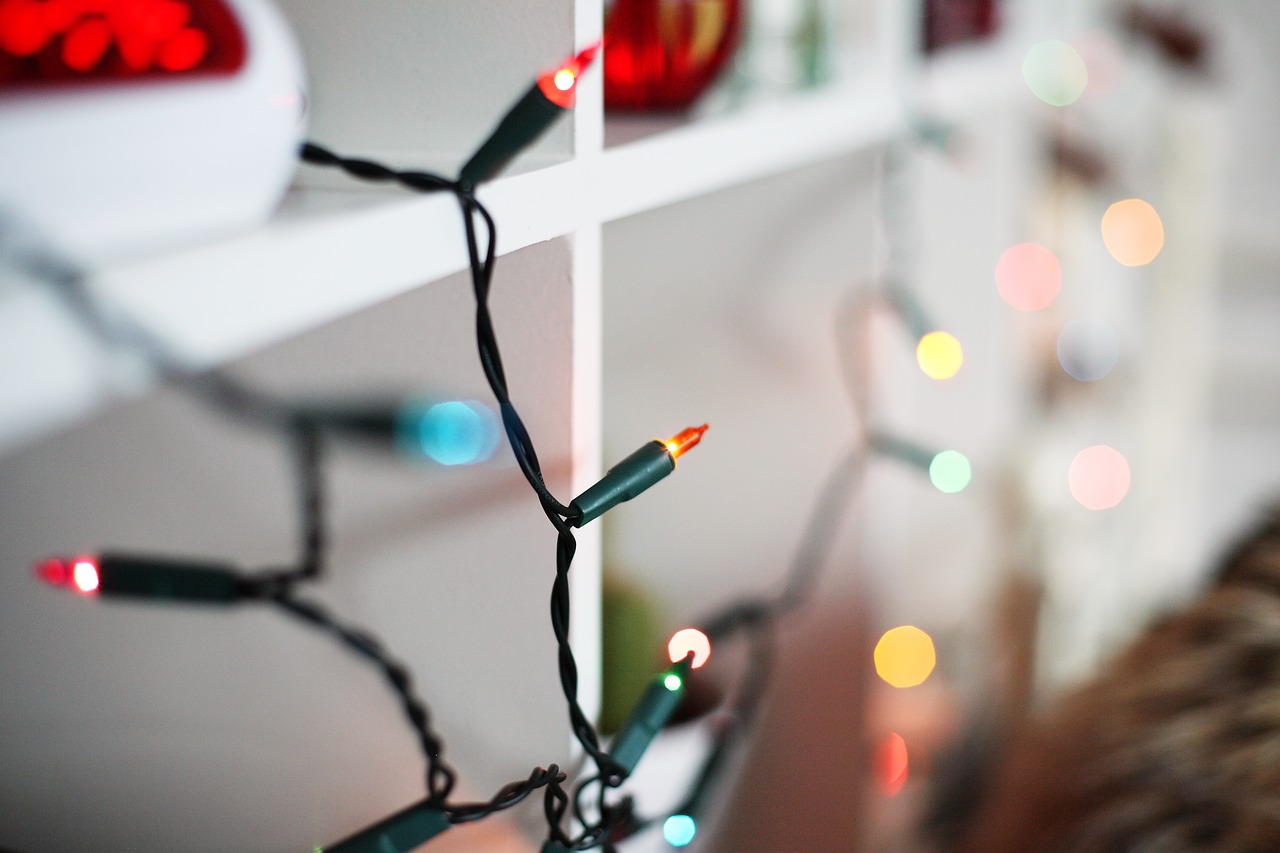 Re-fuse: If the lights still don't work, unplug the string and check the fuse. Most strings have a fuse built in to the plug. Remove it and make sure it isn't burned out. If it is, replace it. Most light strings are sold with extra fuses taped to the string somewhere in a very small plastic bag.
Replace: If the above techniques work but you find yourself low on parts, sacrifice one of your light strings and use its bulbs and fuses to get the rest of your lighting arsenal in working order.