Removing Mold and Mildew From Siding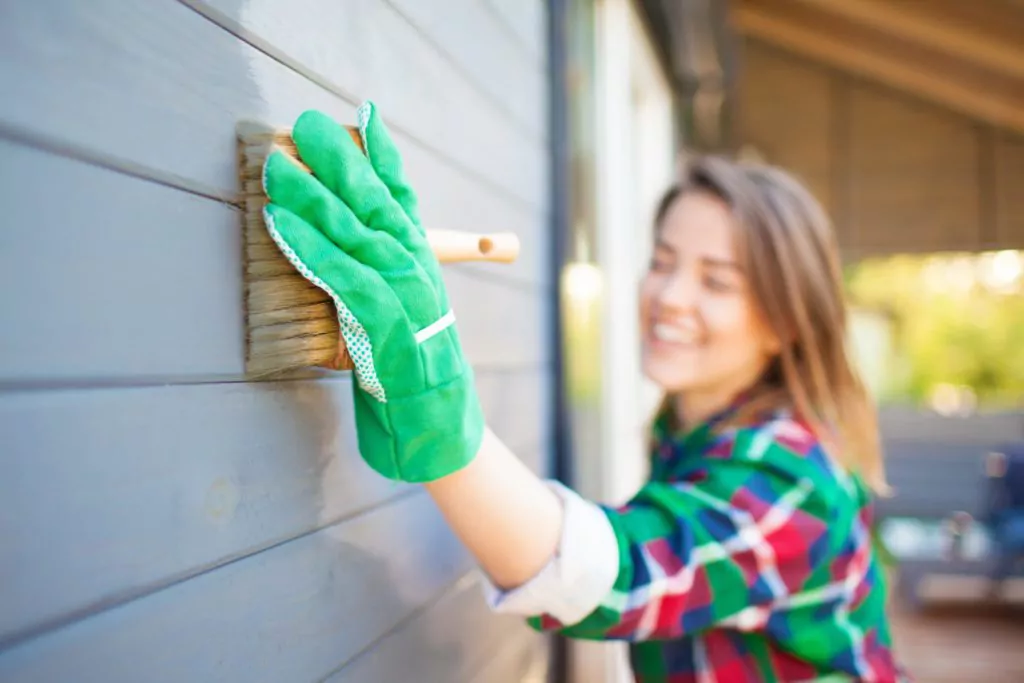 There's growth on my painted wood siding.  I'm pretty sure it's either mold or mildew.  What is the best way to remove this? I heard there is a product i can spray on the siding and thats all I have to do, but I have a hard time believing it could be that easy!
The Money Pit Answer
Rest easy: Mold and mildew on siding are common, and nothing to be terribly concerned about.  But it does need to be managed.  What you want to use is a mildewcide.  There are a great numbers of commercial  and DIY options available, from mixing bleach and water to using professional products but we like Spray and Forget the best simply apply and let them sit, and they prevent further mold.  The other treatments can have a detrimental effect or grass, plants, and other growth.  Now, you mentioned your siding is painted.  If you're ever getting ready to repaint it, it's really important you thoroughly remove that mold and mildew first.