Mold in Air Conditioner: Keep your system clean to prevent mold development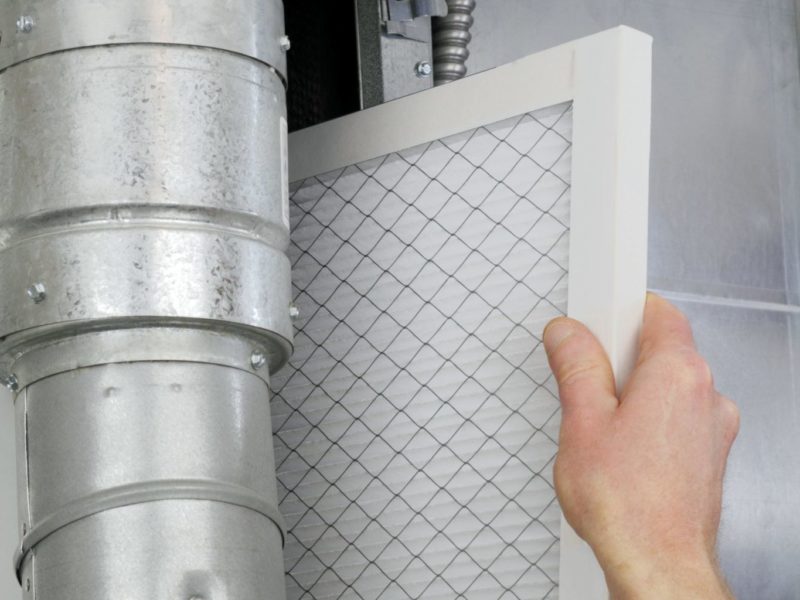 admin asks,
Our air conditioning smells like sweat socks. Could this be mold?
Our Answer
A smell like this usually signals the growth of bacteria or yeast, rather than the growth of mold (though all three microorganisms may be present and producing odor).
If you have hot-air heat and/or central air conditioning (or a heat pump), it's important to keep the system as clean as you can, and have adequate filtration. Use only disposable pleated media filters with a MERV rating of 6 or higher.