Want to set your child up for success in school this year? As kids head back to school, create a special study space with these quick and easy home improvement projects.
Create Comfort
Many kids find it hard to focus when they're forced to sit at a desk or table. They may associate this posture with hours spent in the classroom or simply prefer to spread out a little bit. If sitting on the floor or creating a standing desk setup will help your kid buckle down and complete his or her homework, it's worth it to make the study space a bit more comfortable.
Carpet Installation is a good choice for back to school study spaces because it creates a multipurpose feel that can support standing or spreading out on the floor. Make sure your kid doesn't have problems with allergens, which can easily be trapped in carpet. Generally, plush, dense cut pile and loop pile carpets are ideal choices for kids' rooms because they are both durable and soft. This carpet type is also best for kids with allergies because cut pile and loop pile carpets are the easiest to clean.
Floor cushions and lap desks are an affordable addition to this setup, making it possible for kids to take the relaxed posture they need to focus while still providing support for work to get done.
How to save money: Carpet installation is an investment at about $18 per square yard, but that can add value to your home in the long run. You can save money on your carpet installation by moving furniture out of the space yourself and setting up the study space in a rectangular or square-shaped room or nook. An area rug is an affordable alternative that can be added quickly before kids head back to school.
Get Organized
A tidy, well-organized study space is both inviting and easy to use. Plus, when you provide good organizational support, you help your kid learn important life skills while he or she studies.
Provide shelving that is of an appropriate height for your child's current size. Keeping shelving, drawers and cubbies within reach makes it easier for your child to use the study space independently. For older kids, a bulletin board or planner board can be a lifesaver when it comes to keeping their schedule straight and anticipating which assignments are coming up next.
How to save money: Save money by repurposing an old dresser or bookshelf by painting it a fun color and labeling each drawer or shelf. This kind of DIY project can cost as little as $30 or so for paint and supplies if you already have furniture on hand to use.
Provide Ample Light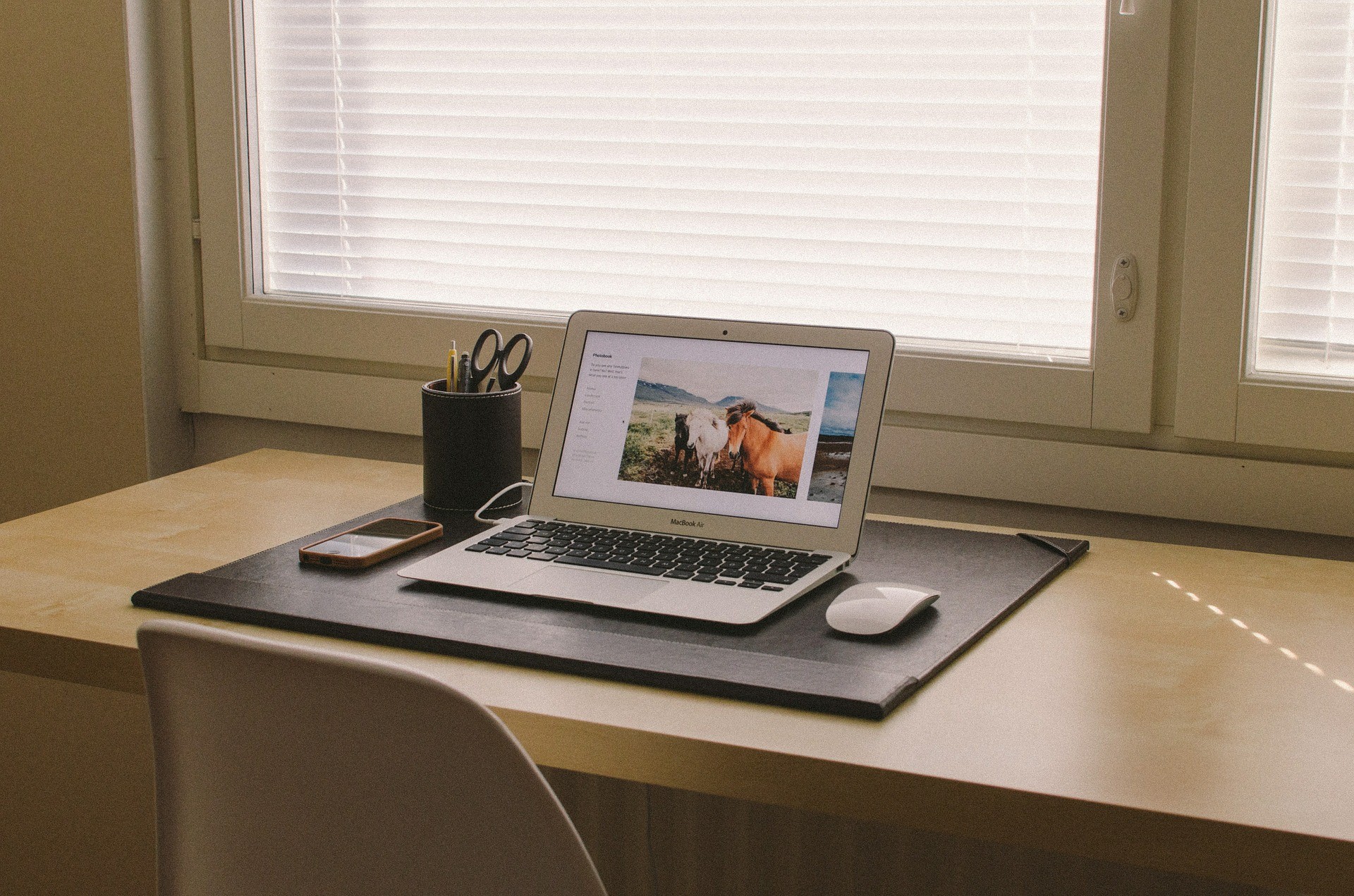 Light is essential both for illuminating the books and other materials your child studies and for keeping kids alert and focused on the task at hand. Create a balance between natural light so your child can study whenever he or she needs to.
Make windows versatile natural light sources with window treatments that allow for both privacy and sunlight control. And when there is no more natural light, desk lamps or hanging pendant lamps are a great choice for study spaces because they help direct light right where you need it. These light fixtures also come in a range of decorative shapes and colors, which adds a subtle element of functional fun to the space.
How to save money: Both curtains and blinds are available at affordable price points ranging from $8 for plastic blinds to $10 for cotton curtains, meaning you can decide on the look that's best for your home without breaking the bank. To make the most of natural light and save some money on your electric bill, set your kid's desk as close to a window as possible.
Set the Right Mood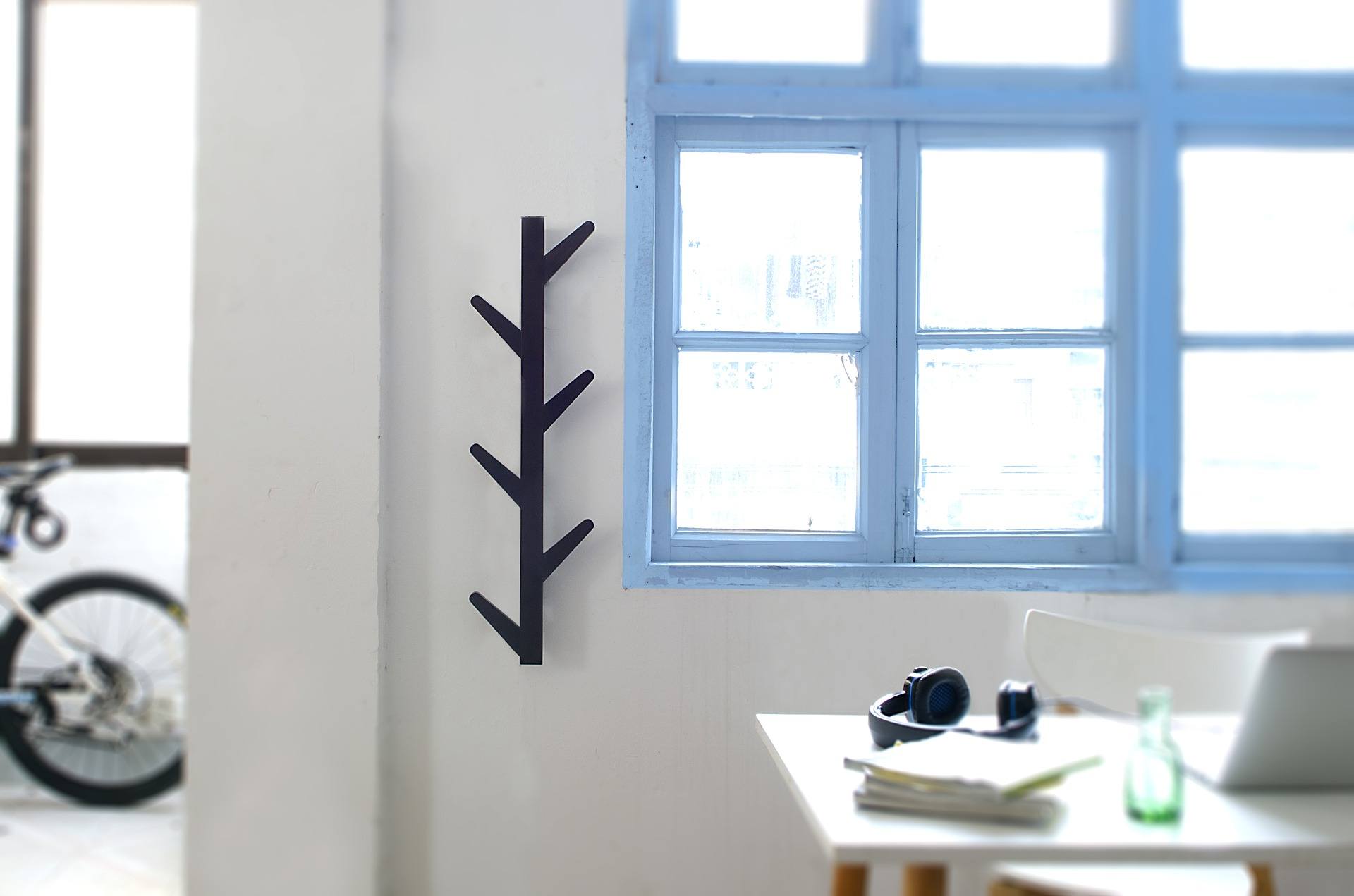 Color is important for home decor not only because it adds interest but also because it can affect the mood and feel of a room. Choose soothing, tranquil colors like white and blue rather than high-energy shades of red and yellow. This will enhance focus and calm to make studying more effective and less stressful.
Room painting is an easy DIY project that most people can complete in a day or two. If you want to paint the whole wall, your final cost will vary depending on how large the room is and what techniques you use. Painting light colors on top of dark, for example, will generally necessitate the use of a primer, which raises the overall cost of the project.
How to save money: Expect to spend about $200 for paint and supplies. You can also keep back to school costs down by sticking with small changes. Try painting part of the room rather than each wall. This could mean painting a single accent wall or creating a simple geometric design as a border around the top of all four walls.
Eliminate noise and distractions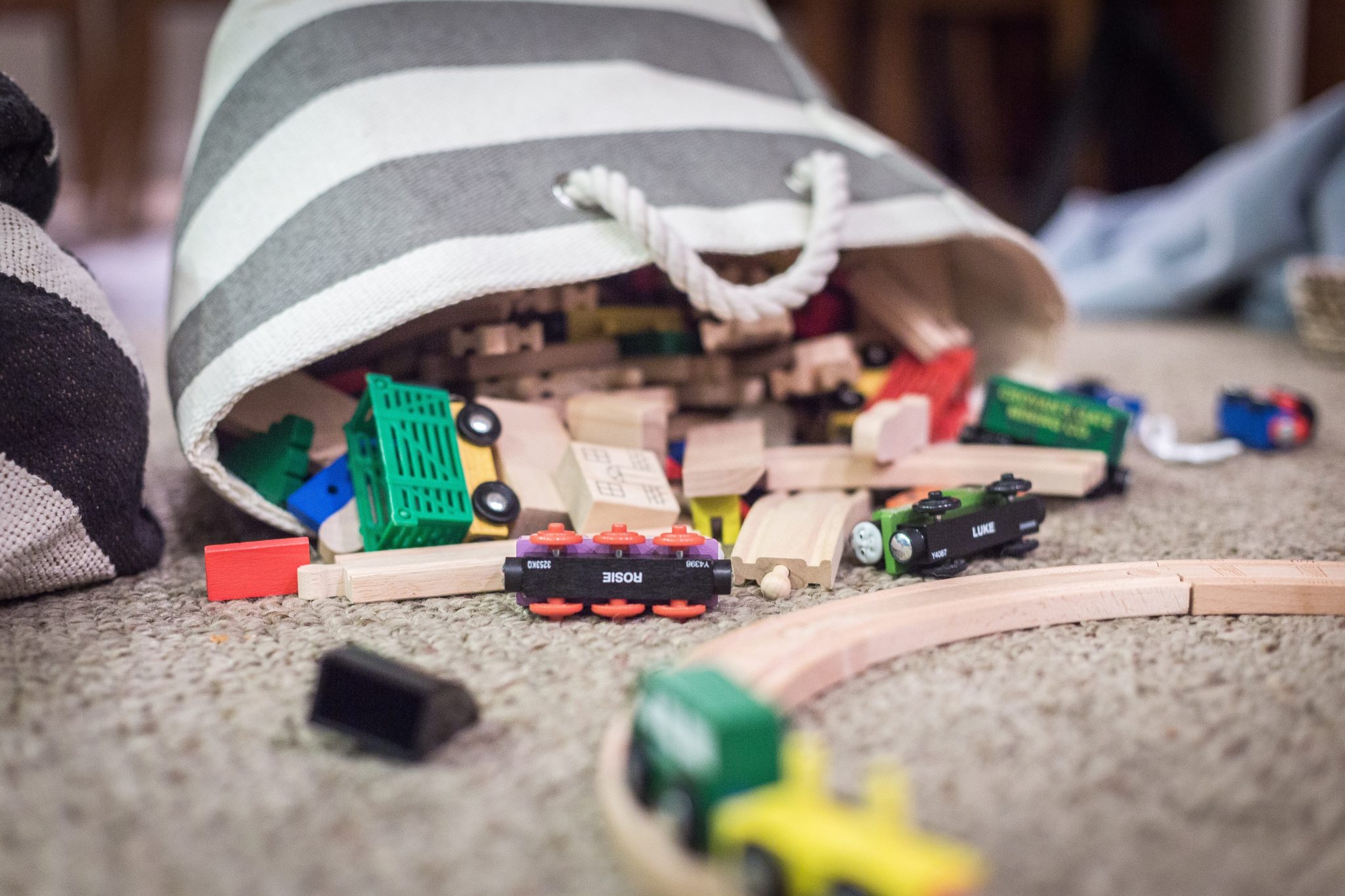 The ideal study space is distinct from play spaces, with toys and other distractions out of sight and out of mind while homework is on the table. And while it's smart to make a study space as free from physical distractions as possible, noise can also be highly distracting for many children.
A surprising amount of noise can come from improperly sealed windows. The added bonus of this upgrade is that it will increase your home's overall energy efficiency. Also, professional soundproofing is an effective way to keep noise out, but that level of investment is usually best for professional recording studios.
How to save money: Window replacement can run anywhere from $300 to more than $1,000 for a super high-tech option and professional soundproofing can cost $40-50 per hour. To save money, you can purchase soundproofing panels for around $30 each and install them yourself. As an easier and even more affordable solution to auditory distractions, you can buy noise-canceling headphones for your child or place a white noise machine in the study area to make it more serene.
Help Your Kids Be Effective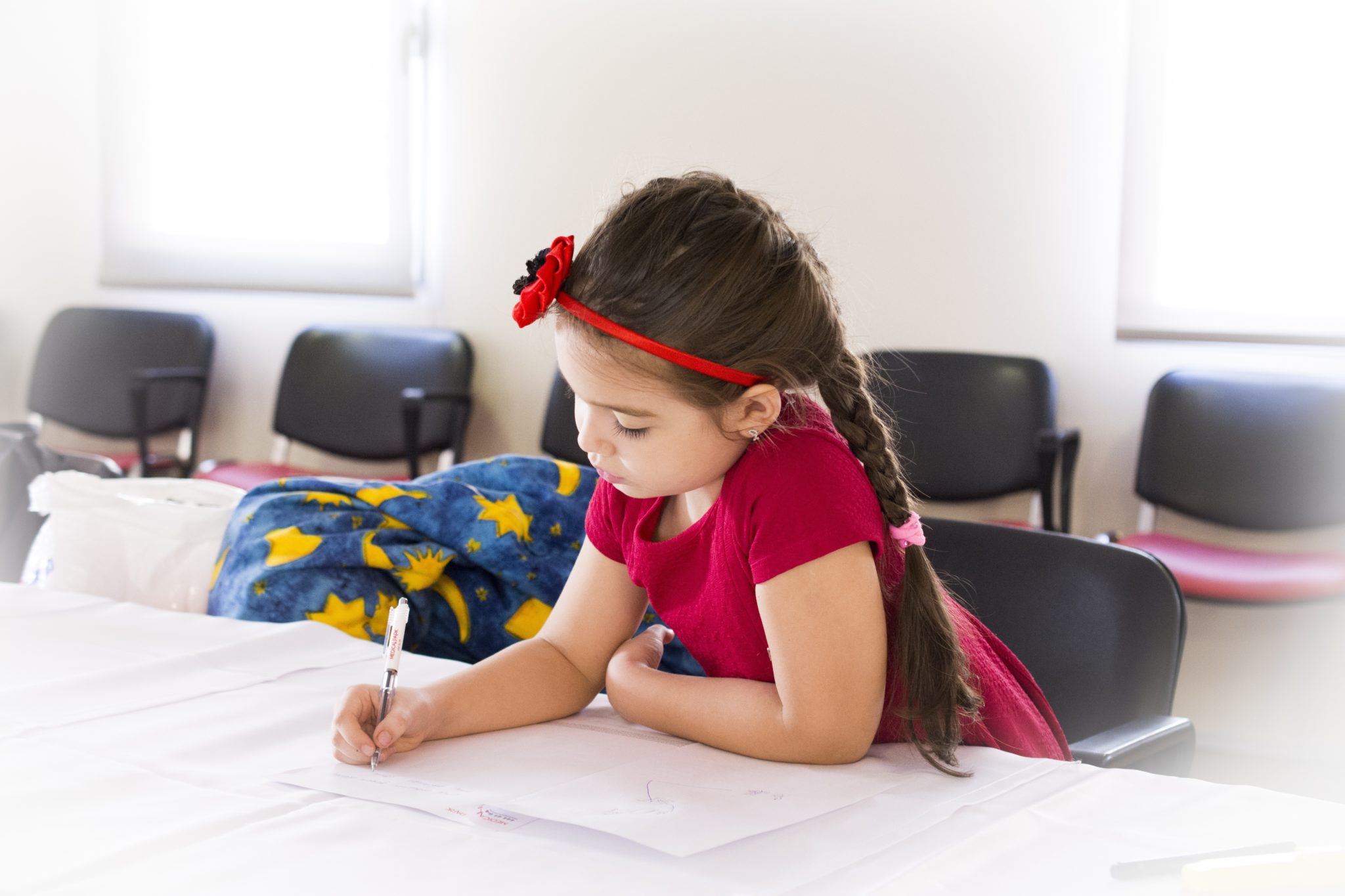 Creating an effective study space early in your child's life is a great investment in his or her future. Start now and you make You can make little changes as your child heads back to school and adapt the space as he or she gets older. The basics can stay the same, but with easy updates your kid will always have a dedicated place to hit the books.