Want tips & ideas to fix up your home sweet home?
---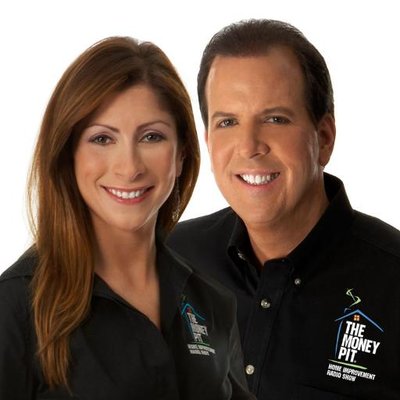 For 20 years The Money Pit Podcast has been entertaining, informing and inspiring listeners with expert advice on home improvement, decor and remodeling – all while having plenty of fun along the way!
.
Expert DIY'rs Tom Kraeutler and Leslie Segrete entertain, educate and inspire listeners with an encyclopedic knowledge that just plain fun to listen to! With this team you can do-it-yourself, but you really don't have to do-it-alone.
Plus, The Money Pit is ranked #1 Best Home & Garden Podcast of All-Time* in Apple Podcasts!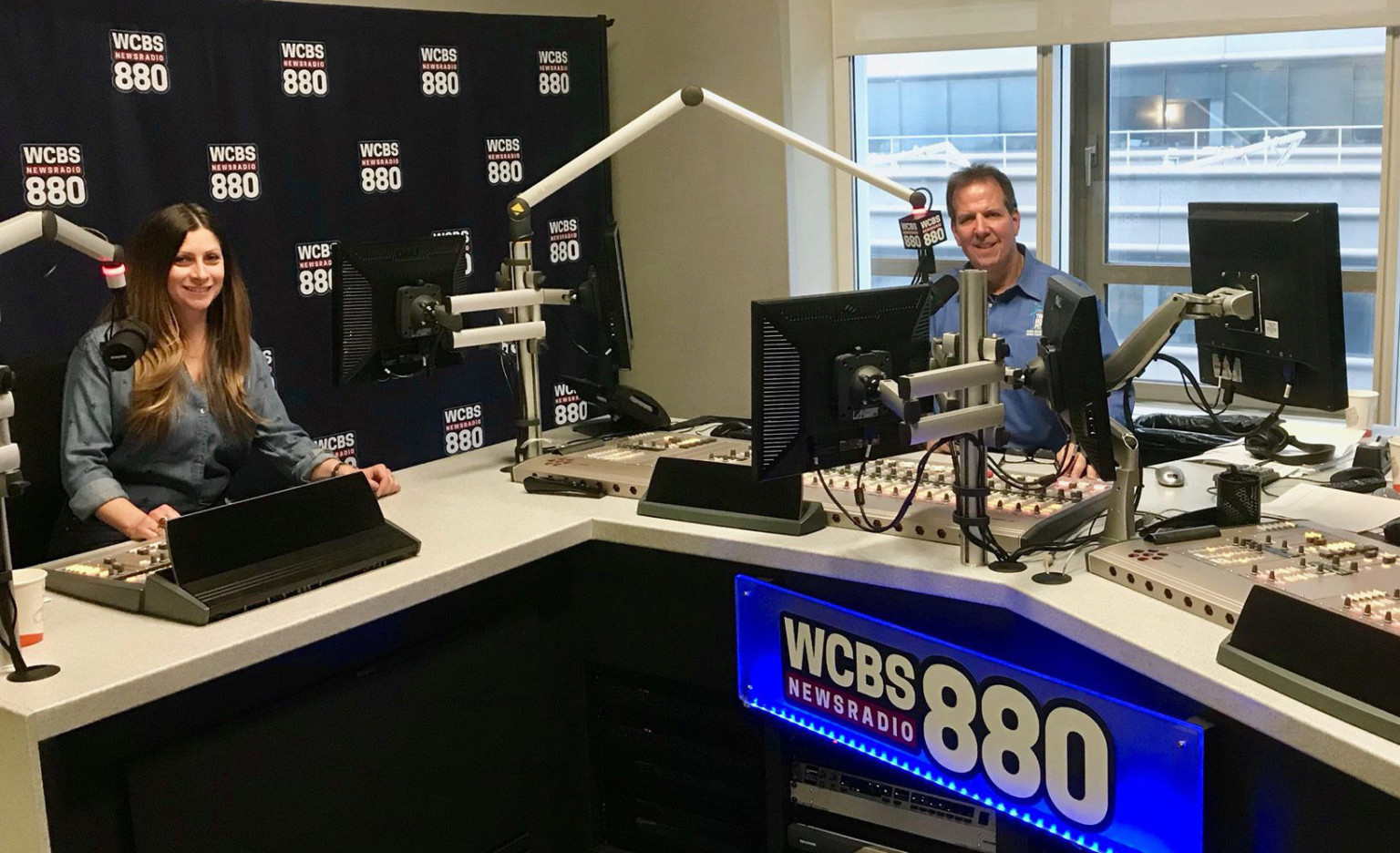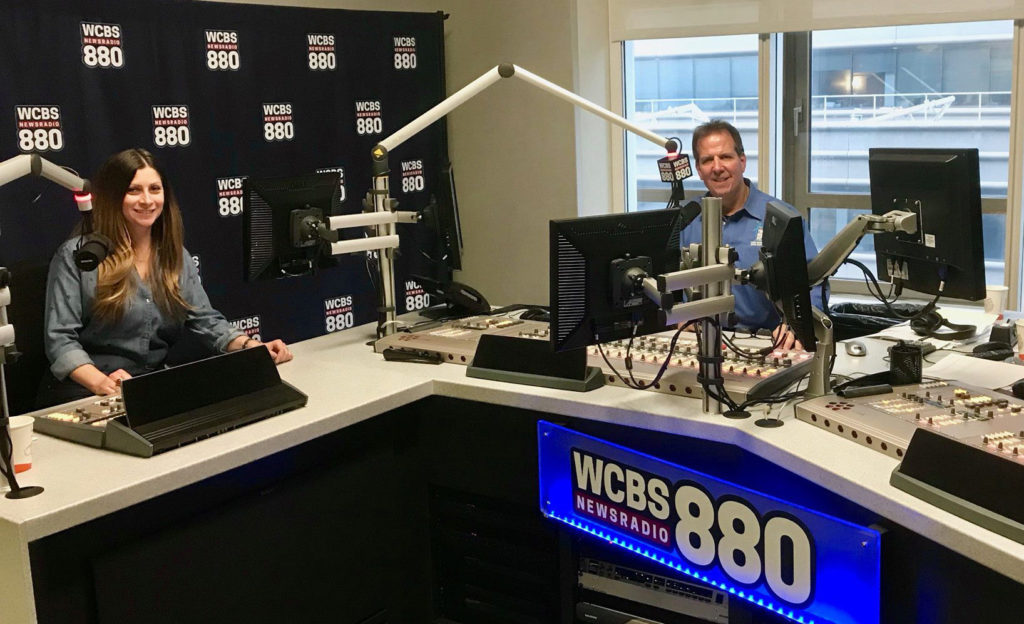 ---
Do you have a home improvement or decor question? Call the show 24/7 at 888-MONEY-PIT (888-666-3974) or post your question here.
*Ranking by Chartable as #1 Apple Podcasts : United States of America : Home & Garden : All-time