Want tips & ideas to fix up your home sweet home?
---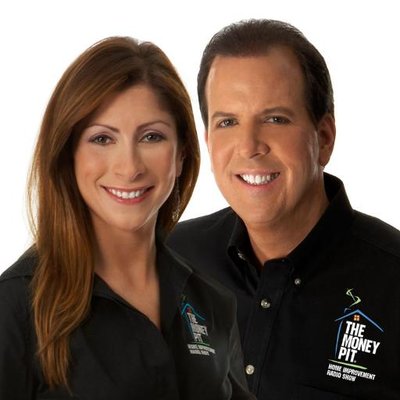 For 15 years The Money Pit Podcast has been entertaining, informing and inspiring listeners with expert advice on home improvement, decor and remodeling – all while having plenty of fun along the way!
.
Expert DIY'rs Tom Kraeutler and Leslie Segrete entertain, educate and inspire listeners with an encyclopedic knowledge that just plain fun to listen to! With this team you can do-it-yourself, but you really don't have to do-it-alone.
Plus, The Money Pit was recently ranked the "#1 Best Home & Garden Podcast of All-time" by the Apple Podcast Charts!
---
Subscribe now on your favorite player!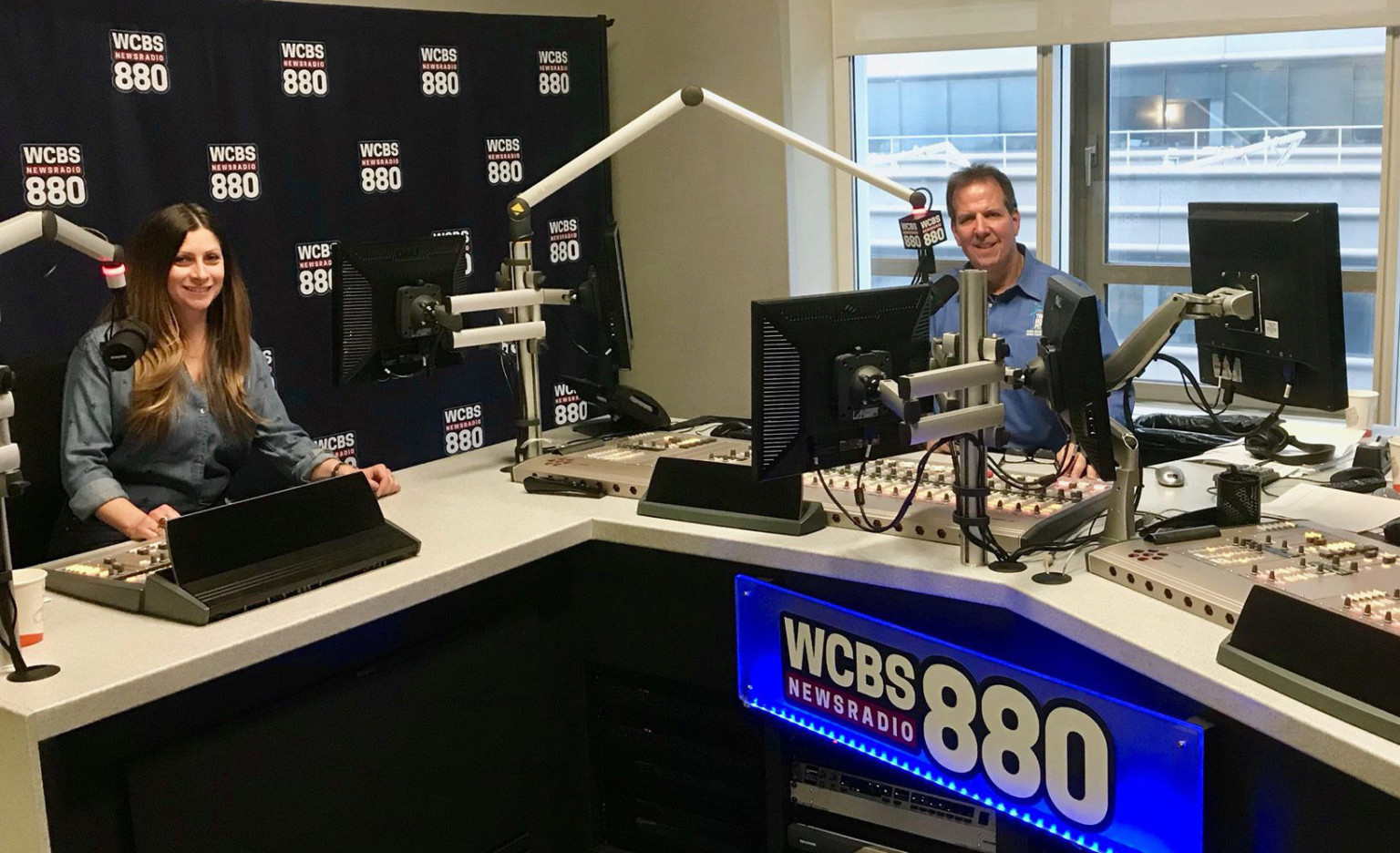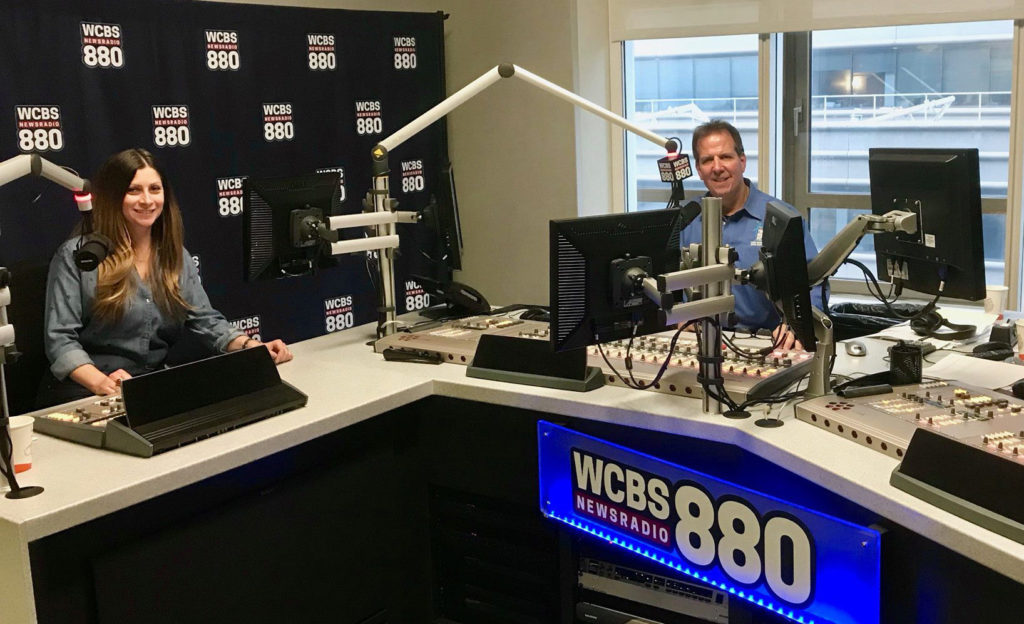 Coming Up on The Money Pit Podcast
Episode #1972: 7 Home Remodeling Projects Under $1,000 | Quick Fix for Cracked Walls | Money Saving Heating Tips for Renters
Do you have champagne home makeover dreams on a beer budget? We've got tips on 7 home remodeling projects you can do with less than a thousand bucks, coming up.
Plaster walls are common in older homes – but cracks are almost as common after decades of settling. We'll share a trick of the trade to make repairing those plaster cracks easy and fast.
And, just because you are a renter, doesn't mean you can't make changes to cut heating costs in your home or apartment. We've got solutions to solve your energy problems… including some that you can even take with you when it's time to move on!
---
Episode #1973: 5 Garage Door Makeovers | Heated Driveways | Luxury Toilet Seats Under $200
If your family is like most, you probably use the garage as much as your front door for access and security. But if your door is old and worn, it could not only be unsafe, it could also be providing easy access for intruders when you are away. Learn tips to update your garage door, plus:
Would you do anything to avoid shoveling snow again? We've got a serious driveway solution for anyone who's had enough shoveling for one lifetime.
Here's an idea we can get behind: Better toilet seats. From comfier to cleaner, there are plenty of affordable upgrades out there for your throne. We'll highlight some of the latest innovations
---
Episode #1974: Worst Home Décor Choices Ever | Step Up to a New Deck | Best New Floors for Spring
As the saying goes, beauty is in the eyes of the beholder and that's certainly true when it comes to the choices Americans make in home décor. Tom & Leslie share results of a new survey where Americans voted on the worst home décor choices in the last 50 years – and yes, we have a winner! All that plus:
If building a new deck is a project for your Spring to-do list, learn the ups and downs of building deck steps, which are often built to be unsafe! You'll learn how to how to make sure they're solid and safe.
If you're ready for new flooring, now's a great time, with many manufacturers holding early Spring sales. But with dozens of choices in both real and look alike hardwood, how do you know what floor will perform best for your home? We'll share the options, money saving tips and more to help you figure it all out.
---
Episode #1975: Easy Kitchen Countertop Updates | Single Women Buy More Houses Than Men | Biggest Mistake in Bedroom Remodeling | New Phone Booths Offer Privacy & Comfort
Kitchen countertops are often the most heavily used work surfaces in the home. But did you know that with a few changes, you can make those surfaces work harder for you instead of the other way around? Tom & Leslie share THREE ways to improve countertops to make them easier to use. Plus:
A new survey by Lending Tree show single women are far outpacing men in homeownership. We'll share those surprising stats and explore the reasons behind the trend.
Turning your master bedroom into a luxurious master suite is generally a great way to add value and style. But a common bedroom remodeling mistake can make the effort worthless! We'll walk you through what to do to spike up both the luxury and the value just ahead.
Phone booths have become a thing of the past but a new type of phone booth has emerged that has major companies, malls and rec spaces giving this a 2nd look. We'll share the cool new designs you'll start to see popping up.
---
Episode #1976: Hardwood Access Walls | Tips to Keep Circuit Breakers from Blowing | How to Know Your House Age
If you love the look of hardwood on your floors, you might not realize that this same product can be used to create a beautiful accent wall. Tom and Leslie have tips for this project, plus:
Has this ever happened to you…you're in the middle of drying your hair and the power goes out! Well, circuit breakers trip for a reason… we'll tell you WHY these devices keep you safe and WHAT to do if they keep tripping.
If you know the age of your home, you can stay ahead of problems common to its vintage, we'll explain the many ways to figure out how old you house is and what to expect given the decade it was built.
---
Episode #1977: Eco-Friendly Floors | Fixing Wall & Ceiling Cracks | Cordless Lawn Tools
Today, it's easier than ever to be eco-friendly. But when it comes to choosing eco-friendly floors for your home, understanding how the product is produced is key. Tom & Leslie explain what to look for. Plus:
As you look around your home, are cracks, holes, and nail pops taking away from your otherwise well-maintained space? away your home's age? Tips on how to fix them yourself.
It may still be chilly out, but Spring is ahead which makes now is a good time to think about investing in a much better alternative, a new cordless lawnmower. We'll highlight new cordless technology so advanced it can run a lawnmower for 60 minutes on a single charge and is self-propelled!
---
Episode #1978: Decorating Kids Rooms | Fix for Soggy Yards | Best Basement Floors
Whether you're creating a kid's room for a new arrival or updating a space for kids who insist they're not little anymore, working on a child's room can be a fun, creative adventure. Tom and Leslie walk through the key design considerations for this important space. Plus…
Spring showers and melting snow can leave your yard a soggy mess. We show you how to dry up those yards so you can enjoy them all spring and summer long.
Basements are one place that get damp and can become hard to finish. But an ingenious new floor product can put some distance between you and the damp – we'll share that tip.
---
Episode #1979: DIY Deck Projects | Decorating Long Rooms | Solutions for Small Electric Panels
Adding a backyard deck is one sure-fire way to increase your home's living space but is building a deck a DIY project? Tom & Leslie share some guidelines. Plus:
Do you have really long room in your home that's about as appealing to decorate as a bowling alley? Learn a few tricks and tweaks for the layout, that will leave you with a room that feels cozy and comfortable.
Do your electrical circuit breakers of fuses trip more than they should? If so, it may be your electrical service panel isn't up to snuff. We walk you through five signs that show when it's time to UPGRADE your service panel for your safety – and your sanity!
---
Do you have a home improvement or decor question?  Call the show 24/7 at 888-MONEY-PIT (888-666-3974).  Our hosts will call you back the next time they're in the studio!