Crawlspace Moisture Problem Solution: Vapor Barriers, Proper Drainage and Foundation Vent Fan Can Help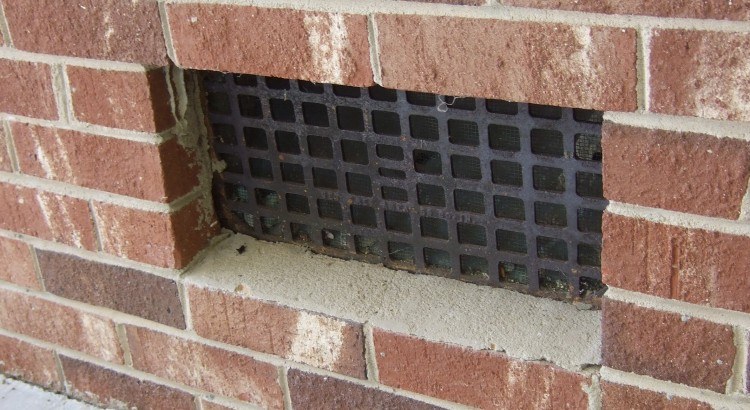 I have a major moisture problem with a home that is one block from Lake Michigan in South Haven, MI. I have a working sump pump below ground level and am still having rotting problems with the floor joists. A local contractor wants to staple plastic to the joists or lay it on the ground. Would you recommend either of these as a solution?
The Money Pit Answer
Moisture management typically involves several solutions working together. Adding plastic sheathing over the soil as a crawl space vapor barrier is a good start. Also check your outside drainage conditions. Gutters must be clean, free-flowing and discharging four to six feet from the foundation. Grading also has to slope away. (See our article on wet basement and crawl space tips.) If the crawlspace moisture problem is severe, another step might be to install a crawl space foundation vent fan, wired into a humidistat. The fan can be set to kick on whenever humidity gets high enough and pull drier outside air through the space to minimize condensation on the floor joists and the potential rot, mold and insect problems that could ensue.