The holidays are all about traditions – like those special family heirlooms that come out of the cabinet once a year to grace your table. But, over time, metal heirlooms can tarnish and begin to lose their original shine. Here's to how to remove tarnish from silver and other metals quickly and easily.
Tarn-X Tarnish Remover removes tarnish from metals and diamonds quickly and easily without rubbing and scrubbing, giving you more time to spend with your family this holiday season. It's perfect for brightening heirloom jewelry you may want to pass down as a gift, cleaning tarnish from your special servingware or candle holders for the family gathering or for highlighting the metal decorative accents around your home. Tarn-X Tarnish Remover will help spruce them up so they will be ready to be on display or to give away.
Tarn-X is specifically formulated for sterling silver, silver plate, platinum, copper, gold and diamonds. It removes tarnish quickly and easily. Just wipe and rinse – no scrubbing or elbow grease required. With Tarn-X, the process is simplified to save time without sacrificing amazing results.
For best results, first remove any dirt or grime on your metal item with hot water and soap. Then rinse with cool water and wipe dry. Once dry, apply Tarn-X to tarnished areas with a cotton ball or soft cloth. Following the application, rinse immediately with cold water and hand dry with a soft cloth.
After using Tarn-X Tarnish Remover, use Tarn-X Silver Polish for even more shine on your silver items. The polish lengthens time between polishes, leaving a bright, even finish that also helps slow the formation of tarnish in the future.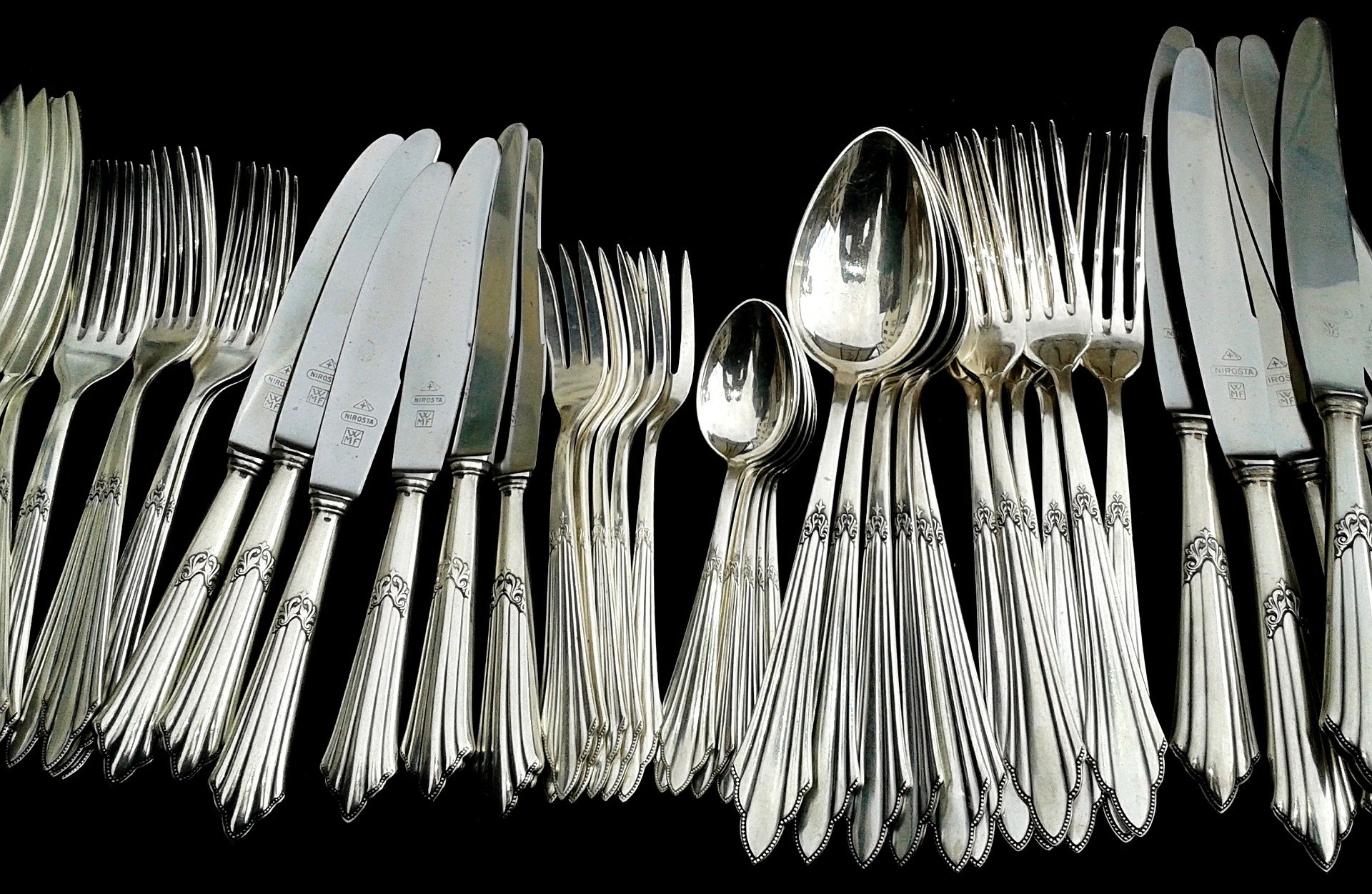 Use Tarn-X to brighten holiday festivities and restore your best pieces for year-round enjoyment. Tarn-X® Tarnish Remover and Tarn-X® Silver Polish can both be purchased at hardware, grocery and pharmacy retailers across the US and online at Walmart.com or Amazon.com. Visit CLRBrands.com/where-to-buy to find the closest retailer near you.